Acid Resistant Concrete is also called acid concrete. Acid concrete is a kind of refractory castable that can resist the acidic medium at 800-1200℃. It is made of acid and fire proof aggregates, about 60%, powders about 30%,  sodium silicate solution about 13%-16% with density of 1.38 1.42 g/cm3, plus sodium fluorosilicate as hardening agent. Owing to easy availability and low price of such raw materials, acid concrete is widely used in the thermal equipment of metallurgy, petroleum, light industry, power industry, chemical industry, farm chemicals, food, building material, electrical and mechanical industrial kiln and thermal equipment, etc.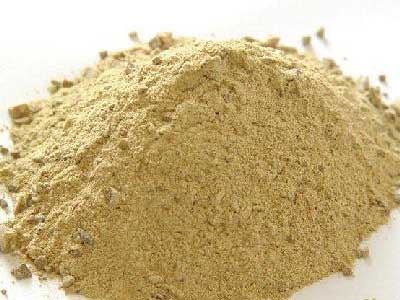 Acid Resistant Concrete Index
                          Index

Item

RSNS-1.6
RSNS-1.8
RSNS-2.0
      SiO2(%)≥
45
48
52
Bulk density (g/cm3)≥
1.6
1.8
2.0
Cola crushing strength (Mpa)≥
5
8
10
Acid resistance(%)≥
95
95
95
Thermal conductivity(350±25℃,W/m·k) ≤
0.5
0.55
0.60
Application temperature(℃)
800
900
1000
Being a kind of monolithic refractory, acid proof castable is the same as the others, it can be used directly without firing. In addition, compared with the other unshaped refractory, acid castable has good mobility with more bonding agents and water. It can be used as the pouring lining body, and be made into precast blocks by method of pouring and vibration. It is simple in process because it doesn't need special equipment. With high mechanization degree, easy construction, good material utilization, and high strength at room temperature, it can be installed on the thermal equipment at site.
What is Acid Resistant Concrete
Acid resistant concrete belongs to monolithic refractory, which is featured with resistance to the corrosion of strong acid or acidic slags, high porosity, high temperature mechanical properties, strong plasticity, good thermal shock resistance, good wear resistance, and good liquidity. And due to the slow-release expansion agent, such material has good integrity, avoiding cracks at high temperature.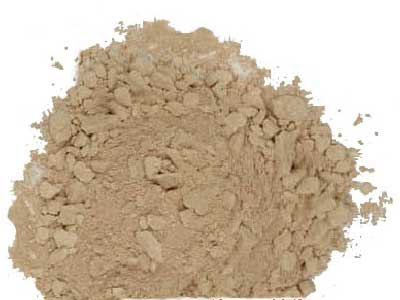 Acid refractory concrete properties
Strong acid or acidic slags
High porosity
High temperature mechanical properties
Strong plasticity
Good thermal shock resistance and wear resistance
Excellent liquidity and integrity, etc.
Acid Resistant Concrete for Sale
Acid concrete is made of sodium silicate as the bond, acidic aggregates such as silica, cast stone, wax stone, and chamotte, etc. and acidic power such as silica power, cast stone power, high siliceous clay clinker power, etc. plus coagulant.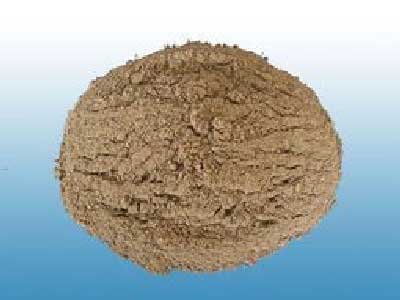 Applications
Liners of the acid chimney and the acidic corrosion containers
Lining of the liquid sulfur pool and the acid recycling furnace
Anticorrosion flue, fermentation pool, and reaction kettle or tank
Acid storage tank and acid pickling
Electroplating industrial departments
Electrolytic cell, etc.
Where to Buy Acid Resistant Concrete
Zhengzhou Rongsheng Kiln Refractory Co. Ltd is a comprehensive enterprise specialized in acid resistant concrete for more than 20 years. It has series of refractories used in various industrial kilns or furnaces.
Company has perfect production equipment and testing instrument, and passed ISO9001: 2008 quality system certification, environmental management system certification, and occupational health and safety management system certification.
And since then 2004, it has gained the honor of advanced enterprise given by the Industrial and Commercial Bureau of Henan Province, for its good credit. And now it has been a high-tech and fast growth enterprise.
With the professional and strict check at every process, the company has always been taking excellent products and services as the top goal.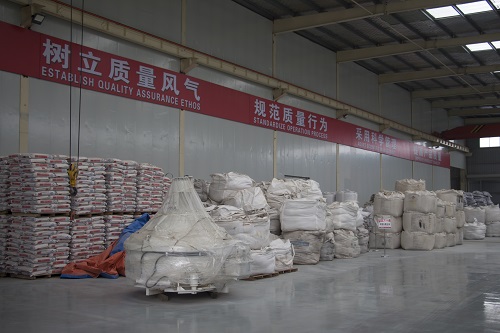 Professional sales and after-sales service team: they offer consumers the best all-round services in applications, construction and installation, operation and technical training, etc. Acid concrete Japan, Indonesia, Iran, Kazakhstan, Vietnam, etc. are well praised.
Waiting for your inquiry and sincerely welcome our friendly cooperation in business and technologies, thus to make progress together!
Leave your requirements about the refractories you need. We will reply you within 24 hours. :