Wear Resistant Refractory Castable is a kind of refractory castable that is resistant to high temperature solid materials or airflow with solid power. It is made of high hardness and high density aggregate, composite powder and special additive. It has the features of high density, high strength, wear and erosion resistance, volume stability, suitable for erosive-wear parts of the circulating fluidized bed boiler. It can be used as the high temperature wear resistance, and erosion resistance lining, such as the circulating fluidized bed lining, and the steel tank lining.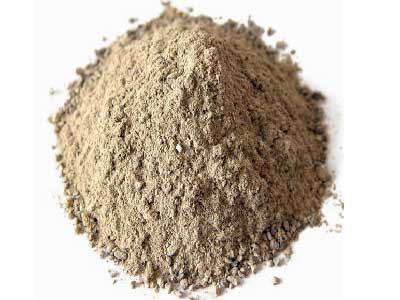 Physical and Chemical Index Of Wear Resistant Refractory Castable
items
index
RSNMJ-1
RSNMJ-2
RSNMJ-3
Al2O3 %≥
60
70
80
Bulk density g/cm3
(110℃×24h) ≥
2.5
2.65
2.8
Cold crushing strength Mpa
(110℃×24h) ≥
65
75
85
(1000℃×3h) ≥
80
90
120
Breaking strength Mpa
(110℃×24h) ≥
7
8
9
(1000℃×3h) ≥
9
11
13
Linear dimensional change%
(1000℃×3h) ≥
-1
-1
-1
Thermal shock resistance, times
(1000℃,water-cooling)times≥
26
28
30
Maximum service temperature℃
1400
1450
1500
What is Wear Resistant Refractory Castable
Wear-resistant refractory castable is main varieties of monolithic refractory. Because of its high flexural strength, wear resistant castable is also called high strength refractory castable. It is abrasion resistant, and especially suitable for harsh conditions that the other refractories can't bear. Because of the composite binder with good combined performance, wear-resistant refractory castable has good bonding performance with other materials. It can be used as the single lining, double lining, and thermal insulation wear-resisting lining. And it also can be used as the repairing mix.In addition it has characteristics of good construction performance, easy maintenance, fast curing performance at room temperature.
Properties of Wear Resistant Refractory Castable
The reasons that wear resistant refractory castable is different from others refractory materials are as follows: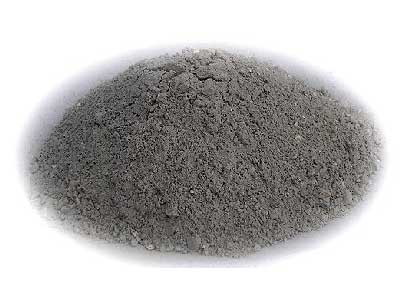 Properties and Advantages
It cures very fast at room temperature, about 4 to 8 hours. 24 hours after curing it begins for the use of the furnace.  In addition, its curing rate can be adjusted according to the construction requirements.
It keeps high strength and high wear resistance in the process of heating and using.
Good construction performance and easy construction save the construction period, save time, save money and save manpower.
Easy maintenance without water.
Wear Resistant Refractory Castable Applications
Wear resistant refractory castable is suitable for the cement kiln burner front end that is impacted by airflow constantly, especially the lower part. In the airflow, there are many dust of clinker from the stove, which can cause strong erosion by striking the front end of the burner, thereby reducing the service life of equipment.
Continual thermal shock of the clinker, relatively high working temperature and mechanical pressure at the top front end of the grate cooler, both sides of the grate cooler in the front is easy to wear. So wear resistant refractory castable should be used in these in these parts.
Wear resistant refractory castable can be used in the following parts: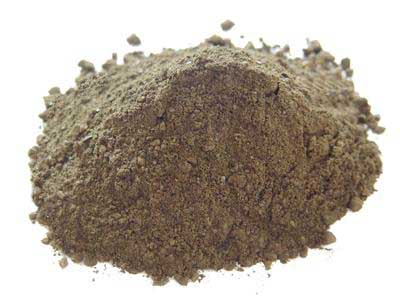 Uses and Applications
The inner lining of the circulating fluidized bed boiler;
The furnace lining of steel tank of the heating furnace;
Separator and imports,furnace of garbage incinerator;
Water-cooled screen, heat treatment furnace;
High temperature cyclone separator, double slide valve, rising pipe, etc.
High temperature hot blast pipe lining, and flue lining;
Furnace of chemical industry and construction industry, etc.
Buy Wear Resistant Refractory Castable
You can buy wear resistant refractory castable from RS.
Zhengzhou Rongsheng Kiln Refractory Co. Ltd, established in the early 90s of twenty century, located in the foot of Mount Song, a place of Xinmi city, which is in the middle of Zhengshao Expressway. The abundant high quality materials and convenient transportation, neighboring the Longhai and Jingguang railway lines, provide favorable conditions for the production of the refractory materials. After 20 years of hardworking and development, it has become a comprehensive enterprise producing refractory materials in metallurgy, building materials, electric power and chemical industry, etc.
It has perfect production equipment and testing instrument, and passed ISO9001: 2008 quality system certification, environmental management system certification, and occupational health and safety management system certification.
Since then 2004, it has gained the honor of advanced enterprise given by the Industrial and Commercial Bureau of Henan Province, for its good credit. And now it has been a high-tech and fast growth enterprise.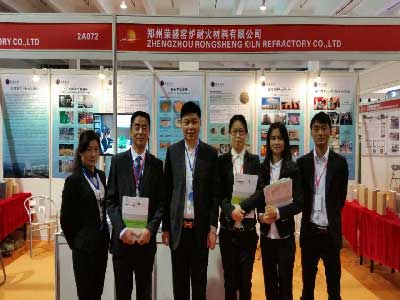 Its major shaped refractories are bricks, such as the following products:
High alumina products: Usually used as the high alumina brick, alumina bubble bricks, and phosphate bonded aluminum bricks. They are used in the blast stove, hot blast stove, electric stoves, and the cement kilns;
Silica refractory products: Hot blast stove, glass kiln, silica brick for coke stove;
Clay refractory products: Clay refractory brick, clay brick for the hot blast stove, alkali proof brick and low porosity clay brick for the cement;
Alkali refractory products: Magnesia brick, magnesium aluminum brick and Magnesium chromium brick;
Special refractory products: Silica mullite brick for cement kiln, wear-resistant refractory product;
Insulation refractory products: High alumina brick, clay brick, diatomaceous earth brick, silica insulation refractory brick, insulation products.
It provides superior products, professional information and all-around services winning good reputation at home and abroad, and has established cooperative relations with India, Iran, Ireland, Pakistan, Bangladesh, Japan, Greece, Australia, Vietnam, Russia, southeast Asia and other countries and regions.

Rongsheng has always been adhering to the business purpose of honesty, respectful, innovation, dedication. It will persist the strategic developing road based on quality and cheap to establish its own brand. By scientific management, sound customer information management system and abundant products, Rongsheng provides satisfactory, timely, and efficient service to the consumers.
Sincerely welcome customers at home and abroad, and start our friendly cooperation in business and technologies, thus to make progress together!
Leave your requirements about the refractories you need. We will reply you within 24 hours. :