High Alumina Cement is an excellent unshaped refractory materials for sale in RS Factory. The main chemical composition of High Alumina Cement includes calcium aluminate, plus about 50% of the alumina. High Alumina Cement is widely used in the construction industry, refractory industry, engineering, and food processing industry, etc.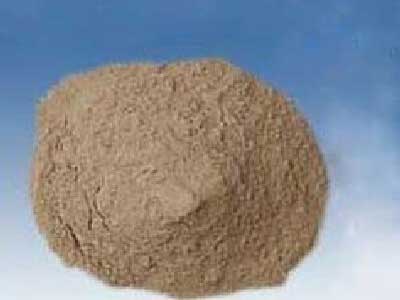 High alumina cement specification can be reflected from the physical and chemical index below.
High Alumina Cement Specification
Characteristic
Unit
Result
State standard
Specific surface area
㎡/Kg
538.4
≥300
Chemical analysis
SiO2
%
0.39
≤0.5
AL2O3
%
77.69
≥77
Fe2O3
%
0.2
≤0.5
R2O
%
0.16
≤0.4
Setting time
IS
minute
95
≥30
FS
minute
169
≤360
Bending strength
One day
Mpa
7.9
≥4.0
Three days
Mpa
8.9
≥5.0
110℃
Mpa
8.6
Compressive strength
One day
Mpa
37.9
≥25
Three days
Mpa
50.0
≥30
110℃
Mpa
70.6
High Alumina Cement Composition
High aluminous cement is called bauxite cement before. It is a kind of hydraulic binder, being produced after the calcining and grinding with the bauxite and limestone as the raw material, so it is also called calcium aluminate cement.
High Alumina Cement Properties
High alumina cement properties: alumina cement has advantages of fast coagulation, high initial strength, good corrosion resistance to sulfate, good resistance to high temperature, and biological acid erosion.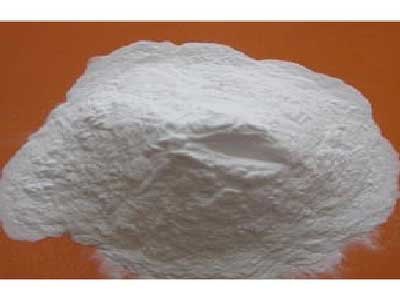 Compositions: Bauxite and limestone
Properties
High initial strength
Sulfate corrosion resistance, and biological acid erosion
High temperature resistance, and fast coagulation,etc.
High Alumina Cement Uses
High Alumina Cement is applied in the emergency repair project and low temperature concrete engineering. As a kind of binder, aluminate cement can be used as heat resistant concrete cementation material for refractory castable or refractory concrete, configured to heat resistant concrete. We call such material high alumina cement concrete.
High alumina cement uses are strongly reflected in different areas. It is the preparation of monolithic refractories and special cement such as gypsum alumina expansive cement and self-stressing cement. In addition, it is used in the scrambling and repairing project, constructions in winter, engineering of sulfate-resistance, sewage pipe manufacture and some food processing factory ground.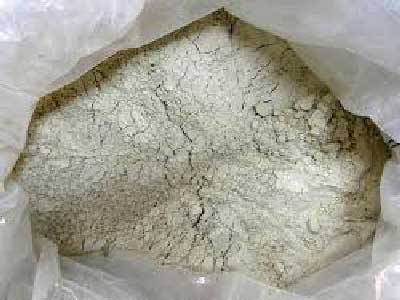 Applications
Emergency repair project
Low temperature concrete engineering, etc.
High Alumina Cement manufacturing methods
Rotary kiln sintering
Arc furnace melting method
Reverberatory furnace melting method, etc.
High Alumina Cement Problems
In the process of installing the high alumina cement , some attentions should be paid to, or some problems may arise.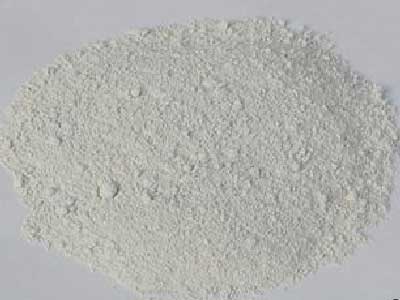 Attentions
It can't be mixed with lime and Portland cement, so the mixing equipment must be cleaned.
It can't be used for projects that direct contact the alkaline solution.
It is not used in mass concrete, and it can't contact the non-hardened Portland cement.
Without the test, it can't be added to any additional content.
High Alumina Cement Suppliers
Rongsheng is one of the best high alumina cement suppliers or manufacturers. It is established in the early 90s of twenty century. The abundant high quality materials and convenient transportation, neighboring the Longhai and Jingguang railway lines, provide favorable conditions for the production of the refractory materials. After 20 years of hardworking and development, it has become a comprehensive enterprise producing refractory materials in metallurgy, building materials, electric power and chemical industry, etc.
It has perfect production equipment and testing instrument, and passed ISO9001: 2008 quality system certification, environmental management system certification, and occupational health and safety management system certification.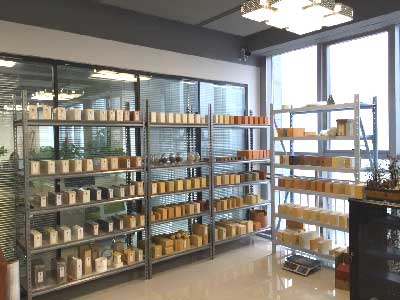 Major products:
Refractory bricks
Monolithic refractories
Refractory fibers
Refractory balls, etc.
Professional sales and after-sales service team: they offer consumers the best all-round services in applications, construction and installation, operation and technical training, etc. Rongsheng has established cooperative relations with multiple scientific research institutes, and high alumina cement has been exported to Japan, Indonesia, Iran, Kazakhstan, Vietnam, etc.
Rongsheng has always been adhering to the business purpose of honesty, respectful, innovation, and dedication. And has always been taking strict check, excellent products and professional services as the top goal.
Leave your requirements about the refractories you need. We will reply you within 24 hours. :