Fireclay brick is a kind of aluminum silicate material. It is fireclay refractory, which contains Al2O3 about 30% ~ 45%, and silica content is lower than 78%. Clay brick belongs to the weak acid refractory materials. It is resistant to acid slag and the erosion of acid gases, but the alkali resistance ability is a bit poor. Fireclay brick has the characters of good thermal performance and good thermal shock resistance. It is widely used in the non-ferrous metal metallurgy, glass industry, ceramic kiln, cement rotary kiln, steelmaking furnace, chemical industry, construction industry and other industries.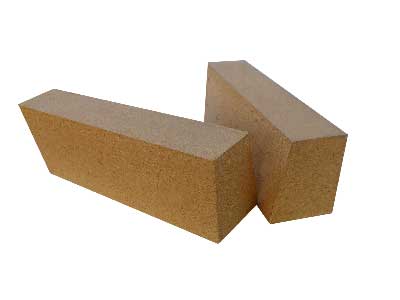 Refractory Fireclay Brick Specifications
                 Brands

Items

 Fire Clay Brick SK-32
Fire Clay Brick SK-34
 Fire Clay Brick SK-36
Al2O3(%)
30
38
50
Fe2O3 (%)
3
2.5
2
Refractoriness (SK)
32
34
36
Refractoriness under load, 0.2MPa, Ta, ((°C)
1300
1350
1450
Porosity (%)
22-26
19-23
20-24
Bulk density (g/cm³)
2.05
2.10-2.15
2.3-2.4
Cold crushing strength (MPa)
25
25
45
Thermal expansion at 1000°C (%)
0.6
0.6
0.3
Fire clay Bricks  Manufacturing Process
The mineral composition of clay brick is kaolinite and 6% ~ 7% impurities, such as potassium, sodium, calcium, titanium, iron oxide. Fireclay brick is made from clinker clay by mixing, forming, drying, sintering and matching. In the firing process of the fireclay brick, kaolinite decomposes generating mullite crystal. At the same time, silicon dioxide and the aluminum react with impurities, forming the silicate, surrounding the mullite crystal.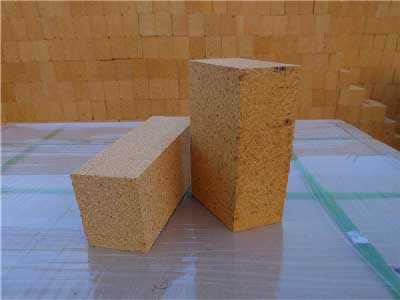 Refractoriness: 1690-1730℃
Fireclay Brick Thermal conductivity: 15% 20% lower than that of silica brick
Fireclay Brick Properties
Fireclay refractory brick is the ordinary refractory brick. The refractoriness is up to 1690-1730℃. In 0 ~ 1000 ℃ temperature range, its volume uniformly expanses as the temperature rises. While when the temperature reaches 1200 ℃ or higher, the volume will began to shrink from the maximum inflation.
Fire clay brick belongs to the weak acid refractory brick, characterized by good resistance to corrosion and abrasion, good thermal shock resistance, good spalling resistance, high mechanical strength, good volume stability under high temperature, good thermal performance, and acid resistance. But the refractoriness under load of fire clay refractory bricks is lower, and the thermal conductivity is about 15% 20% lower than that of silica brick.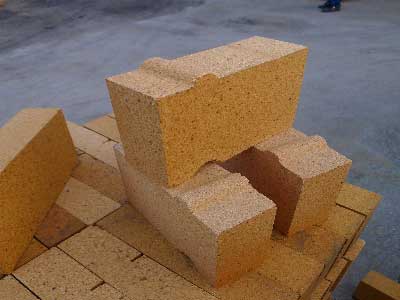 Properties
Good resistance to corrosion and abrasion,
Perfect thermal shock resistance,
Good spalling resistance,
High mechanical strength,
Good volume stability under high temperature,
Excellent thermal performance, and acid resistance.
Types of Fireclay Bricks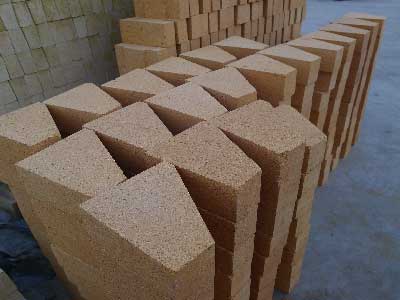 Solid bricks: being applied in the load-bearing structure;
Nozzle bricks: being applied in the load-bearing structure;
Hollow bricks: being applied in the non-bearing structure.
Fireclay Bricks Uses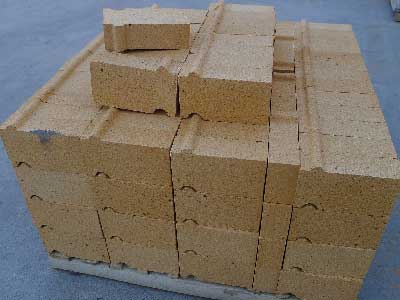 Glass melting furnace;
Ceramic kiln, cement rotary kiln, and steelmaking furnace;
Machinery manufacturing, and petroleum;
Coke oven, regenerator sealing wall, and furnace roof;
Small flue lining bricks, and checker bricks of the regenerator;
Lining bricks for furnace door, lining bricks of the rising pipe, etc.
Fireclay Brick Suppliers
RS is one of fireclay brick suppliers that is established in the early 90s of twenty century, located in the foot of Mount Song, a place of Xinmi city, which is in the middle of Zhengshao Expressway. The abundant high quality materials and convenient transportation, neighboring the Longhai and Jingguang railway lines, provide favorable conditions for the production of the fireclay bricks. After 20 years of hardworking and development, it has become a comprehensive enterprise producing refractory materials in metallurgy, building materials, electric power and chemical industry, etc.
There are about 1262 employees, including senior technical personnel 65, high-tech workers 80 and complete physical and chemical testing equipment and advanced detection methods. The credit rating is AAA grade, and the economic indicators and the enterprise technical force, namely the scale keep the leading position in the domestic industry.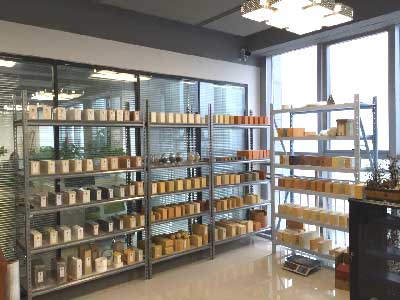 Different heat bricks
High alumina bricks
Silica refractory bricks
Fireclay refractory bricks
Carbon bricks
Chrome bricks
Magnesia brick
Mullite bricks, etc.
Strict quality management system: it works according to the standard of ISO9001 from the materials, producing to the testing. Professionals strictly check at every process. Excellent fireclay products and services are the top goal.
Professional sales and after-sales service team: they offer consumers the best all-round services in applications, construction and installation, operation and technical training, etc. Rongsheng has established cooperative relations with multiple scientific research institutes, and its fireclay brick has exported to Japan, Indonesia, Iran, Kazakhstan, Vietnam, etc.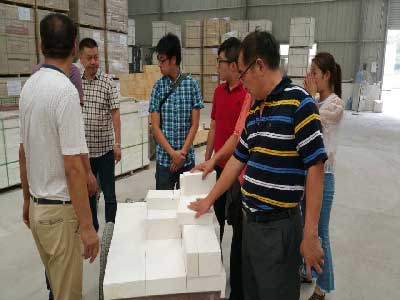 Rongsheng has always been adhering to the business purpose of honesty, respectful, innovation, dedication. It will persist the strategic developing road based on quality and cheap to establish its RS fireclay bricks brand. By scientific management, sound customer information management system and abundant products, Rongsheng provides satisfactory, timely, and efficient service to the consumers.
Leave your requirements about the refractories you need. We will reply you within 24 hours. :