Refractory Ceramic Fiber belongs to aluminosilicate fiber, and such fire-proof materials are also called ceramic fiber refractory products, which are featured with light weight, high temperature resistance, good thermal shock resistance, and low thermal conductivity, etc. Such material is commonly used as the ceramic fibre insulation product and the sealing material that is applied in the metallurgical, power, mechanical and chemical industries, and so on.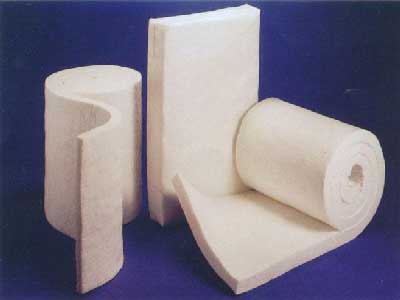 Refractory Ceramic Fiber Products
Refractory fiber materials are mainly made of ceramic fibre, which can be classified into monocrystalline and docrystalline. And the maximum service temperature of different refractory ceramic fibers varies in different atmosphere. Ceramic fibre, through special process, can be made into fiber board, fiber felt, fiber rope, and fiber blanket, etc.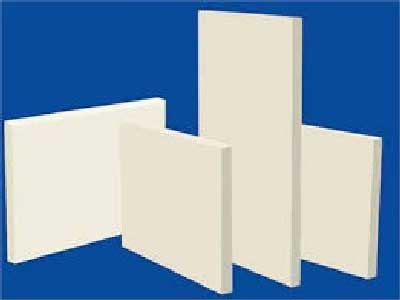 Ceramic fiber board
Ceramic fiber blanket
Ceramic fiber rope
Ceramic fiber paper
Ceramic fiber sheet
Ceramic fiber felt, etc.
Refractory Ceramic Fiber Properties
There are different refractory ceramic fibre products, such as the refractory fiber blanket and board, etc. Both of the products have features of the ordinary fiber, such as softness, plasticity, and tensile strength. In addition, they are featured with high temp and erosion resistance, light in weight, good thermal shock resistance, low thermal conductivity and thermal expansion coefficient, lower specific heat, and mechanical vibration resistance, etc. Besides the physical and thermal properties, refractory ceramic fibres are poison free, and durable with longer service lives.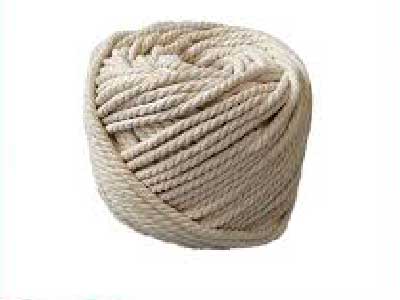 Good softness,  plasticity and tensile strength
High temp and erosion resistance
Good thermal shock resistance
Low thermal conductivity and thermal expansion coefficient
Light weight and poison free
Durable with longer service lives
Refractory Ceramic Fiber Uses
Refractory ceramic fiber can be used in the high temperature atmosphere, high pressure and abrading sections, and is taking the places of the insulation bricks, and refractory castable, becoming the preferred materials for the advantages of fire resistance, heat preservation, and sound proof. Applications in different fields are reflected in the following parts: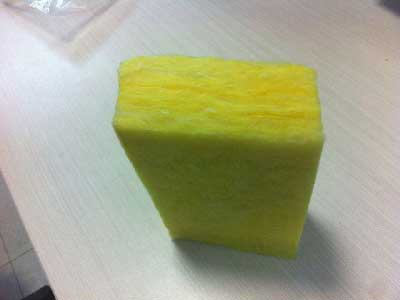 The sealing materials used in the furnace door, and the oven curtain;
High temperature flue and air duct;
Insulation layer of the petrochemical equipment, etc.
Why do we use refractory ceramic fiber?
Energy issue has attracted more and more attentions with the development of industries. On one hand, energy consumption is increasing year by year, and on the other hand, energy efficiency is very low. Statistics show that only 33% of the energy are fully used. But with good thermal and insulation performance, refractory ceramic fiber has becoming the ideal material for energy saving and efficiency increasing. Production practice has proved that the application of refractory fiber in the continuous heating furnace saves energy more than 15%, and used in the intermittent industrial heating furnace saves more than 30%. At the same time, refractory fiber can increase productivity and improve product quality, making the furnace light, large, and good comprehensive performance, etc. So, it is necessary and even a must to use refractory ceramic fiber correctly, to save energy, enhance productivity, reduce cost and make profits.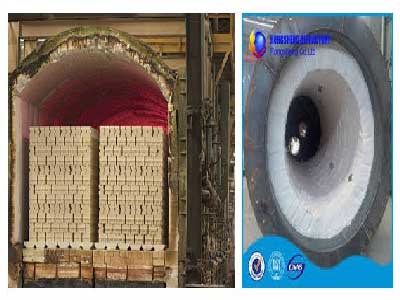 Attentions For Refractory Ceramic Fiber
Though the advantages above, compared with refractory bricks and high strength castable, the strength of the refractory fiber is lower, so it is commonly used in the insulation layer that directly connect with furnace lining, and various industrial furnaces that are free from particle air flushing.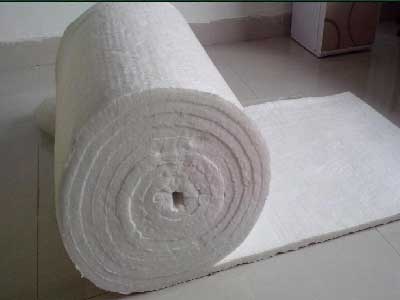 Buy Refractory Ceramic Fiber
RS sales different kinds of refractory ceramic fibers. More information you can get from the company profiles here.
It is established in the early 90s of twenty century, located in the foot of Mount Song, a place of Xinmi city, which is in the middle of Zhengshao Expressway. The abundant high quality materials and convenient transportation, neighboring the Longhai and Jingguang railway lines, provide favorable conditions for the production of the refractory materials. After 20 years of hardworking and development, it has become a comprehensive enterprise producing refractory materials in metallurgy, building materials, electric power and chemical industry, etc.
There are about 1262 employees, including senior technical personnel 65, high-tech workers 80. With an annual productivity of 60 thousand ton, it has production lines for the lightweight and heavyweight materials, and advanced production testing methods and complete physical and chemical testing equipment,etc.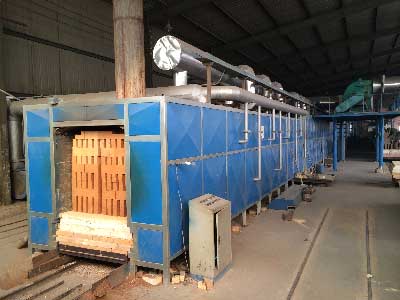 Its major business are shaped refractory bricks, refractory monolithics and insulation refractory materials, etc.
Refractory Bricks
High alumina bricks
Silicon bricks
Fireclay bricks
Mullite bricks
Magnesia brick
Compound refractory bricks, etc.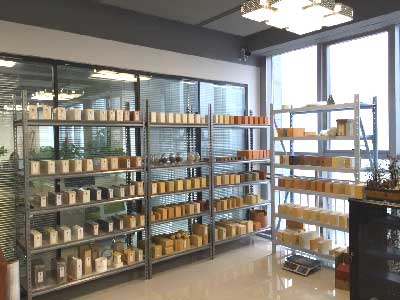 Refractory Monolithics
Refractory castable
Low cement refractory castable
Calcined bauxite aggregate
Acid and alkali refractory castable
Refractory mortar, etc.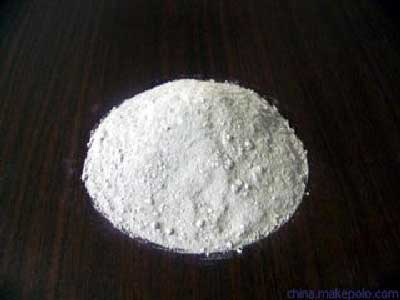 Insulation materials
Ceramic fiber board
Insulation blanket
Refractory ropes
Ceramic fiber board
Refractory insulation castable
Insulation bricks, etc.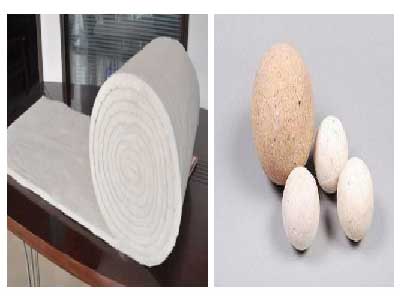 Strict quality management system: it works according to the standard of ISO9001 from the materials, producing to the testing. Professionals strictly check at every process. Excellent products and services are the top goal, and its products has exported to Japan, Indonesia, Iran, Kazakhstan, Vietnam, etc.
RS is a professional refractory ceramic fiber supplier, specialized in refractory ceramic fiber for more than 20 years.
Choose RS, and we will provide the superior quality, professional service, and prompt delivery.
Let's make win-win cooperation now!
Leave your requirements about the refractories you need. We will reply you within 24 hours. :