Silicon Bricks belong to silicon refractory materials. Silicate brick is a kind of acid refractory. Quartzite is the raw material, plus small amount of mieralizer, being produced after high temperature burning. It is featured with strong acid slag erosion resistance, high refractoriness under load, and volume stability at high temperature. It is mainly used in the coke oven, open hearth, glass kiln, ceramic kiln, blast furnace, etc.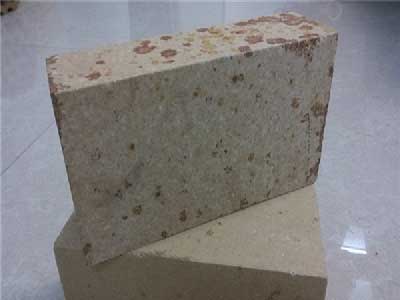 Silicon Bricks Specification
          Brands

Items

Coke Oven Silica Brick
Glass Furnace Silica Brick
Hot Blast Stove Silica Brick
JJG-94
JBG-95
JBG-96
JRG-95
SiO2  %
94.45
≥95
≥96
95
Fe2O3 %
1.5
≤1.0
≤1.0
1.3
CaO %
2.5
2.2
2.2
2.2
Refractoriness °C
1790
1790
1790
1790
Refractoriness under load T1,°C
1650
1650
1650
1650
Apparent porosity %
22(24)
22(24))
22(24)
22(24)
Cold crushing strength Mpa
40(35)
35(30)
35(30)
35(30)
True Density g/cm3
2.33
2.32
2.33
2.34
Thermal Expansion %
1000°C

1.28(1.30)

1000°C

≤1.25

1000°C

≤1.25

1000°C

≤1.26

Residual Quartz   %
1.0
1.0
1.0
1.0
Silicon Bricks Composition
Silicate blocks are refractory bricks that silica content is more than 93%, 50%-80% of tridymite, 10%-30% of cristobalite, quartz and glass phase, about 5%-15%.
SiO2 has different types of crystals in different temperatures, and the transform between the crystals will cause the change of the bulk. The thermal conductivity of the silicon carbide bricks increases with the rising of temperature, and no residual shrinkage. In the process of baking, the volume of the silica carbide titles increases with the temperature increasing, and the expansion range is between 100-300℃. In which, that caused by the cristobalite is the biggest. So there is a close contact between the changes of SiO2 crystals and the product performance and usage of silica bricks.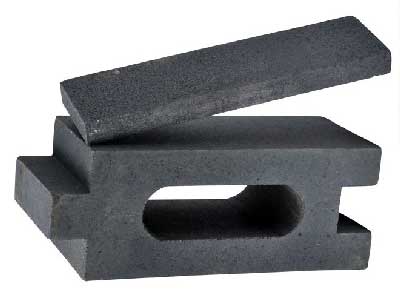 Silica:

More than 93%

Tridymite:

 50%-80%

Cristobalite:

 10%-30%

Quartz and glass phase: 

5%-15%
Silicon Bricks Properties
Silica bricks have good acid erosion resistance, with strong acid slag resistance, good high temperature strength, high refractoriness under load about 1620-1670℃, high softening point with temperature. In addition, silica refractory brick properties are volume stability at high temperature, small temperature expansion, and good thermal shock resistance. Silica refractory bricks are also featured with good heat conduction and the refractoriness is 1690~1710°C,
Compared with other refractory bricks silicon carbide block has high deformation temperature, close to the melting point of the quartz and critobalite, about 1640-1680℃.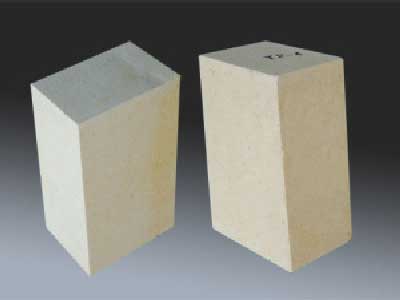 Good acid erosion resistance
High temperature strength
High refractoriness: 1690~1710°C
High RUL: about 1620-1670℃
Volume stability at high temperature
Good thermal shock resistance, etc.
Silicon Bricks Application
Silica bricks have a wide range of application. They are used in the following parts: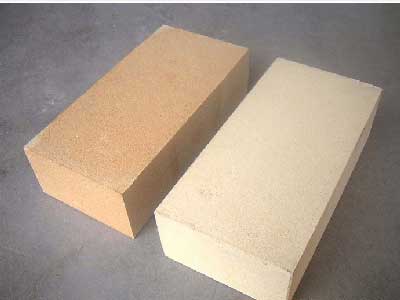 Coking chamber and combustion chamber of the coke oven;
Regenerator and slag pocket of the steeling-making open hearth furnace;
Soaking pit, and glass kiln;
High temperature bearing parts of the hot blast furnace;
Roof of acid open hearth, and chute;
Arch and other supporting parts of the ceramic kiln and refractory kiln, etc.
Silicon Bricks Company
There are various suppliers on the market, among which Zhengzhou Rongsheng Kiln Refractory Co. Ltd is a professional company. It is established in the early 90s of twenty century, has specialized in silicon bricks for more than 20 years. Compared with other manufacturers, RS has its own advantages.
Its major business are shaped refractory bricks, unshaped refractories, insulation refractory materials, etc.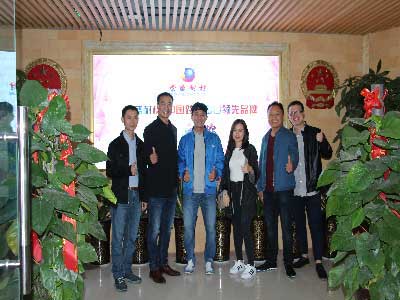 Shaped Refractory Products
Silicon bricks
Magnesia bricks
Carbon bricks
 Mullite bricks, etc.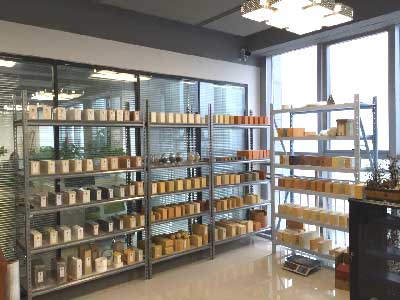 Unshaped Refractory Products
Acid and alkali refractory castable
Refractory mortar
Various monolithic refractories
Calcined bauxite aggregate, etc.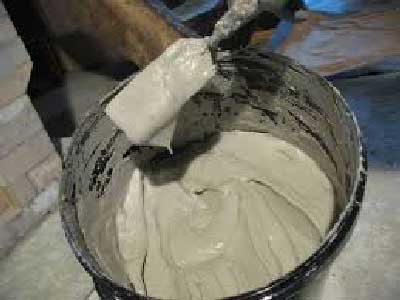 Insulation Refractory Materials
Refractory balnket
Refractory rope
Refractory balls
Insulation bricks
Insulaiton castable, etc.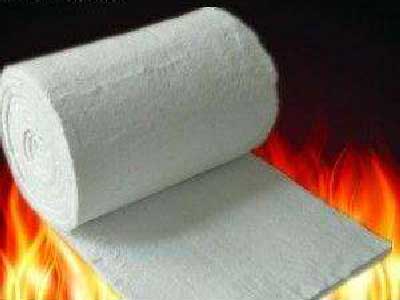 Silicon Bricks For Sale
Excellent silicon bricks and professional services are the top goal.
Superior raw silicon bricks materials: It is located in the foot of Mount Song, a place of Xinmi city, which is boast of natural resources of silicon bricks as well as other refractory materials.
Convenient transportation: RS is in the middle of Zhengshao Expressway, and neighbor the  Longhai and Jingguang railway lines, which provide the timely delivery.
High technology: RS has established cooperative relations with multiple scientific research institutes, and has the advanced testing equipment.
Good credit: AAA grade. The silicon bricks as well as other refractories from RS have been highly praised in Ireland, Japan, Iron, and Vietnam, etc.
Good certification: RS passed ISO9001: 2008 quality system certification, environmental management system certification, and occupational health and safety management system certification.
Professional services: RS has the elite teams, providing the most professional information to the customers.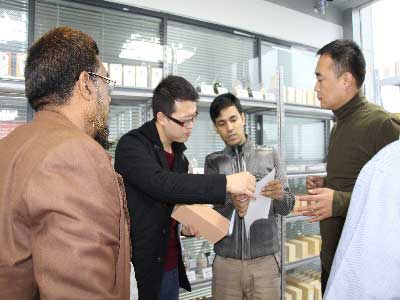 Rongsheng has always been adhering to the business purpose of honesty, respectful, innovation and dedication. By strategic developing road based on quality and cheap price, RS has got orders from all over the world.
Get quotation and buy silicon bricks at he most favorable price now!
Leave your requirements about the refractories you need. We will reply you within 24 hours. :