Refractories applied in the cement industry usually means the anti-alkali  refractory products used in the cement rotary kiln. Such as  the followings:
High purity magnesia bricks, steel fiber reinforced anti-wearing high alumina bricks;
Anti-spelling high alumina bricks, phosphate bonded high alumina bricks, silica carbide bricks;
Spinel bricks, mullite bricks, direct bonded magnesia-chrome bricks, etc.
And unshaped refractories.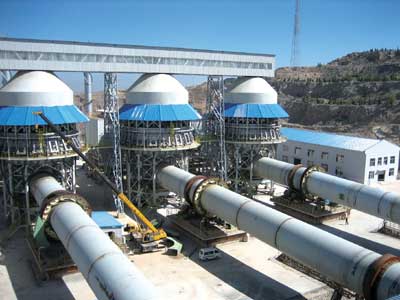 Refractory supplier RS sales different kinds of high quality refractory bricks and monolithic refractories. We are waiting for your cooperation!
Leave your requirements about the refractories you need. We will reply you within 24 hours. :