Insulating Castable is made of aluminate cement, high alumina fines, ceramsite and additives at a certain ratio. Insulating Castable has the features of light weight, heat insulation and easy construction and so on, and is widely used as the thermal insulating lining of thermal device in industrial furnaces, kilns, heat insulation layers and other heat projects.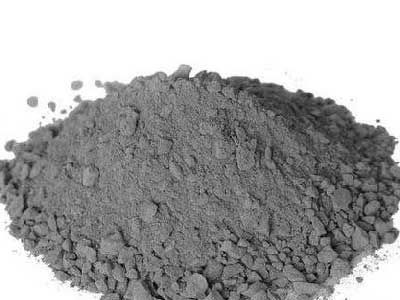 Specification Of Insulating Castable
Brands

Items

YH-Q0.6
YH-Q0.8
YH-Q1.0
YH-Q1.2
YH-Q1.4
YH-Q1.6
YH-Q1.8
Bulk Density g/cm3 ±0.1
0.6
0.8
1
1.2
1.4
1.6
1.8
Cold Crushing Strength Mpa≥
110℃×24h
–
–
  2.5
   4
   6
  20
  25
Linear dimensional change
800℃×3h
  –
  0~1.5
 0~1.2
  0~0.8
  0~0.7
 0~0.6
 0~0.6
TCS≤
350±25℃
  0.2
  0.25
  0.35
  0.45
  0.6
  0.7
  0.9
Maimum service temperature
 600
  800
  1000
  1100
  1200
 1300
  1400
Insulating Castable Composition
Insulating Castable is made of a certain refractory material such as alumina, adding some binder being made into powered refractory materials, so it has good liquidity, workability and adhesiveness, naturally, its initial setting time and construction operation time is long. As for the construction aspect, it was usually used by the methods of ramming, vibration, spraying and casting. During the process of construction, its strength grows fast, and with the strong resistance to permeability, light weight insulation castable ensures the density, integrity and anti-corrosion ability of the masonry.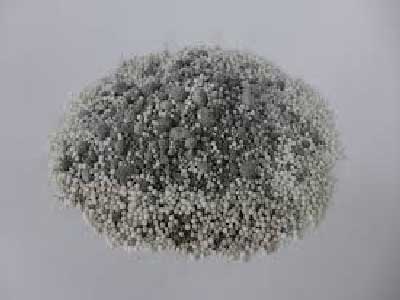 Insulating Castable Properties
Insulating Castable properties and features: Light weight insulation castable has good heat preservation performance and strong integrity, so it saves energy, over 20%, than ordinary refractories. With high refractoriness and spalling resistance performance, it has long service life. Meanwhile, it can be used to repair the kiln or furnace, thus improve the service life of such thermal equipment as well, thus saves money.
Insulating Castable has another features, such as light weight, low thermal conductivity, low bulk density, high compressive strength, and resistance to acid corrosion.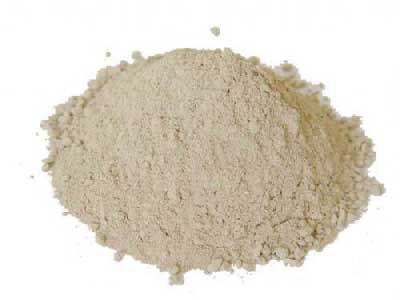 Strong integrity
High refractoriness and spalling resistance
Light weight
Low thermal conductivity
Low bulk density
High compressive strength
Resistance to acid corrosion, etc.
Insulating Castable Application
Uses of Insulating Castable: It is ideally used in metallurgy, machinery, electric power, chemical industry, petroleum and other industrial furnaces and thermal devices: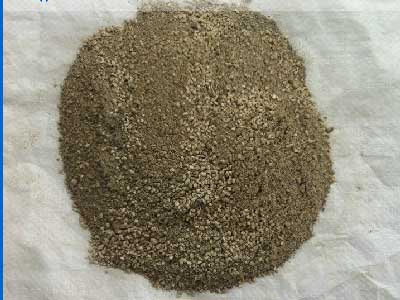 Lining of the thermal equipment, and chimney stack;
Insulating layer of the high temperature industrial furnace;
High temperature flue, rotary kiln, and air duct lining;
Acid engineering, such as acid pool and acid tank;
Industrial kiln for heat insulation or single-layer lining, etc.
Insulating Castable Supplier
Zhengzhou Rongsheng Kiln Refractory Co. Ltd is a professional lightweight insulation castable company. It has such refractory insulating castable used for metallurgy, building materials, electric power and chemical industry, etc. and now it has become a high-tech and fast growth enterprise.
You buy super Insulating Castable refractory materials from RS at the most favorable price. The reasons are given below.
First

, it has convenient transportation and large stock, which ensures the prompt delivery;

Second

, it has superior raw materials of insulating castable for the unique the geographical location, which ensures the superior quality;
Third, RS has large scale and professional research and sales team, advanced test equipment, and stric check progress.

Fourth

, rich experience, which ensures the professional information and services, etc.
RS has always takes the excellent lightweight insulating castable and services as the top goal and it has always been adhering to the business purpose of honesty, respectful, innovation, and dedication.
Sincerely welcome customers at home and abroad, and start our friendly cooperation in business and technologies, thus to make progress together!
Leave your requirements about the refractories you need. We will reply you within 24 hours. :