High Alumina Concrete refers to the refractory concrete that contains Al2O3 more than 48%. It has the features of good thermal shock resistance, good erosion resistance, spalling resistance and volume stability under high temperature. Is widely used in the thermal equipment of the metallurgy, petrochemical, electric power, and building industry, etc.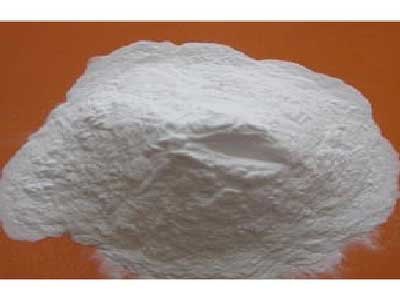 High Alumina Concrete Specification
Items
RSGLJ-1
RSGLJ-2
Al2O3 %
65
75
Refractoriness ℃
1750
1770
Linear dimensional change %
-0.02
-0.4
Cold crushing strength Mpa≥
110 ℃×24h
50
60
1100 ℃×24h
60
70
Breaking strength Mpa≥
110 ℃×24h
9
11
1100 ℃×24h
10
12
Maximum service temperature  ℃
1200
1400
High Alumina Concrete Components
High alumina concrete is made of high alumina refractory aggregate, powder, binder and additive at certain ratio.  With the high quality sintered bauxite as aggregate, super fine powder in the matrix, it also has low cement or ultra-low cement as the bond, which makes the high alumina castable more close-grained, thus improve the strength of castable. Sometimes, in order to adjust the volume stability at high temperature, it also mixes with kyanite, sillimanite, andalusite. In addition, people add mullite and corundum and other components to high alumina castable, in order to improve thermal shock resistance and abrasion resistance, etc.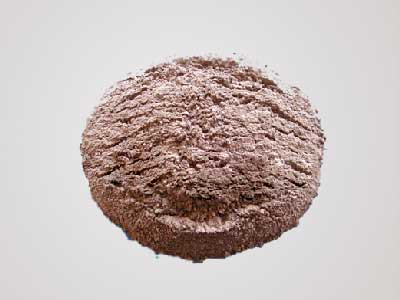 High Alumina Concrete Properties
High strength high aluminum castable is featured with high density, low porosity, good thermal shock, good wear resistance, spalling resistance, permeability resistance, high strength, no shrinkage, wide temperature range, good mechanical properties, high refractoriness, and volume stability under high temperature. In addition, it hardens fast and is convenient to use.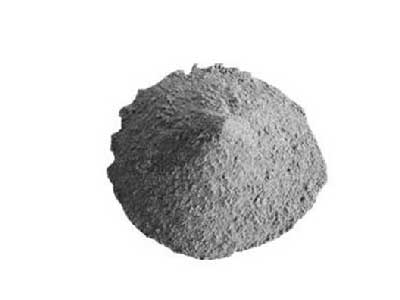 Properties:
High density, good wear resistance and spalling resistance;
Good thermal shock resistance, good mechanical properties;
High strength, high refractoriness;
Volume stability under high temperature, etc.
Classifications: Regular type     Low steel type           Ultra-low steel type
High alumina castable is a kind of refractory materials, which can be classified into regular type, low steel type and ultra-low steel type. In the heavy steel, low steel type is applied, and in nonferrous industry metallurgical furnace, ultra-low type is used. Low steel type and ultra-low steel type, have features of using less water during the construction, high intensity at the early stage after construction, high density and curing time short. High alumina castable is selected according to its location and quality, thus reduce cost and improve the service life.
High Alumina Concrete Applications
High alumina castable has a very wide range of application in the thermal equipment of the metallurgy, petrochemical, electric power, construction industry and nonferrous metal industry, such as the following parts: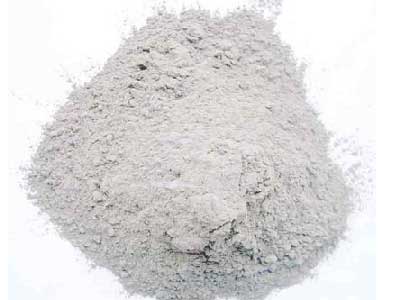 Applications:
Decomposition furnace and heating furnace;
Kiln hood, grate cooler, and cement kiln head and end;
Heat treatment furnace, and blast furnace;
Cyclone preheater, tertiary air duct, refining furnace cover;
Garbage incinerator, and tundish lining;
Recirculating fluidized bed furnace, etc.
High Alumina Concrete Suppliers
Zhengzhou Rongsheng Kiln Refractory Co. Ltd is one of the best high alumina concrete suppliers, exporting such products to different countries, such as Vietnam, Russia, Ireland, Japan and other countries and regions. The credit rating is AAA grade, and the economic indicators and the enterprise technical force, namely the scale keep the leading position in the domestic industry.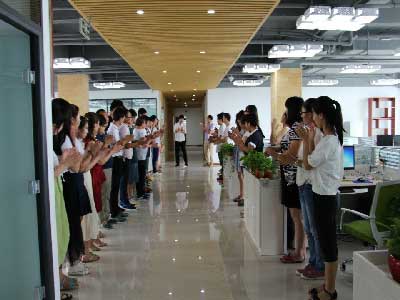 Advantages of RS:
Good reputation
Various products
Advanced checking testing facilities
Superior quality but with reasonable prices
Convenient transportation and prompt delivery
Experienced in International trading
Major products of RS are refractory bricks, monolithic refractory materials and insulation materials. Here are some examples about the refractory bricks:
Professional sales and after-sales service team: they offer consumers the best all-round services in applications, construction and installation, operation and technical training, etc. on the high alumina concrete. Rongsheng has established cooperative relations with India, Iran, Ireland, Pakistan, Bangladesh, Japan, Greece, Australia, Vietnam, Russia, southeast Asia and other countries and regions. And in order to adapt the changes of market, it has established long-term stable technical cooperation with colleges and universities.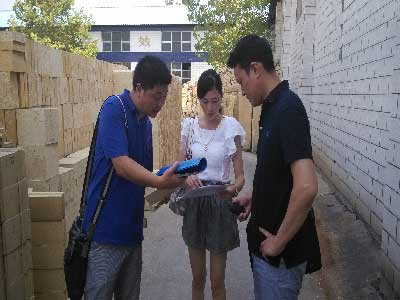 Strict quality management system: it works according to the standard of ISO9001 from the materials, producing to the testing. Professionals strictly check at every process. Excellent products and services are the top goal.
As a professional high alumina concrete supplier, by scientific management, sound customer information management system and abundant products, Rongsheng provides satisfactory, timely, and efficient service to the consumers.
Leave your requirements about the refractories you need. We will reply you within 24 hours. :