Mullite bricks belong to neutral refractory materials. Such materials contain aluminum oxide about 48%-90%, with characters of high temperature resistance, high refractoriness under load, low high temperature creep rate, and slag resistance, etc. mullite bricks are suitable for the high temperature hot blast furnace, large scale blast furnace, glass furnace and cement kilns, etc.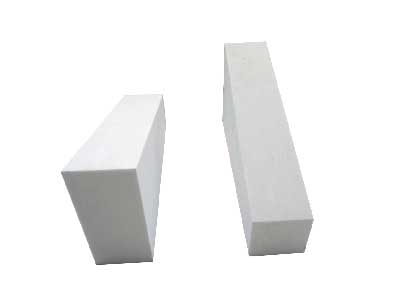 Mullite Bricks Specification
                         Brands

Items

Corundum-mullite Brick
Mullite Brick
Al2O3 (%)   ≥
80
70
Bulk Density(g/cm3)≥
2.6
2.6
Apparent Porosity (%) ≤
18
18
Cold Crushing Strength(MPa) ≥
100
90
Thermal Shock Resistance ≥
25
25
Refractoriness Under Load 0.2MPa(℃)≥
1550
1550
Thermal Conductivity(700℃)(W/m·k) ≤
2.0
1.5
Rervice Temperature(℃)≥
1600
1550
Refractoriness(℃)≥
1790
1790
Wear-resisting Degree(cm3)≤
8
8
Mullite Bricks Composition
Mullite brick is high aluminum refractory material, of which the main crystal phase is mullite, and containing alumina about 65%~75%. In addition to the mullite, it also contains a small amount of glass phase, cristobalite or corundum.
Its high temperature performance mainly depends on the content of the alumina and the distribution of the mullite phase and glass.
Mullite brick can be produced by casting and sintering. And according to the production technologies, it can be classified into sintered mullite brick and fused mullite brick. Sintered mullite brick is made of high alumina bauxite clinker, which is the main raw material, plus a small amount of clay or raw bauxite as binder, being produced by molding, and sintering. While the raw materials of the fused mullite brick are bauxite, industrial alumina and refractory clay, and adding charcoal or coke fine as reducing agents. It is manufactured by reduction fused method. The crystal of the fused mullite is bigger than that of the sintered mullite, so the former has better performance in thermal shock resistance than the latter.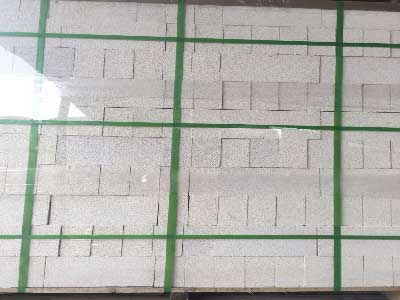 Alumina:

65%~75%

Cristobalite

Corundum

Bauxite

Refractory clay

Charcoal or coke fine, etc.
Mullite Bricks Properties
Mullite brick is a kind of alumina-silica refractory product. It has features of high refractoriness, about 1790℃ above,  low high temperature creep rate, and good volume stability. Because of the low expansion coefficient of the mullite, mullite brick is featured with good thermal shock resistance. Besides, it has high refractoriness under load, with the RUL starting point about 1600~1700℃. While the cold crushing strength is about 70~260MPa. It has high heat efficiency because of its good thermal conductivity. In addition, it is resistant to oxidation and corrosion.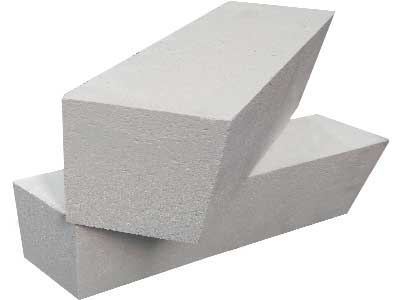 High refractoriness:  More than 1790℃
High RUL: 1600~1700℃
Low high temperature creep rate and low expansion coefficient
Good volume stability
Good thermal shock resistance
Resistant to oxidation and corrosion.
Mullite Bricks Applications
Mullite brick is widely used in the metallurgy industry, chemical industry, glass industry, and papermaking industry. In detail, it can be used in the following parts: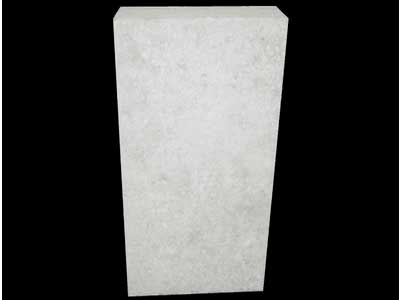 Hot air furnace, heating furnace, and soaking pit;
Hearth and bottom of the large scale blast furnace;
Roof of the steelmaking furnace, and electric furnace;
Lining and furniture of the ceramic kiln;
Regenerator of the glass furnace, and ling of the cement kiln;
Torpedo car, heat treating furnace, heating furnace;
Converter, and cracking furnace, etc.
Mullite Bricks Manufacturers
Zhengzhou Rongsheng Kiln Refractory Co. Ltd, established in the early 90s of twenty century, located in the foot of Mount Song, a place of Xinmi city, has specializes in mullite bricks for more than 20 years.
As a professional mullite bricks manufactures, RS now is a high-tech and fast growing enterprise, for the advantages as follows, providing Mullite Bricks at Best Price.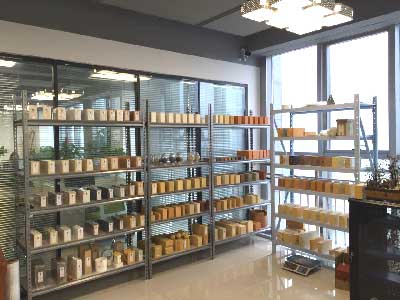 Good Credit: AAA
Convenient transportation: In the middle of Zhengshao Expressway and neighbors the Longhai and Jingguang railway lines.
High technology: Advanced testing facility, senior elite team, cooperation relationship with scientific research institutes from colleges.
Good certification: ISO9001: 2008 quality system certification, environmental management system certification, and occupational health and safety management system certification.
It provides superior products, professional information and all-around services winning good reputation at home and abroad. Company products except for the domestic use, they are also exported to India, Iran, Ireland, Pakistan, Bangladesh, Japan, Greece, Australia, Vietnam, Russia, southeast Asia and other countries and regions. Because of its quality, it has won good reputations, and become an enterprise with AAA credit rating grade, ranking the top in the domestic industry.
There are about 1262 employees, including senior technical personnel 65, high-tech workers 80 and complete physical and chemical testing equipment and advanced detection methods.
Not only the production scale is large, there exit diverse refractory materials. Such as the refractory bricks, refractory castables refractory balls and insulation refractory materials, etc.
Shaped Refractory Products
High alumina refractory bricks
Silicon bricks
Carbon bricks
Fire clay bricks
Magnesia bricks, etc.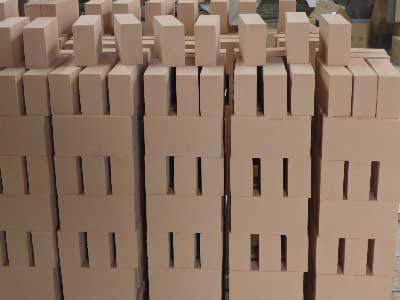 Unshaped Refractory Products
Refractory castable
Refractory mortar
High alumina cement
Acid refractory concrete
Calcined bauxite aggregate , etc.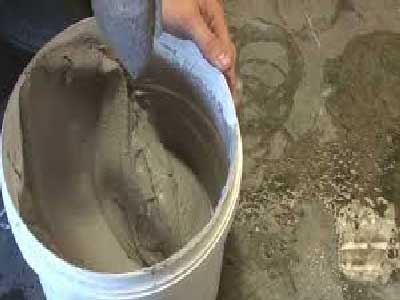 Insulation materials
Insulation bricks
Insulation castable
Ceramic insulation blanket
Fireproof insulation board
Refractory rope
Refractory insulation balls, etc.
Get quotation and buy mullite bricks from RS now!
We are going to provide the superior quality, professional service, and prompt delivery to you!
Leave your requirements about the refractories you need. We will reply you within 24 hours. :