Fireproof insulation blanket is featured with fireproof and heat insulation, so it is also called heat proof blanket. Because the main composition is alumina, which is the main ingredient of porcelain, so it is also called fireproof insulation blanket. As a kind of insulation material, it is an important refractory material not only in the industries, but the daily life, being an important energy saving product.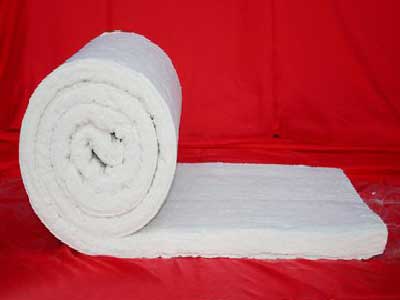 Fireproof Insulation Blanket Specification
                       Name

Items

Aluminium silicate fiber curled felt
Aluminium silicate fiber plain felt
Bulk density dried(kg/m3)
70-120
100-140
Degree of fiber fineness(um)
2.4
2.4
Permanent liner shrinkage
℃
1000
1000
h
24
24
%
-4
-3.9
Slug capacity(Φ﹥0.25mm,%)
10.2
10.2
Thermal conductivity(W/m.k)
0.034(20℃)
0.034(20℃)
0.096(400℃)
0.096(400℃)
0.132(600℃)
0.132(600℃)
Fireproof Blanket Properties
Such fireproof blanket is excellent in thermal insulation because of its superior insulation properties, low heat storage capacity and low thermal conductivity, which is one of the important performance in heat insulation. In addition, it is resistant to thermal shock, for the flexibility and tensile strength, which greatly saves the refractory materials installed on the furnace and the kiln. Meanwhile, saving the cost of maintenance and labor work. Besides, such fire proof blanket has excellent chemical corrosion-resistant performance and low shrinkage, thus keeps its chemical and physical stability under the complexed high temperature conditions, and prolong the service life. What is more, heat proof blanket is pollution-free, smoke-free, and sound-proofing. Last but not least, it is convenient to use, easy to cut, which saves special machine, and thus to reduce the investment.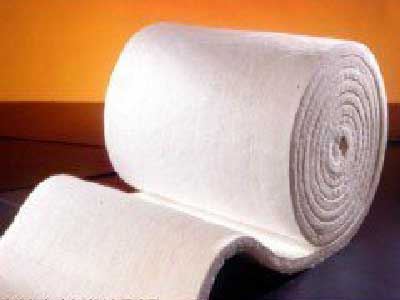 Excellent in thermal insulation for low heat storage capacity and low thermal conductivity
Resistant to thermal shock
Chemical corrosion-resistance
Low shrinkage
Pollution-free, smoke-free, and sound-proofing
Convenient to use and saves the cost of maintenance and labor work, etc.
Fireproof Blanket Applications
Fireproof blanket is widely used in the industrial kilns and furnaces as the insulation materials. In addition, it is commonly used as gasket materials applied in various thermal equipment. Some of these applications can be listed by some examples below: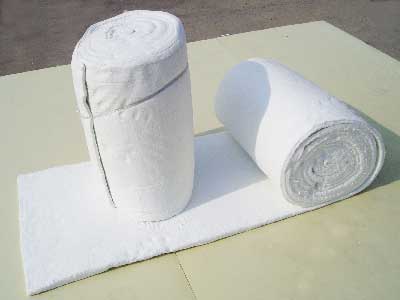 For steel industry: Heat treatment furnace, annealing furnaces, soaking pit, furnace door linings and seals, and ladle covers, etc.
For the ceramic industry: Kiln car, tunnel kilns and batch kilns, etc.

For the power industry:

 Boiler, reusable turbine cover, and the expansion seals, etc.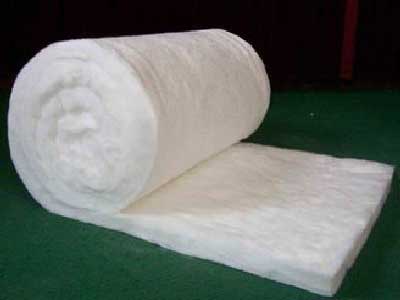 For refining and petrochemical industry:

 Reformer and pyrolysis lining, tube seals, gaskets and expansion joints, high temperature pipe, duct and turbine insulation, and crude oil heater linings, etc.

For other parts:

 Heating furnace, carbonization furnace, tempering furnace, ladle lining, cracking furnace, coke oven, converter, and heat treatment furnace, etc.
Fire-proof Insulation Blanket Manufacturer
RS has such insulation blanket with different width and size. With the professional research and development center, it has always been providing superior products, professional information, and all-around services to the customers at reasonable prices. Because of the strict quality control, careful package, and prompt delivery, RS tries its best to meet customers' requirement, gains the good feedback form its clients, and keep long-term partnerships with them.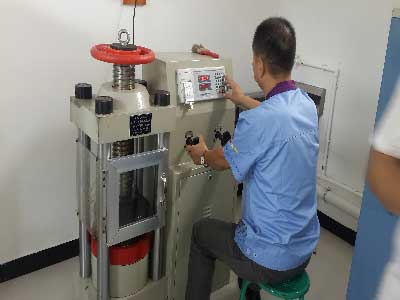 Refractory bricks are its one of major businesses, such as the follows:
High alumina bricks:

They are used in the blast stove, hot blast stove, electric stoves, and cement kilns, and so on;

Silica refractory bricks:

They are used in the hot blast stove, glass kiln, silica brick for coke stove;

Fireclay refractory products:

They are used in the hot blast stove, alkali proof brick and low porosity clay brick for the cement;
Magnesia bricks: They are used in the steelmaking open hearth, non-ferrous smelting furnace, cement rotary kiln, and checker bricks used in the regenerator of glass kiln;

Carbon bricks:

They are used in the blast furnace, lining of the bosh, and launder, reaction tank, and ladle;
And other combined bricks.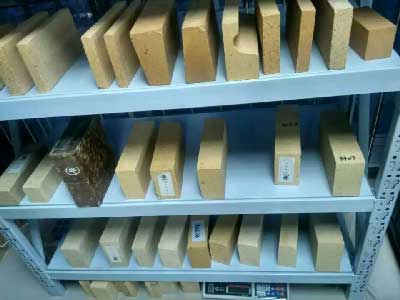 And other products monolithic refractories and insulation materials.
Unshaped Refractory Products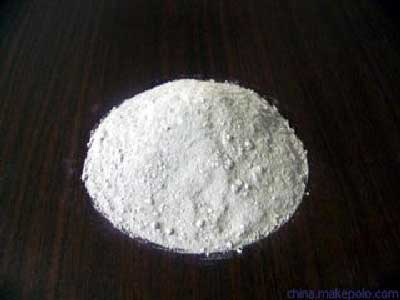 High alumina cement
Calcined bauxite aggregate, etc.
Insulation Materials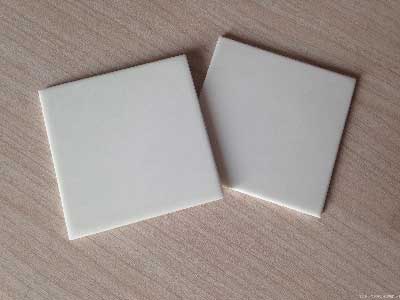 Ceramic fiber blanket;
Refractory rope, etc.
Rongsheng has always been adhering to the business purpose of honesty, respectful, innovation, and dedication. It will persist the strategic developing road based on quality and favorable price to establish its own brand- RS fireproof insulation blanket. By scientific management, sound customer information management system and large fire blanket inventories, RS provides superior fireproof insulation blanket at the fastest pace to the you.
Leave your requirements about the refractories you need. We will reply you within 24 hours. :