Heat resistant fibreboard belongs to ceramic fiber board, which is a new refractory and thermal insulation material. It is produced through wet forming process of ceramic fiber and binders, being formed and fired in special equipment with advanced technology, the vacuum formed technology. Such heat resistant fiberboard withstands high temperature up to 1600℃, being featured with fireproof and heat-insulation, etc. With such excellent performances, it is ideal for furnaces, kilns, boilers and expansion joints, etc. as the fire proofing and heat insulation materials.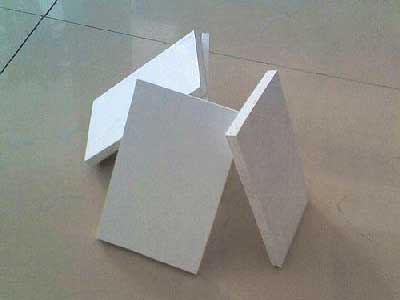 Heat Resistant Fiber Board Properties
Heat resistant board belongs to refractory material that is featured with good physical, chemical, and thermal properties, etc. Physical properties are excellent tensile strength, light in weight, excellent sound absorption, consistent density, high compressive strength, and smooth surface. Chemical performances are reflected from the following aspects: excellent chemical stability, withstanding scour from gas flow, and resistant to oxidation and reduction. And the most important thermal performances can't be ignored. Such as low thermal conductivity, low heat storage, excellent thermal stability, low shrinkage at high temperature, thermal shock resistance, and fire proofing, etc. Besides the properties above, heat resistant fiberboard is convenient to cut and install, for the clear and neat dimensions. What's more, such board is environment friendly, because no toxic substances are produced in the process of production and application.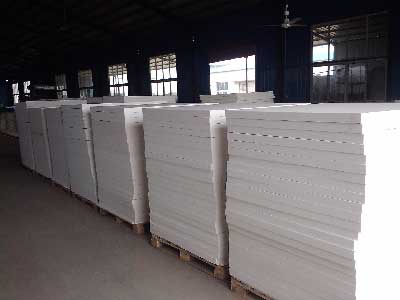 Light in weight and high compressive strength
Excellent chemical stability and resistant to oxidation and reduction
Low heat storage and low thermal conductivity
Excellent thermal stability and low shrinkage at high temperature,
Fire proofing, etc.
Heat Resistant Fiber Board Applications
Heat resistant fiber board plays important role in high temperature equipment, and is extensively applied in various industries: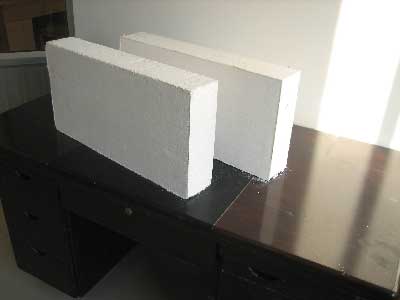 Iron and steel industry: Expansion joints;
In non-ferrous industry: Tundish, the launder lid;

Light industry:

Furnace lining of the industrial or household boiler;

Ceramic industry:

Light kiln car, hot face of the furnace body, and being used as the fire-barrier material;

Glass industry:

Insulation layer of the smelting furnace, and glass molten pool, etc.
Why Do We Use the Heat Resistant Fiberboard?
Statistics show that different thermal equipment have different heat losses. Such as the steelmaking furnace the heat loss reach 8.5%, cement rotary kiln about13%, glass kiln15.7%, and the tunnel kiln of the refractory materials and ceramics reach up to about 37.8%. From the statistics above, we draw a conclusion that the energy utilization rate is lower than 33%.
What do you think of these data?
Attentions
For the different conditions, users should take all the factors into consideration and install heat resistant fibreboard in a scientific way, and thus to save energy, improve the production efficiency, and reduce cost.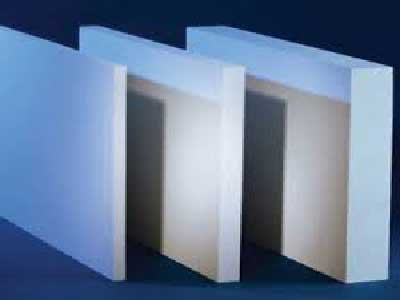 Heat Resistant Fiber Board Manufacturer
Zhengzhou Rongsheng Kiln Refractory Co. Ltd is a professional supplier. It is striving for the corporate strategic objective 'Rongsheng Brand', so the heat resistant fiber board prices are much lower than other refractory manufacturers.
Brief introduction about RS
RS now is a comprehensive enterprise specialized in heat resistant fiber board for more than 20 years. It has series of refractories used in various industrial kilns or furnaces , and now it is a comprehensive refractory materials exporter.
Its major business are shaped and unshaped refractory materials.
Refractory Bricks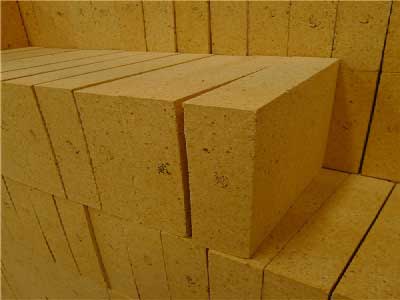 High alumina products: high alumina brick, phosphate bonded aluminum bricks and anti-stripping alumina bricks, etc.
Silicon bricks;
Fireclay refractory bricks;
Magnesia products: magnesium aluminum brick, magnesium chromium brick;
Carbon bricks, etc.
Monolithic Refractory Materials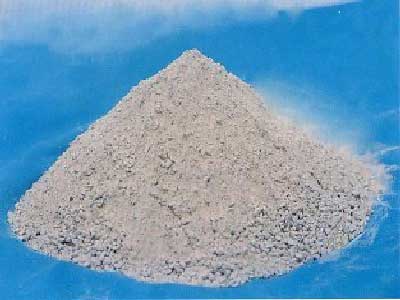 High alumina cement
Acid refractory castable and alkali proof refractory castable
Steel fiber reinforced refractory castable
Corundum mullite refractory castable
Calcined bauxite aggregate
Wear resistant refactory castable, etc.
Insulation Materials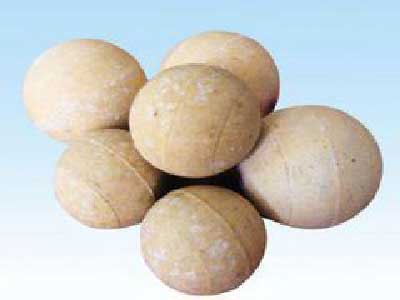 Refractory fibers
Refractory board
Refractory blanket
And refractory rope, etc.
Refractory Balls
Fireclay refractory balls;
High alumina balls, etc.
Heat Resistant Fiber Board Prices
Heat resistant fiber board prices from Rongsheng are much lower than others fire board manufacturers. The reasons can be listed as follows:
Advantageous geographic location: It is located in the foot of Mount Song, a place of Xinmi city where is abundant with high quality refractory materials.
Convenient transportation: RS is in the middle of Zhengshao Expressway, neighboring the Longhai and Jingguang railway lines, which provide favorable condition for prompt transportation.
Brand planning: RS persists the strategic developing road based on quality and cheap, to establish its own brand.
So buy high quality heat resistant fiber board from RS is the best choice for you! Move on now and get quotation checking price now!
Leave your requirements about the refractories you need. We will reply you within 24 hours. :