Ceramic Fiber Board For Sale is a kind of artificial board with features of fire-proof and thermal-insulated, also called ceramic fiber insulation board. Beside the properties of fireproof and insulation, such ceramic insulation board is featured with low thermal capacity and conductivity, good thermal shock resistance, good tensile strength, excellent chemical stability, acid and alkali resistance. So, it is extensively used in the high temp or insulation parts.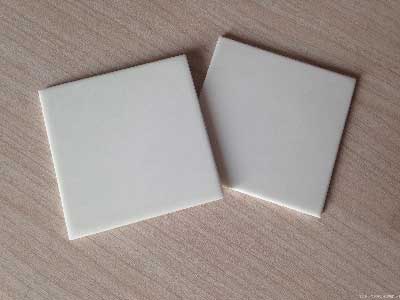 Specification Of Ceramic Fiber Board For Sale
         Name

Items

Aluminium silicate soft board
Half rigid board
Rigid board
Bulk density(kg/m3)
70-100
100-130
130-150
Thermal conductivity(W/m.k)
0.034(20℃)
0.034(20℃)
0.034(20℃)
0.096(400℃)
0.09(400℃)
0.09(400℃)
0.132(600℃)
0.126(600℃)
0.126(600℃)
0.167(800℃)
0.167(800℃)
0.167(800℃)
Permanent liner shrinkage
-4.0(900-1000℃)
-4.0(900-1000℃)
-4.0(900-1000℃)
Slag capacity(φ﹥0.25mm,%)
10.5
10.5
10.5
Degree of fiber fineness(um)
2.0
2.2
2.2
Classifications and Compositions Of Ceramic Fiber Board For Sale
According to the working temperature and chemical components, such ceramic fiber product can be divided into aluminum fiber board, the standard fiber board, the high purity fiber board, high alumina fiber board, and zirconium fiber board.
Refractory board is fabricated from siliceous and calcium materials, plus percentages of the refractory fibers, light aggregates, binders, and chemical additive mix.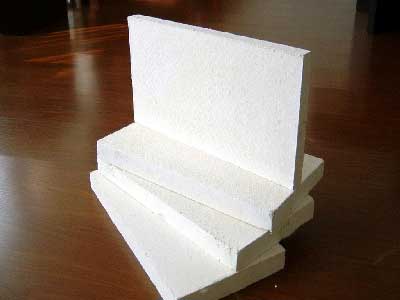 Classifications
Aluminum fiber board
Standard fiber board
High purity fiber board
High alumina fiber board
Zirconium fiber board, etc.
Compositions: Siliceous and calcium materials, refractory fibers, light aggregates, binders, and chemical additive mix, etc.
Properties Of Ceramic Fiber Board For Sale
As a kind of refractory materials, such refractory board is featured with good insulation properties, wear and impact resistance, heat proof, acid and alkali resistance, etc.
In addition, high temperature ceramic fiber board is fireproof, flame retardant sound absorption, and machinable, so it is easy to use, thus to improve the efficiency, shorten the construction period and reduce the investment of the manpower. What's more, as a kind of silicate material, it is durable with a longer service life.
Last but not least, such ceramic fiber board is environment friendly, because no pollution, radioactive and hazardous substances generated during the process of the production and application.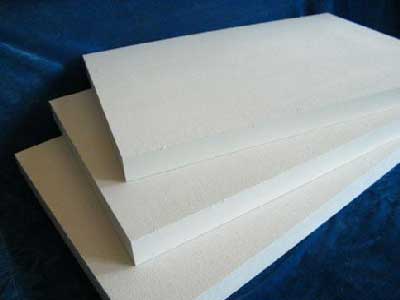 Good insulation properties
Wear and impact resistance
Heat proof
Acid and alkali resistance
Fireproof
No pollution, etc.
Why We Use Ceramic Fiber Board For Sale?
Research shows the ceramic fiber board technical data as follows.
Heat insulation property: the heat conductivity coefficient is 0.11, and the insulation property is five times higher than that of the glass, three times that of the fireclay, and ten times that of the ordinary concrete.
Light in weight with high strength: such heat resistant ceramic fiber board weighs the 1/4 of the ordinary concrete, and 1/3 of the fireclay. It is lighter than water, but with higher strength, better ductility and anti-shock performance.
Development of fiberboard production is an effective way to comprehensively use the wood resources, to save energy, and to reduce the cost.
Application Of Ceramic Fiber Board For Sale
Ceramic fiber board can be used in different thermal equipment, such as the following parts: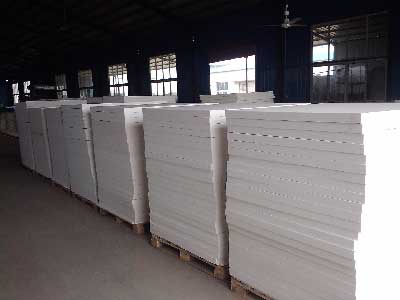 Ceramic fiber board for wood stoves
Ceramic fiber board for fireplace
Industrial furnace
Lining of the heating device
Furnace expansion joints
And the sealing parts, etc.
How To Use Ceramic Fiber Board For Sale?
Only knowing the advantages is not enough, what important is that you should know how to use the ceramic fiber board, and where does such board can be installed. And if you apply such board in the wrong places, it may cost you money, lead to heat losses and even cause accidents. There are four steps for your installation.
Step one, measure the with and length of the installation parts;
Step two, cut the board by a saw or something else to fit with the measurement;
Step three, install or press such high temperature ceramic fiber board to the cavity of the insulation parts;
Step four, seal the perimeter by insulation castable for the purpose of making use of energy efficiency.
Ceramic Fiber Board For Sale Manufacturer
Zhengzhou Rongsheng Kiln Refractory Co. Ltd is a trust manufacturer on Google. It has superior raw materials of ceramic fiber board, convenient transportation, professional information services, and the most important thing is that the ceramic fiber board price is lower than other suppliers. With more than 20 years' of hard working, RS now has developed into a fast growth comprehensive refractory materials company.
Its major business are refractory bricks, unshaped refractories, and insulation materials, including refractory ceramic fiber products, insulation bricks, insulating castables, and refractory insulation balls, etc.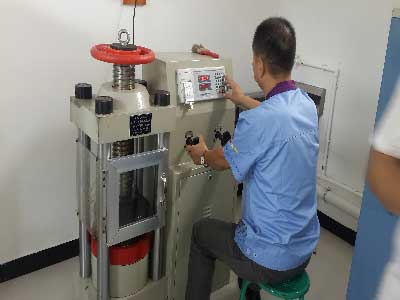 Refractory Bricks
High alumina bricks
Silicon bricks
Fireclay bricks
Mullite bricks
Magnesia brick
Compound refractory bricks, etc.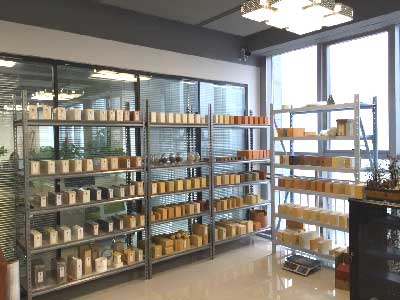 Refractory Monolithics
Refractory castable
Low cement refractory castable
Calcined bauxite aggregate
Acid and alkali refractory castable
Refractory mortar, etc.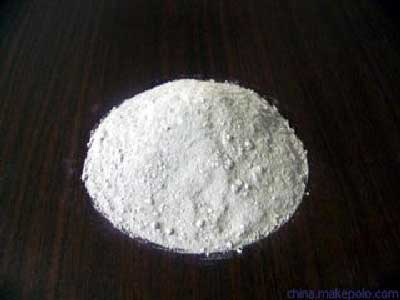 Insulation materials
Ceramic fiber board
Insulation blanket
Refractory ropes
Ceramic fiber board
Refractory insulation castable
Insulation bricks, etc.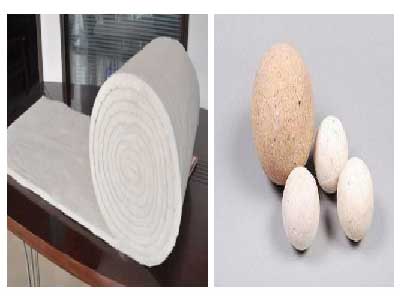 RS exports Ceramic Fiber Board For Sale to Japan, Indonesia, Iran, Kazakhstan, Canada, etc. By scientific management, sound customer information management system and abundant products, RS ceramic fiber board has got good feedback from the customers.
We are making progress, and we hope you can join us and make win-win cooperation!
Leave your requirements about the refractories you need. We will reply you within 24 hours. :