High-Silicon Silicon-Manganese Introduction
High-silicon silicon-manganese, also called low-carbon silicon-manganese, is a high-purity alloy with very low levels of harmful and impurity elements (C, S, P, Fe), and is a good deoxidizer in the steelmaking process. The high-silicon silicon-manganese alloy is an intermediate product of smelting metal manganese. Compared with ordinary silicon-manganese, the deoxidation and reduction effects in the steel-making process are increased by 2-3 times.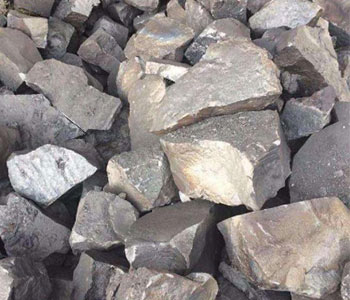 High-silicon silicon-manganese is composed of manganese, silicon, iron and a small amount of carbon and other elements. Silicon-manganese alloy is a compound deoxidizer commonly used in steelmaking. It is also a reducing agent for the production of manganese metal by low carbon ferromanganese and electro-silicon thermal method. Si-mn alloys can be smelted continuously in large, medium and small thermal furnaces.
Foreign countries use a large amount of high-silicon silicon-manganese when smelting stainless steel and special low-carbon steel. Many large domestic steel companies have also begun to pay attention to low-carbon high-silicon silicon-manganese with high main element content and low impurity content. Under the trend, high silicon silicon manganese will be used in large quantities as abroad.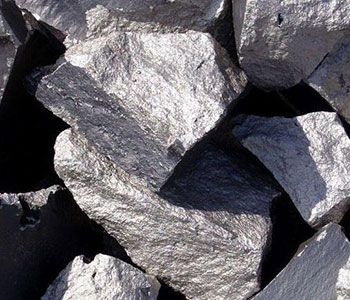 Parameter Index of High-Silicon Silicon-Manganese
Grade
Chemical composition%
Main ingredient%
Impurity content%
Mn
Si
C
P
S
Mn55Si26
>55
>26
<0.2
<0.1
<0.02
Mn60Si28
>60
>28
<0.15
<0.1
<0.02
Mn55Si30
>55
>30
<0.1
<0.1
<0.02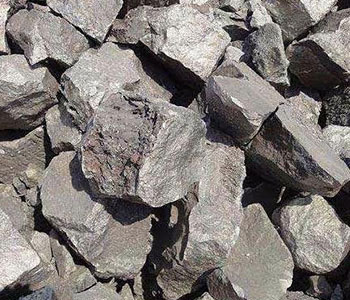 Manganese and silicon are the main alloying elements used in carbon steel. Manganese is one of the most important deoxidizers in the process of steel making. Because the melting point of oxygen product is low when using manganese to deoxidize, it is easy to float. Manganese can also increase the deoxidation effect of strong deoxidizer such as silicon and aluminum. Manganese is also the most important alloying element in various steel types. More than 15% manganese is added to alloy steel to increase its structural strength. Silicon is the second most important alloying element in pig iron and carbon steel after manganese. In steel production, silicon is used primarily as a deoxidizer for molten metals or as an alloy additive to increase the strength and improve the properties of steel. Silicon is also an effective graphitization medium, which can change the carbon in cast iron into free graphite carbon.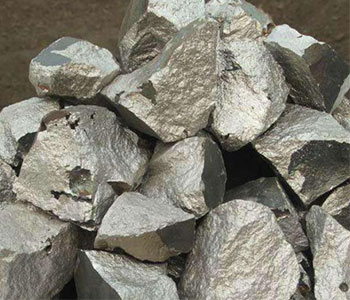 Zhengzhou Rongsheng Kiln Refractory Co.,Ltd main products are all kinds of shaped , unshaped refractories and metallurgical auxiliary materials, which are widely used in building materials, metallurgy, nonferrous metals, chemical industry, electric power and other industries. The company has the high temperature tunnel kiln production line, the product sells well at home and abroad, receives the customer the widespread high praise, if has the need, invites the consultation!
Leave your requirements about the refractories you need. We will reply you within 24 hours. :