Manganese-aluminum alloy is also called manganese-aluminum-iron alloy. In steel production, it is both a strong deoxidizer and an alloy additive, and can also be used as an intermediate alloy. Adding a very small amount of manganese-aluminum alloy to steel and alloy can achieve the purpose of purifying steel and alloying, and part of the manganese element enters the steel as a component, which is conducive to reducing the cost of steel, and its application is becoming more common and increasing.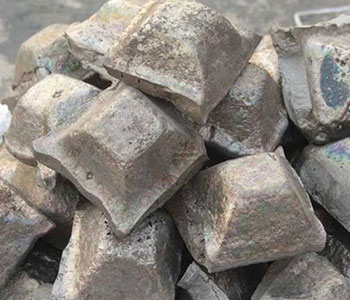 Parameter Index of Manganese-Aluminum Alloy
Grade
Mn
Al
Si
C
S
P
Fe
FeMnAl-1

30~32
20~22
0.5~0.7
≤1.5
≤0.06
≤0.09
margin
FeMnAl-2

28~30
18~20
0.7~0.9
≤1.6
≤0.07
≤0.10
FeMnAl-3

26~28
16~18
0.8~1.0
≤1.8
≤0.08
≤0.12
FeMnAl-4

24~26
14~16
1.0~1.2
≤2.0
≤0.09
≤0.14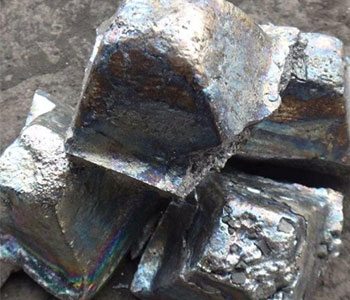 Zhengzhou Rongsheng Kiln Refractory Co.,Ltd main products are all kinds of refractory bricks, refractory castable, refractory cement and metallurgical auxiliary materials, which are widely used in building materials, metallurgy, nonferrous metals, chemical industry, electric power and other industries. The company has the high temperature tunnel kiln production line, the product sells well at home and abroad, receives the customer the widespread high praise, if has the need, invites the consultation!
Leave your requirements about the refractories you need. We will reply you within 24 hours. :