Definition of Ferrosilicon Nitride
Ferrosilicon nitride is a mixture of Si3N4 as the main component, accompanied by free iron, unsilicon ferrosilicon, and a small amount of other components. The refractory silicon iron nitride is an off-white or dark brown powder, while the steel silicon nitride for steelmaking is an off-white granule.
Particle Size and Composition of Ferrosilicon Nitride
Iron silicon nitride for steelmaking has no requirements on the phase, but different requirements for impurities of products for different uses. For manufacturers, as long as the appropriate choice of raw materials and binders can meet the requirements of steelmaking. The high HS content of ferrosilicon nitride used in Kawasaki Steelmaking is because Japanese manufacturers use sodium sulfite pulp waste liquid as a binder and the product contains high HS.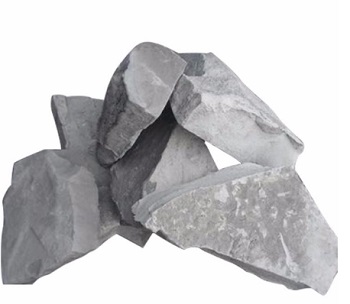 Silicon Nitride Iron Parameter Index
| | | | | | |
| --- | --- | --- | --- | --- | --- |
| Items | Si3N4 | Si | N | Fe | Al+Ca |
| Ⅰ | 75~80 | 47~51 | 30~33 | 12~16 | <2.5 |
| Ⅱ | 70~75 | 49~52 | 28~30 | 12~16 | <2.5 |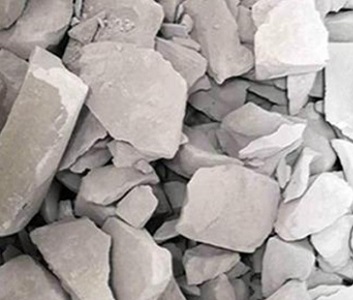 Uses Of Ferrosilicon Nitride
Powdered ferrosilicon nitride is mainly used in the plugging sludge of large blast furnaces, which significantly improves the plugging performance of the sludge, effectively improves the amount of iron communicated with iron, reduces the number of blast furnace tapping and the consumption of sludge, and meets the requirement The need for iron has become an indispensable component of modern large blast furnace mortar; a small amount is used in iron trench materials or other unshaped refractory materials.
Granular ferrosilicon nitride was originally used in the production of oriented silicon steel. It can relatively stably add a certain amount of nitrogen to the molten steel. Domestic use of ferrosilicon nitride amounts to hundreds of tons a year. Ferrosilicon nitride has a good application prospect as an inexpensive alloy that provides a nitrogen source.
Granular silicon iron nitride, mainly used for oriented silicon steel or other steel grades (such as HRB400 rebar) that use nitride to increase strength. The products are suitable for stainless steel smelting, special alloy steel smelting, special refractory materials, national defense industry, electronics industry and other smelting and casting industries.
RS group main products are all kinds of shaped, unshaped refractories and metallurgical auxiliary materials, which are widely used in building materials, metallurgy, nonferrous metals, chemical industry, electric power and other industries. The company has the high temperature tunnel kiln production line, the product sells well at home and abroad, receives the customer the widespread high praise, if has the need, invites the consultation!
Leave your requirements about the refractories you need. We will reply you within 24 hours. :