Fireproof Insulation Material belongs to insulation refractory material. Its most notable features are high temperature resistance and low thermal conductivity. Fireproof Insulation Material is used in the insulation part of different thermal equipment.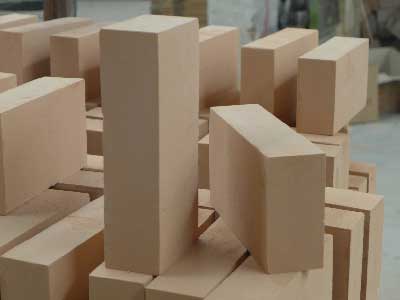 Types of Fireproof Insulation Material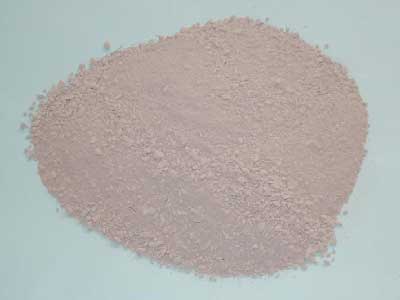 Insulating bricks: alumina bubble bricks, mullite insulating bricks, diatomite insulating bricks, ceramsite insulating refractory bricks, and high alumina insulating bricks, etc

Refractory insulation castable:

 light weight insulation castable, which boasts of moderate strength, light in weight, good insulating performance, and easy constructin, etc.

Refractory insulating fibers:

 fireproof insulation board, refractory blanket, refractory insulation balls, and refractory insulation rope, etc.
Fireproof Insulation Material Properties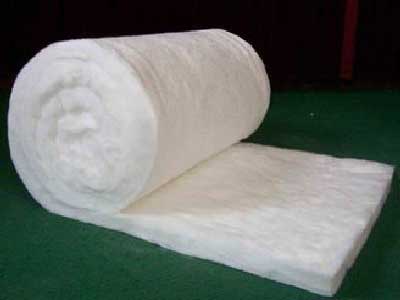 High temperature resistance
Good thermal shock resistance
Low thermal conductivity
Excellent mechanical strength
Low thermal expansion coefficient
And good heat insulation performance, etc.
Components and Uses of Fireproof Insulation Material
And according to the chemical component, there is alumina silicate insulation fiber or ceramic fibre insulation, which is made of hard clay clinker, being produced in the process of blowing after the electric arc furnace melting. It is called ceramic fiber due to one of its main composition, alumina, which is the main ingredient of porcelain. Besides the alumina, it is also added zirconia or chrome oxide, etc. to improve its using performance. Fireproofing materials such as  alumina silicate fiber board, alumina silicate fiber felt, alumina silicate rope and alumina silicate fiber blanket, etc. are usually used as the sealing and insulation materials in various industries. In addition, and they are used usually together with the refractory bricks, which affect the performance of the insulation materials. So refractory users should choose the correct materials to save energy and reduce cost.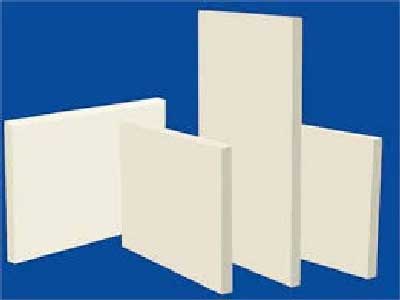 Components:

hard clay clinker, alumina,  zirconia or chrome oxide

Uses
Metallurgical industry
Power industry
Iron and steel industry
Mechanical industry
And chemical industry, etc.
Fireproof Insulation Material Supplier
RS is a fireproofing materials supplier providing high quality products, professional suggestions, and all-around services
As a famous fireproofing materials manufacturer, RS has its own advantages.
First, unique location. RS is located at the foot of Mount Song, a place of Xinmi city that is rich in high quality materials, which provides favorable conditions for the production of the refractory materials.
Second, convenient transportation. RS is in the middle of Zhengshao Expressway, and neighbors the Longhai and Jingguang railway, which saves a lot of delivery expenses.
Third, for more than 20 years' of hardworking and research, RS has sufficient raw material, advanced equipment, and mature production technology.
Fourth, brand strategic developing road. RS is striving for the international market, and adhere to the superior quality and high efficiency.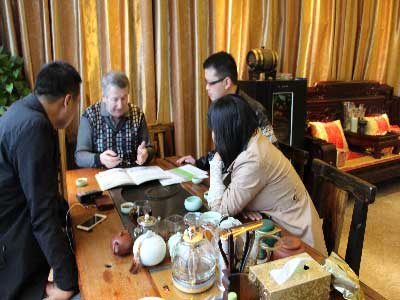 Its major business are refractory bricks, monolithic refractory materials, insulation materials, which includes refractory fibers, and refractory balls, etc.
Refractory Bricks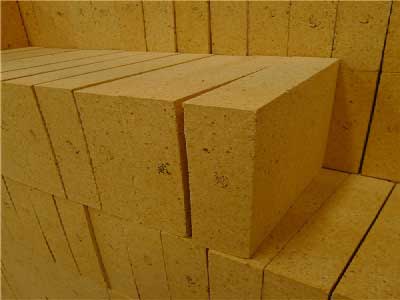 High alumina products: high alumina brick, phosphate bonded aluminum bricks and anti-stripping alumina bricks, etc.
Silicon bricks;
Fireclay refractory bricks;
Magnesia products: magnesium aluminum brick, magnesium chromium brick;
Carbon bricks, etc.
Monolithic Refractory Materials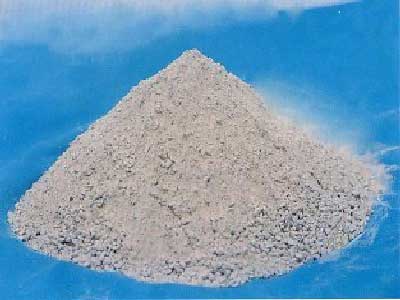 High alumina cement
Acid refractory castable and alkali proof refractory castable
Steel fiber reinforced refractory castable
Corundum mullite refractory castable
Calcined bauxite aggregate
Wear resistant refactory castable, etc.
Insulation Materials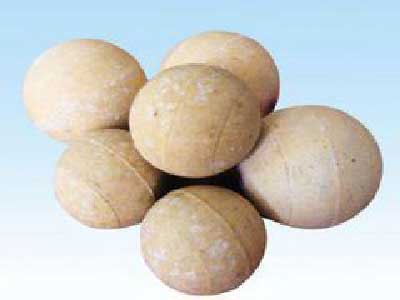 Refractory fibers
Refractory board
Refractory blanket
And refractory rope, etc.
Refractory Balls
Fireclay refractory balls;
High alumina balls, etc.
Rongsheng has always been adhering to the business purpose of honesty, respectful, innovation, and dedication. It will persist the strategic developing road based on quality and cheap to establish its own brand. By scientific management, sound customer information management system and abundant products, Rongsheng provides satisfactory, timely, and efficient service to the consumers.
Leave your requirements about the refractories you need. We will reply you within 24 hours. :