Silicon carbide brick is also called carborundum brick. It is a kind of refractory products that is made mainly of silicon carbide. Silicon carbide block is featured with high thermal conductivity, high strength at high temperature, good wear resistance, good thermal shock resistance, anti-erosion, etc. becoming the important refractory materials for the steel manufacture, and nonferrous metallurgical industry.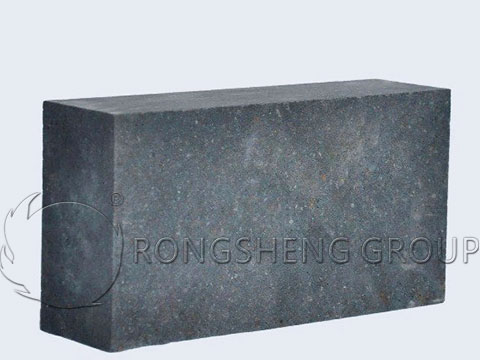 Silicon Carbide Bricks Specification
           Brands

Items

Oxide bond SIC

brick

Cor-Silicon Carbide

brick

Mullite-SIC brick
High alumina SIC

brick

SIC%
90
70
65
20
Al2O3%
–
–
20
55
BDg/cm3
2.5
2.6
2.3
2.5
Apparent porosity (%)
17
22
20
20
Cold crushing strength Mpa
100
100
80
80
Refractoriness under load (°C)
1650
1700
1600
1600
Silicon Carbide Bricks Compositions
The raw materials of the silicon carbide bricks are silicon carbide, about 72%-99%. Silicon carbide is also called moissanite, corundum sand, or refractory sand. It is made of quartz sand, petroleum coke or coal tar, and wood bits, being produced by high-temperature smelting in the electric resistance furnace.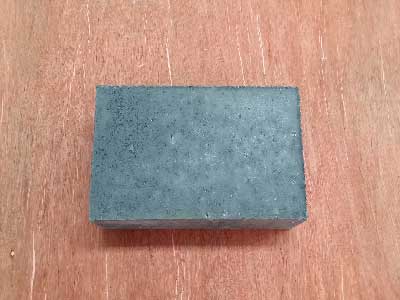 Silicon Carbide Bricks Properties
Silicon carbide block belongs to neutral refractory, which withstands erosion of acid and alkali slags, solvents, and other chemical corrosion. Silicon carbide has characters of high strength, good anti-oxidation resistance, and no transformation at high temperature. In all raw materials of the non-oxide refractory bricks, silicon carbide brick is the most economical and most widely used one. It can be used in different industries, such as the stone industry, glass industry, metal industry, printing industry, and light industry. Besides, it can be made into turbine blades of the high-temperature gas turbine, or used as anti-wear sealing materials, etc.
With the characters of the silicon-carbon, silicon carbide brick is featured with high refractoriness, high strength, good thermal conductivity, good impact resistance, good wear resistance, thermal shock resistance, and erosion resistance.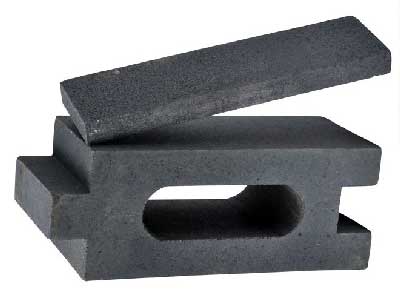 Acid and alkali slags, solvents resistance
High strength
No transformation at high temperature
High refractoriness
Good thermal conductivity
Good impact resistance, wear-resistance and erosion resistance, etc.
Uses of Silicon Carbide Bricks
It has a wide range of application, for example: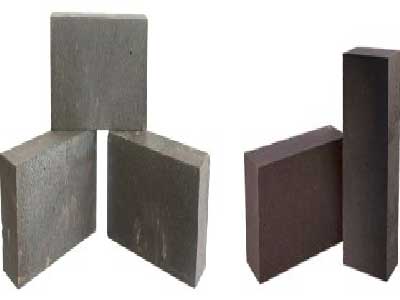 The lining of the aluminum cell, and coke oven;
Molten aluminum tube, and glass furnace;
Kiln furniture used in the ceramic kiln;
Blast furnace shaft, belly, or bosh of the large or medium-sized ones;
Znc retort lining, etc.
Silicon Carbide Bricks Manufacturer
Zhengzhou Rongsheng Kiln Refractory Co. Ltd, established in the early 90s of twenty century, has specialized in silicon carbide bricks for more than 20 years. Now it is a comprehensive refractory manufacturer.
Since then 2004, it has gained the honor of advanced enterprise given by the Industrial and Commercial Bureau of Henan Province, for its good credit. And now it has been a high-tech and fast growth enterprise.
There are about 1262 employees, including senior technical personnel 65, high-tech workers 80 and complete physical and chemical testing equipment and advanced detection methods.
The credit rating is AAA grade, and the economic indicators and the enterprise technical force, namely the scale keep the leading position in the domestic industry.
It has perfect production equipment and testing instrument, and passed ISO9001: 2008 quality system certification, environmental management system certification, and occupational health and safety management system certification.
Rongsheng Refractory manufacturer's major business is shaped refractory bricks, refractory castables, refractory ceramic fibers, and other refractory insulation materials, etc.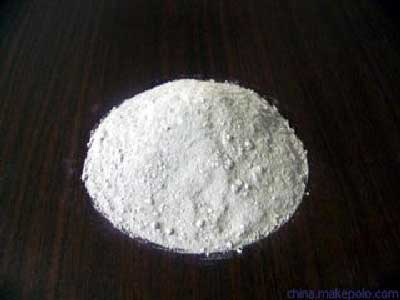 Unshaped Refractory Products
Refractory castable
Acid refractory castable
Various monolithic refractories
Calcined bauxite aggregate, etc.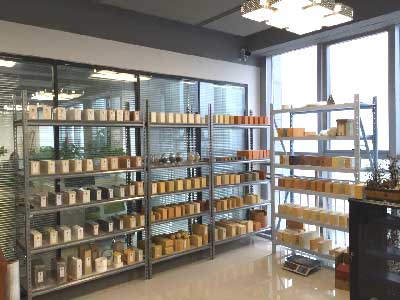 Shaped Refractory Products
Silicon refractory products
Magnesia refractory products
Mullite bricks
Carbon refractory bricks, etc.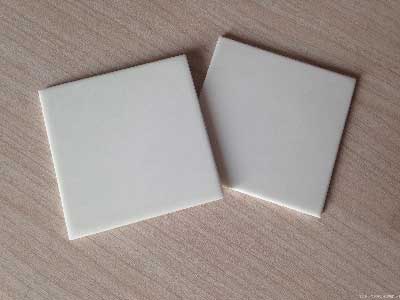 Refractory Ceramic Fibers
Refractory ceramic fiber blanket
Refractory fiber rope, etc.
Other Insulation Materials
Lightweight insulation castable
Refractory balls, etc.
With a strict quality management system, it works strictly from the raw materials, manufacturing process,  to the inspection of the product. It has always been adhering to the business purpose of honesty, respect, innovation, and dedication, taking excellent products and services as the top goals.  And its products such as silicon carbide bricks have been exported to Japan, India, Pakistan, Kuwait, South Africa, Malaysia, Vietnam, Netherlands, Philippines, Singapore, Egypt, Russia, etc.
Buy silicon carbide refractory bricks at the most favorable price now!
Sincerely welcome customers at home and abroad, and start our friendly cooperation in business and technologies, thus making progress together!
Leave your requirements about the refractories you need. We will reply you within 24 hours. :