Zircon brick belongs to AZS refractory materials. In terms of chemical properties, it is acid refractory. It has the features of high refractoriness, wear resistance, low thermal expansion rate, and high refractoriness under load, etc. Zirconia bricks are suitable for the glass kiln, casting nozzle of the nonferrous smelting furnace, and the ladle lining, etc.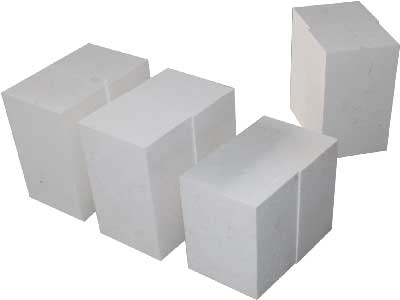 Physical and Chemical Index
  Brands

Items

ZAS-33
AZS-36
AZS-41
ZrO2
≥32
≥35
≥40
α- corundum
47
47
43
Bulk density (g/cm3)
3.50-3.60
3.75
3.90
Cold crushing strength Mpa
350
350
350
thermal expansion coefficient (1000°C)
0.80
0.80
0.80
corrosion resistance  of glass melt(mm/24h)
1.60
1.50
1.30
Density
PT   QX
3.40
3.45
3.55
WS    ZWS
3.60
3.70
3.80
Zircon Refractory Bricks Components and Classifications
Pure zircon brick refers to the refractory brick that contains raw materials of zircon or ZrO2 more than 90%. Besides, there are other refractory bricks that contain zircon, such as the Zr-Al brick, which can improve the thermal shock resistance; Zr-Cr-Al brick, who improves the refractoriness and anti-corrosion resistance; and Zr-SiC brick that improves slag and wear resistance.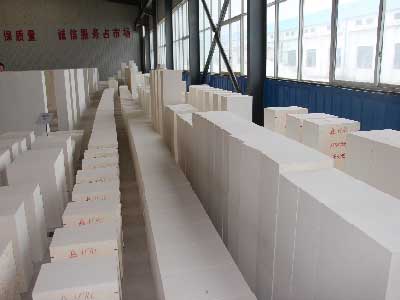 Raw material: zircon sand or ZrO2  more than 90%
Chemical property: acidic material
Classification: zircon brick, azs brick, and zircon mullite brick.
Properties of fused Zirconia Bricks
Fused zircon brick is featured with good resistance to slag erosion and the molten steel erosion. Because of its acid resistance, it can be used in the severe damaged parts of the glass kiln. In addition, zircon brick is resistant to alumina slags, so it is suitable for the bottom of the aluminum smelting furnace.
AZS brick is made of aluminum oxide and zirconia, being featured with high refractoriness under load, good bending strength, good creeping performance, volume stability, erosion resistance, good thermal shock resistance, and glass solution resistance. Such brick is widely applied to the key parts of the glass kiln, such as the paving, walls and the checker brick of the regenerator.
As for the zirconia mullite brick, it is used in the metallurgical furnace, soaking pit, discharge hole of the calcium carbide furnace, and the glass furnace wall, for the features of dense crystal structure, high refractoriness under load, good thermal shock resistance, high mechanical strength, and good wear resistance, as well as the excellent resistance to slag erosion.
Properties
High temperature resistance
Wear resistance
Low thermal expansion rate
High refractoriness under load
Slag resistance
Good thermal shock resistance, etc.
Uses of Zirconia Bricks
Zirconia bricks are used mainly in the non-ferrous industry, metallurgy industry and glass industry, etc. Such as the following parts: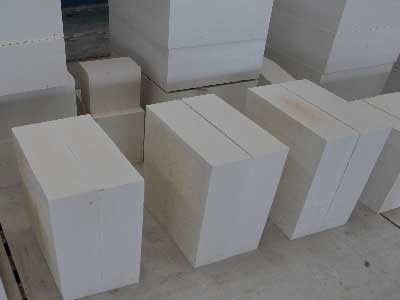 Uses and Applications
Casting nozzle of the nonferrous smelting furnace, high temperature induction furnace;
Chock plug, ladle lining, aluminum smelting furnace, and glass kiln;
Discharge hole of the calcium carbide furnace;
Checker brick of the regenerator, and soaking pit, etc.
Zirconia Refractory Bricks Manufacturer
Zhengzhou Rongsheng Kiln Refractory Co. Ltd, established in the early 90s of twenty century, located in the foot of Mount Song, a place of Xinmi city, which is in the middle of Zhengshao Expressway. The abundant raw materials of zircon bricks and convenient transportation, neighboring the Longhai and Jingguang railway lines, provide favorable conditions for the production of the refractory materials. After 20 years of hardworking and development, it has become a comprehensive enterprise producing refractory materials in metallurgy, building materials, electric power and chemical industry, etc.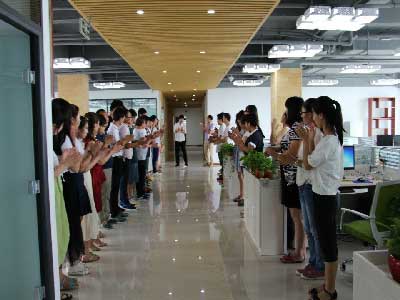 Advantages
Technical force: 1262 employees, including senior technical personnel 65, high-tech workers 80
Equipment: complete physical and chemical testing equipment and advanced detection methods
Credit rating: AAA
Products: refractory bricks, monolithic refractory materials, insulation materials, etc.
Refractory Products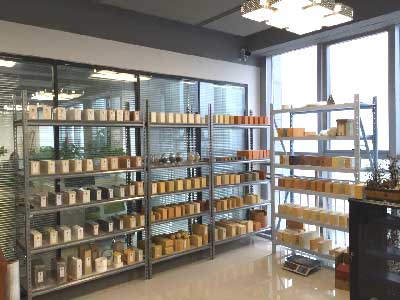 Products
Refractory bricks: High alumina products,  silica refractory bricks, firecaly bricks, carbon bricks, and magnesia bricks, etc.
Insulation refractory products: insulation bricks, insulation castable, and insulation fibers, etc.
Unshaped refractory materials: Refractory castable, high alumina cement, and calcined bauxite aggregate , etc.
Strict quality management system: it works according to the standard of ISO9001 from the materials, producing to the testing. Professionals strictly check at every process. Excellent products and services are the top goal.
Professional sales and after-sales service team: they offer consumers the best all-round services in applications, construction and installation, operation and technical training, etc. In order to improve the quantity of zircon refractory bricks, Rongsheng has established cooperative relations with multiple scientific research institutes.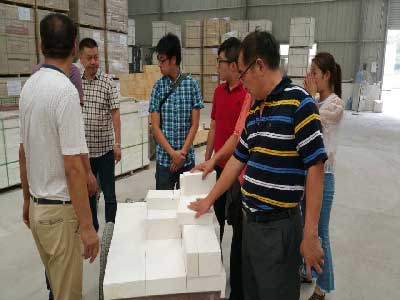 With the business purpose of honesty, respectful, innovation, and dedication, Rongsheng is in a developing road based on quality and cheap to establish its own brand. By scientific management, sound customer information management system and abundant products, Rongsheng provides satisfactory, timely, and efficient service to the consumers. So buy zircon refractory bricks from here is the best choice for you!
Leave your requirements about the refractories you need. We will reply you within 24 hours. :