Corundum brick is also known as alumina refractory products. It is featured with high temperature resistance, high refractoriness under load, wear and corrosion resistance, and high mechanical strength, etc. corundum bricks can be used in the blast furnace, hot blast stove, tunnel kiln, and glass kiln, etc.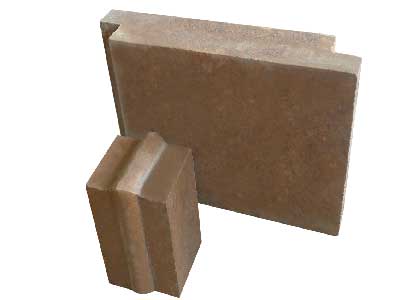 Corundum Refractory Bricks Specification
    Brands

Items

High Purity Corundum Brick
High Purity Corundum Brick
Sinter Corundum Brick
AI2O3  % ≥
99
95
90
SiO2   % ≤
0.2
3.5
8
Fe2O3   % ≤
0.2
0.2
0.2
Bulk Density  g/cm3 ≥
3.2
3.15
3
Apparent Porosity  % ≤
19
18
18
Cold crushing strength Mpa ≥
100
100
100
Refractoriness Under Load(0.2mpa 0.6%)≥
1700
1700
1700
Corundum Bricks Classifications
Corundum brick is refractory material of which the main crystal phase is the corundum.
According to the manufacturing process, it can be divided into fused corundum brick, fused rebounded corundum brick, and sintered corundum brick. Fused corundum brick is made of industrial alumina and quartz powder, which is processed in the arc furnace by melting, and then through casting, annealing and the final mechanical process, being produced into the required shape and size. Fused rebounded corundum brick is made from the crushed fused corundum pellet and powder, together with small amount of clay and binder, after fully mixed and then be molded by brick molding machine, and the adobe drying temperature is about 1700 ~ 1800 ℃.
Based on the mineral, there are zirconia corundum bricks, corundum mullite bricks, etc.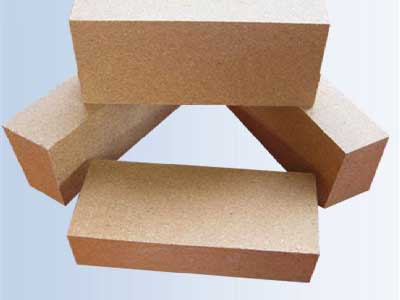 Based on manufacturing process
Fused corundum brick
Fused rebounded corundum brick
Sintered corundum brick
Based on minerals
Zirconia corundum bricks
Corundum mullite bricks,etc.
Corundum Bricks Composition and Properties
Corundum brick refers to refractory brick that contains AL2O3 more than 90%, so it is also called the alumina product. The main materials of the corundum brick are brown corundum, white corundum, high alumina corundum, zirconia corundum, monocrystalline fused alumina, and microcrystalline fused alumina.
It belongs to neutral refractory with good chemical stability, which is resistant to erosion of the acid and alkali slag and solvent, as well as the other chemicals.
Corundum brick has series of excellent performance, such as low thermal conductivity, high mechanical strength, high hardness and good electrical insulation performance. In addition, it is excellent in abrasion resistance, oxidation resistance, and corrosion resistance. It has good cold compressive strength, about 340 MPa, and high refractoriness under load, which is about 1700℃.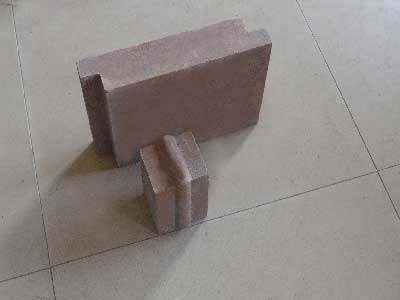 AL2O3:  More than 90%
Properties
Low thermal conductivity
High mechanical strength
High hardness, high RUL
Excellent in abrasion resistance, and oxidation resistance.
Corundum Refractory Bricks Applications
Corundum brick can be used in the following parts: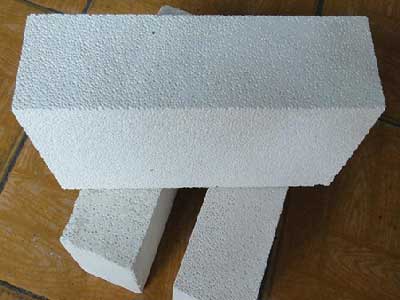 Bosh of the blast furnace
Hot blast stove, tunnel kiln
High-temperature carbonization furnace
Hearth of the heating furnace
Glass melting furnace
Secondary refining furnace
Petrochemical industrial furnace
Corundum Refractory Bricks Supplier
Zhengzhou Rongsheng Kiln Refractory Co. Ltd, is a professional corundum bricks supplier. It is established in the early 90s of twenty century, located in the foot of Mount Song, a place of Xinmi city, which is in the middle of Zhengshao Expressway. The abundant high quality materials and convenient transportation, neighboring the Longhai and Jingguang railway lines, provide favorable conditions for the production of the refractory materials. After 20 years of hardworking and development, it has become a comprehensive enterprise producing refractory materials in metallurgy, building materials, electric power and chemical industry, etc.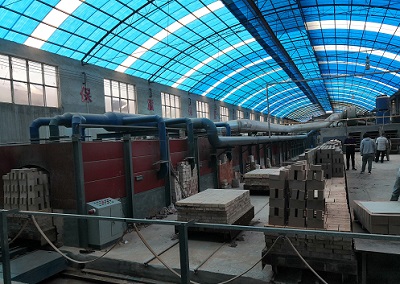 There are about 1262 employees, including senior technical personnel 65, high-tech workers 80 and complete physical and chemical testing equipment and advanced detection methods. The credit rating is AAA grade, and the economic indicators and the enterprise technical force, namely the scale keep the leading position in the domestic industry.
Its major business are shaped heat bricks, unshaped refractory materials, refractory balls, and insulation materials.
Unshaped Refractory Products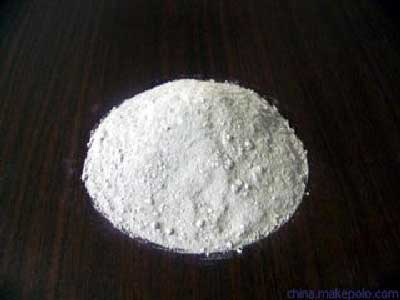 High alumina cement
Acid refractory castable
Various monolithic refractories
Calcined bauxite aggregate, etc.
Shaped Refractory Products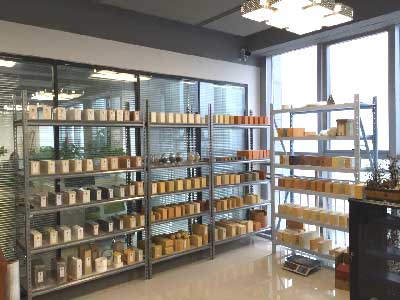 Alumina products
Silicon refractory products
Magnesia refractory products
Mullite bricks
Carbon refractory bircks, etc.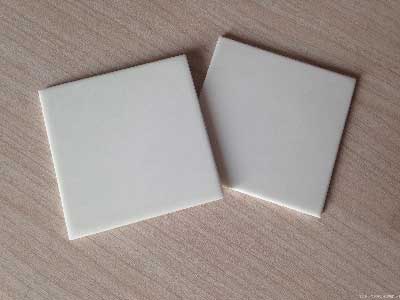 Refractory Ceramic Fibers
Refractory ceramic fiber blanket
Refractory fiber rope, etc.
Other Insulation Materials
Lightweight insulation castable
Refractory balls, etc.
Advantages of RS
RS is experienced in the international trade for about 20 years' of hard working;
RS is boast of the natural resources, advanced equipment and the professional team;
RS runs strictly according to the standard of ISO;
RS sales its products abroad by convenient transportation, neighboring the Transportation hub;
RS provides all-around services to the customers efficiently and timely;
RS has always been adhering to the business purpose of honesty, respectful, innovation, and dedication.
It provides superior corundum bricks, professional information and all-around services winning good reputation at home and abroad. Rongsheng has established cooperative relations with countries from southeast Asia and other countries and regions.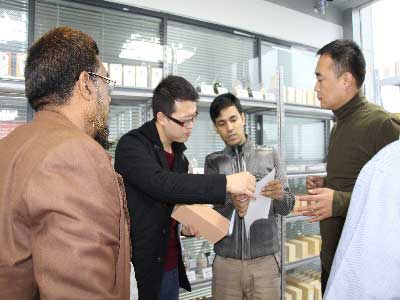 Since then 2004, it has gained the honor of advanced enterprise given by the Industrial and Commercial Bureau of Henan Province, for its good credit. And now it has been a high-tech and fast growth enterprise.
By scientific management, sound customer information management system and abundant products, Rongsheng provides satisfactory, timely, and efficient service about the corundum bricks to the consumers.
We are looking forward to establishing cooperation with you!
Leave your requirements about the refractories you need. We will reply you within 24 hours. :