Dolomite refractory bricks are made of magnesium oxide, about 30%-42%, calcium oxide, about 40%-60%, and other materials, and the main minerals are periclase and the calcium stone. Such products are featured with high refractoriness, good thermodynamic stability, and slag erosion resistance. And can be used in the converter, steel making furnace and sintering zone as well as transition zone of the cement rotary kiln, etc.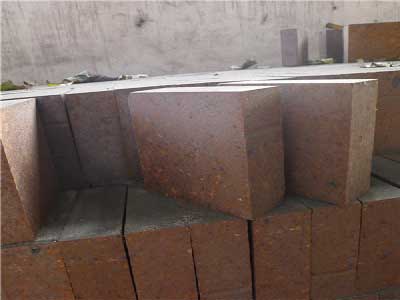 Dolomite Bricks Specification
      Brands

Items

MDZ-1
MDZ-2
MDZ-3
MDZ-4
MDZ-5
MDZ70
MDZ75
Chemical property (%)
MgO≥
87
80
80
75
60
70
75
CaO≥
5
10
15
20
35
20
15
S+A+F≤
2
2
2
1.5
1.8
SiO26
SiO25
Apparent porosity (%) ≤
18
18
18
20
18
18
18
Bulk density (g/cm3) ≥
2.95
2.95
2.95
2.9
2.95
2.95
2.95
Cold crushing strength (Mpa) ≥
50
50
50
50
50
50
50
Refractoriness under load (0.2Mpa 0.6% 0C) ≥
1680
1680
1700
1700
1700
1680
1680
Burnt Dolomite Bricks Components
Dolomite brick is a kind of refractory products that is made from calcined dolomite sand. Generally speaking, the content of the calcium oxide is more than 40%, and that of magnesium oxide is 35% above. In addition, there are materials such as aluminium oxide and iron oxide. Dolomite brick can be divided into asphalt combined unburnt brick, light-burned impregnated brick, and burned impregnated dolomite brick according to the production technology.
China is rich in dolomite resource with excellent quality. Except the natural dolomite, synthetic dolomite sand made by seawater and lime milk can also be made into dolomite brick. Dolomite brick can be classified into unstable type and stable type. The former contains free calcium oxide, and it is easy to be hydrated split. While the later contains no free lime, with characters of good slag resistance.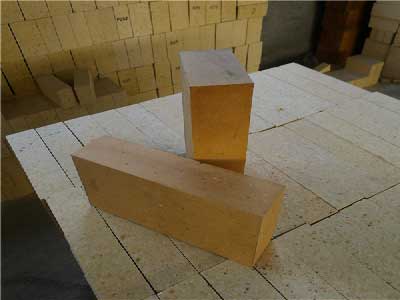 Magnesium oxide: 30%-42%

Calcium oxide:

40%-60%

Periclase

Calcium stone

Iron oxid
Fired Dolomite Bricks Properties
Dolomite refractory belongs to basic refractory material, which is resistant to erosion of basic slags and iron slags, with high refractoriness. And with high quality magnesite and dolomite as raw materials, and two-step calcining process, being made by high temperature sintering, dolomite bricks are excellent in high heat conditions such as high temperature resistance, good thermodynamic stability, slag erosion resistance, good cold crushing strength, and thermal shock resistance. In addition, dolomite bricks have advantages of forming stable kiln coating, because it is resistant to corrosion of the cement clinker, thus reducing thermal loss, saving energy, and improving economic benefit.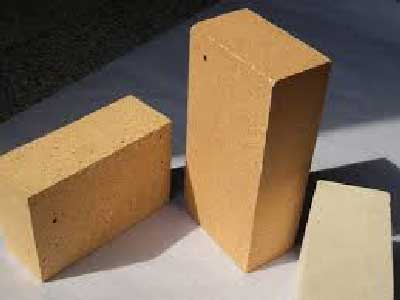 Resistant to erosion of basic slags and iron slags
High refractoriness
Excellent in high heat conditions such as high temperature resistance
Good thermodynamic stability
Good cold crushing strength
Good thermal shock resistance, etc.
Dolomite Bricks Uses
Dolomite bricks can be used in the following parts: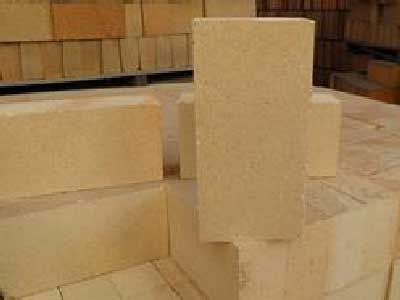 Basic and oxygen converter lining
Steel making furnace
Ladles, and cupola
Ling, sintering and transition zone of the cement rotary kiln
Electric furnace lining
AOD furnace, and VOD furnace, etc.
Dolomite Bricks Manufacturers
Zhengzhou Rongsheng Kiln Refractory Co. Ltd, is a professional dolomite bricks manufacturer. It is located at the foot of Mount Song, a place fulling of natural refractory materials resources. Besides the natural advantages, it is neighboring Zhengshao Expressway and at the transportation hub, near Longhai and Jingguang railway lines. Plus 20 years' of hardworking and development, RS has established cooperative relations with multiple scientific research institutesit, and now it has become a comprehensive enterprise producing refractory materials in metallurgy, nonferrous metals, building materials, electric power, petrochemical and other industries.
With professional sales and after-sales service team, RS offers consumers all-around services in applications, construction and installation, operation and technical training, etc. Its products has exported to Russia, South Africa, Kazakhstan, Philippines, Chile, Malaysia, Uzbekistan, Indonesia, Vietnam, Kuwait, Turkey, Zambia, Peru, Mexico, Qatar, etc.
Rongsheng Refractory Materials Factory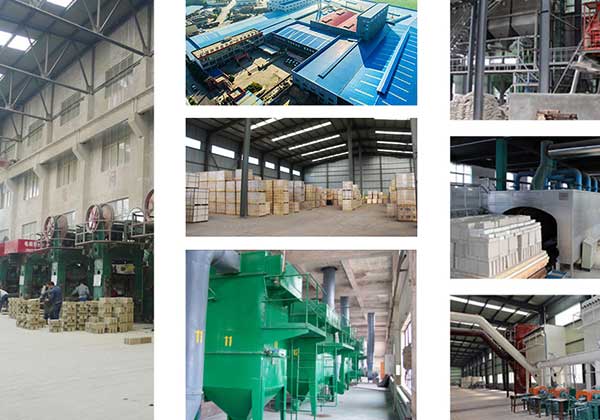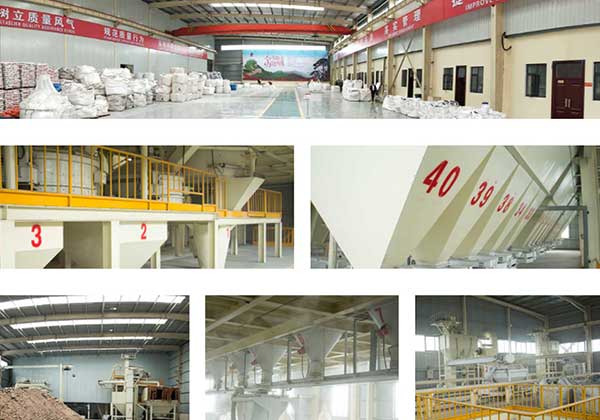 Rongsheng Refractory Materials Products
Its major business are shaped,  unshaped refractory materials, insulation refractory materials, such as insulation fibers and refractory balls, etc.
Shaped Refractory Products
High alumina refractory bricks
Silicon bricks
Fireclay refractory bricks
Mullite bricks, etc.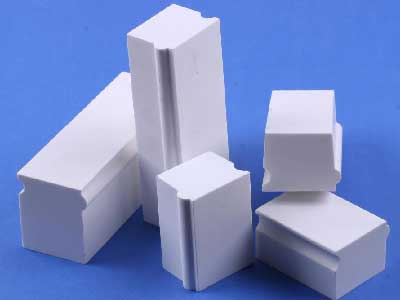 Unshaped Refractory Products
Refractory castable
Acid resistant concrete
Calcined bauxite aggregate , etc.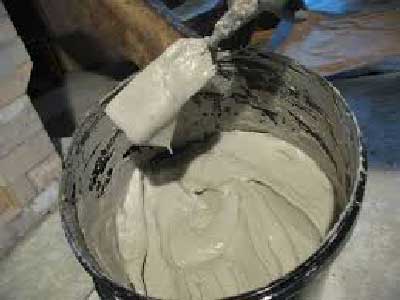 Insulation refractory materials
Refractory blanket
Refractory board and rope
Refractory balls, etc.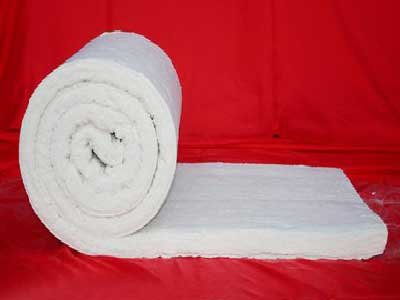 Strict quality management system: it works according to the standard of ISO9001 from the materials, producing to the testing. Professionals strictly check at every process. So RS can provide the superior dolomite refractory bricks to the customers.
Rongsheng has always been adhering to the business purpose of honesty, respect, innovation, and dedication. It will persist the strategic developing road based on quality and cheap to establish its own brand-RS Dolomite Bricks.
Buy dolomite bricks from RS, we assure you the superior quality, professional services, and  timely delivery, by natural resources, sound customer information management system, and convenient transportation.
Looking forward to your participation!
Leave your requirements about the refractories you need. We will reply you within 24 hours. :