Monolithic Refractory, also called unshaped refractory material, is made of refractory aggregate, refractory fines, binding agent and admixture, and can be used for furnace lining through firing after molded by mulling and shocking. Using monolithic refractory can save thermal energy and prolong the life of furnaces. Monolithic Refractory has features of easy construction, high strength, cheap and energy saving, which is widely applied in the metallurgical industry, mechanical industry, energy industry, chemical industry, and construction industry.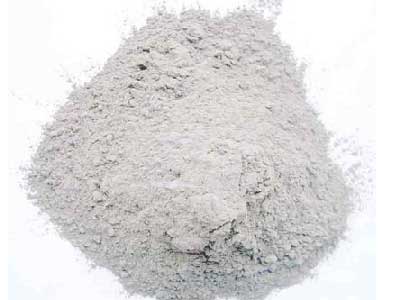 Physical and Chemical Index of Monolithic Refractory
Acid Resistant Concrete
| | | | |
| --- | --- | --- | --- |
|                           IndexItem | RSNS-1.6 | RSNS-1.8 | RSNS-2.0 |
|       SiO2(%)≥ | 45 | 48 | 52 |
| Bulk density (g/cm3)≥ | 1.6 | 1.8 | 2.0 |
| Cola crushing strength (Mpa)≥ | 5 | 8 | 10 |
| Acid resistance(%)≥ | 95 | 95 | 95 |
| Thermal conductivity(350±25℃,W/m·k) ≤ | 0.5 | 0.55 | 0.60 |
| Application temperature(℃) | 800 | 900 | 1000 |
High Strength Alkali Proof Castable
Items                            Brands
YH-F16
YH-F16K
Al2O3 ≥
       48
      45
Bulk Density g/cm3 ≥
110℃×24h
2.2-2.4
    2.2-2.4
Modules of rupture Mpa ≥
1110℃×3h
         7
       8
110℃×24h
         7
       8
Cold crushing Strength Mpa ≥
1110℃×3h
         70
       80
1110℃×3h
         70
       80
Linear dimensional change
1110℃×3h
        ±0.4
      ±0.4
Cheap Monolithic Refractory Materials
Refractory monolithic compositions or ingredients: It consists of refractory aggregates, or refractory sand, refractory powers, binders, additives, and water at certain proportion. Aggregate is the skeleton and power fills the cracks and reacts with binder thus improves the strength or other properties. Unshaped refractory has aggregates of dense and insulating, so it can be used in high temperature conditions, such as the lining of thermal equipment, and insulating layer. We have all kinds of such cheap monolithic refractories.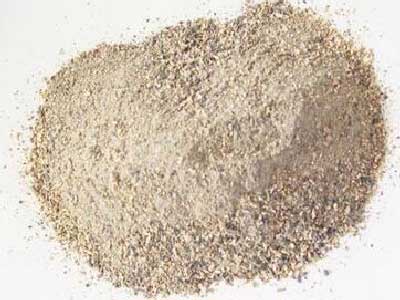 What is Monolithic Refractory?
Monolithic refractory is also called unshaped refractory, which can be classified differently on the basis of different criterion. Based on the physical state, it forms as power, mud and paste, we call all of these monolithic refractories. It also can be classified as refractory castable, refractory plastic, refractory ramming mass, refractory gunning mass, and refractory mortar etc. in accordance with the construction methods and process. Monolithic refractory products can be used under high heat condition and insulating layers, because it has dense aggregates and insulating aggregates.
Monolithic Refractory Properties
Compared with the refractory bricks, monolithic refractory properties are as follows: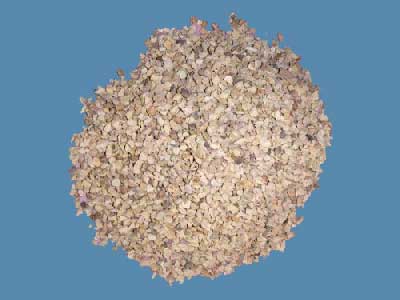 Convenient operation and construction
Covers a smaller construction surface
Prolong the kilns and furnaces service life
Improve the productivity
Easy maintenance and save money and labor work
Energy-saving, etc.
Monolithic Refractory Usages
Monolithic refractory uses: It can be used in the metallurgical industry, mechanical industry, energy industry, chemical industry, and construction industry, such as the following parts: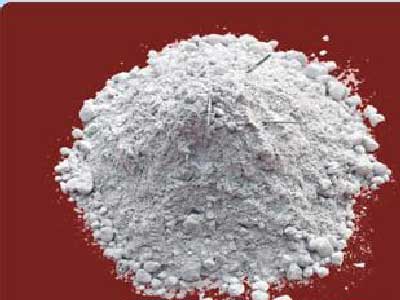 Metallurgical furnace, hot blast furnace, holding furnace, and glass furnace;
Blast furnace lining and hearth, iron trough, ladles, and tundish;
Soaking pit furnace, heating furnace, and heat treating furnace;
Coke oven, converter, electrolytic tank, and torpedo ladle;
Induction furnace, electric furnace, boiler, and cement rotary kiln, etc.
Monolithic Refractory Prices
RS is a professional monolithic refractories ltd, providing various of monolithic refractory materials at lower prices than the other refractory materials companies, and you can get what you want here.
It has specialized in refractory monolithic for more than 20 years. The plant exists next to the Longhai and Jingguang railway lines, which provide a unique condition for timely transportation. Besides the abundant high quality materials, which provide favorable conditions for the production of the refractory materials. The natural conditions make it possible that the economic indicators and the scale ranking leading position in the domestic industry. And after 20 years of hardworking and development, it has become a comprehensive enterprise producing refractory materials in metallurgy, building materials, electric power and chemical industry, etc.
Since then 2004, it has obtained the production license issued issued by the state and participated in the research and set of the refractory materials standard. And in order to adapt the market, the company has established long-term stable technical cooperation with colleges and universities.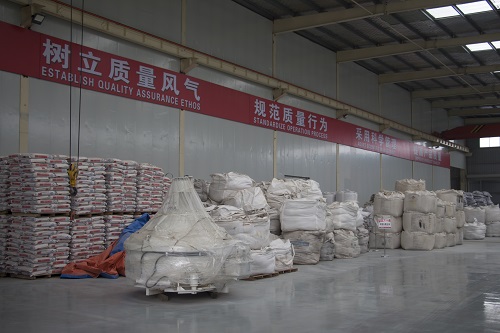 Monolithic Refractory Services
The major monolithic refractories from RS are sold well together with the matched refractory bricks. Various of refractory castables, high alumina cement, and calcined bauxite aggregate for example.
Strict quality management system: it works according to the standard of ISO9001 from the materials, producing to the testing. Professionals strictly check at every process. Excellent products and services are the top goal.
Professional sales and after-sales service team: they offer consumers the best all-round services in applications, construction and installation, operation and technical training, etc. Rongsheng has established cooperative relations with multiple scientific research institutes, and its monolithic refractories have been exported to Japan, Indonesia, Iran, Kazakhstan, Vietnam, etc.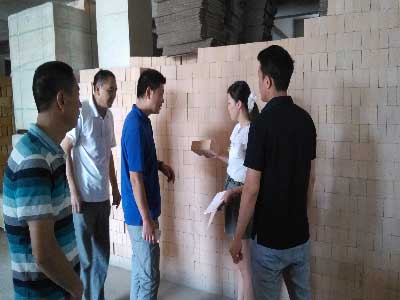 Sincerely welcome customers at home and abroad, and start our friendly cooperation in business and technologies, thus to make progress together!
Leave your requirements about the refractories you need. We will reply you within 24 hours. :