Chromite refractory belongs to neutral refractory. Chrome bricks are bricks that contain chromium hemitrioxide 30%. Such bricks are featured with acid and alkali slags resistance, and are used in the isolation layer, and nonferrous smelting furnaces, etc.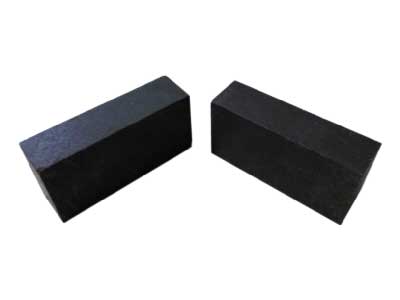 Chrome Refractory Bricks Specification
   Brands

Items

MGe-20
MGe-16
MGe-12
MGe-8
MgO%≥
40
45
55
60
Cr2O3%≥
20
16
12
8
Refractoriness under load℃≥
1550
1550
1550
1550
Apparent porosity% ≤
23
23
23
24
CCS Mpa≥
24.5
24.5
24.5
24.5
Chrome Bricks Components
Chrome brick belongs to neutral brick, it reacts weakly with acidic and alkaline refractory materials at high temperature. Chromebricks contain chromium hemitrioxide more than 30%, which is made of chrome ore. Because its refractoriness under load and thermal shock resistance are lower than the magnesite chrome brick, so in order to improve the high temperature performance the bricks, more than 10% of magnesia is added to the materials.
Magnesia chrome brick is made of periclase and magnesia-chrome spinel, and the main raw materials are magnesia and chromite. It can be sintered under the oxidation condition at 1600 ~ 1800 ℃. Burnt magnesia chrome brick is made of high quality magnesia and chrome. It also can be made into unburned brick by chemical bond such as sodium silicate and magnesium salt solution.  Unburned magnesia chrome brick has the characteristics of simple production technology, low cost, good heat stability, but the high temperature strength is worse than that of the burnt brick.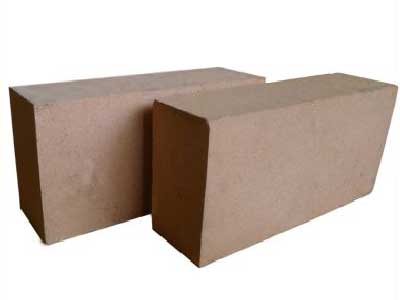 Chromium hemitrioxide:  more than 30%
Magnesia: more than 10%
Magnesia chrome brick
Periclase and magnesia-chrome spinel, sintered magnesite and chromite
Magnesia chrome brick
Magnesia and chromite
Chrome Refractory Bricks Classifications
According to the chemical composition and production technology, magnesia chrome brick can be classified into direct bond magnesia chrome brick, semi bonded magnesia chrome brick, and ordinary magnesia chrome brick. The most important character of the direct bond magnesia chrome brick is the pure raw materials. High temperature phases such as periclase and spinel bond directly at the high sintering temperature. And the low melting phase such as the silicate distributes in the shape of the island, thus improve the high temperature strength and slag resistance. Common magnesia chrome brick has high refractoriness, strong alkaline slag erosion resistance, good thermal shock stability, and high temperature structural strength.
In addition, there is also fused magnesia chrome brick, which is made of fused magnesia chrome material poured by the electric furnace solitude. And the melt granule rebounded magnesia chrome brick, which is made by the fused magnesia chrome material in the process of brick production technology.
The main raw material of manufacturing magnesia chrome brick is sintered magnesite and chromite. And the production technology of calcined magnesia chrome brick is the same as that of magnesia brick.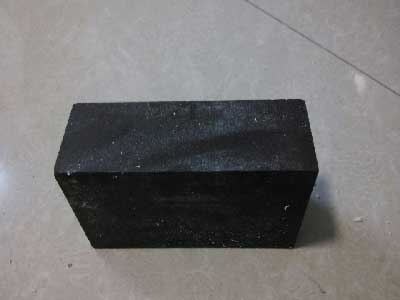 Direct bond magnesia chrome brick

Semi bonded magnesia chrome brick

Ordinary magnesia chrome brick

Fused magnesia chrome brick
Chrome Refractory Bricks Properties
Magnesia chrome brick belongs to alkaline refractory material. Compared with magnesium chrome bricks, it is featured with good thermal shock resistance, volume stability under high temperature, and high refractoriness under load.
Chrome Refractory Bricks Applications
Magnesia chrome brick has a wide range of application. It can be used in the metallurgical industry, architectural material industry, and other non-ferrous smelting furnace, etc.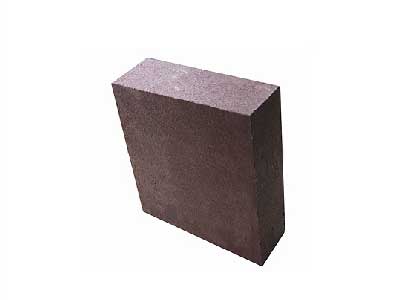 Properties: Good thermal shock resistance
Volume stability under high temperature, and high RUL, etc.
Applications
The acidic and alkaline refractory isolation layer;
Nonferrous smelting furnace lining;
Partition bricks, etc.
Storage and Transportation
The chemical composition of magnesite-chrome brick is MgO, so please keep it away from moisture, rain, and snow in the process of storage and transportation.
Attention
Chrome bricks should not be used for the parts that directly contact with the molten iron or the parts that conditions changes frequently.
Google Chrome Refractory Bricks Suppliers
Zhengzhou Rongsheng Refractory Co. Ltd is a professional chrome refractory bricks supplier that established in the early 90s of twenty century. It has specialized in chrome bricks for more than 20 years. The advantages are as follows.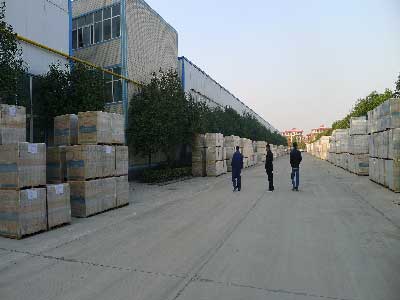 Advantages
Favorable location
Large scales
Good reputation
Favorable price
Professional service
Prompt delivery
Favorable location: It is located in the foot of Mount Song, a place of Xinmi city, which is in the middle of Zhengshao Expressway. The abundant high quality materials and convenient transportation, neighboring the Longhai and Jingguang railway lines, provide favorable conditions for the production of the refractory materials.
Large scales: There are about 1262 employees, including senior technical personnel 65, high-tech workers 80 and complete physical and chemical testing equipment and advanced detection methods.
Good reputation:  RS has become the enterprise of AAA grade in credit rating, and the economic indicators and the enterprise technical force, namely the scale keep the leading position in the domestic industry.
Its major business are as follows:
Shaped Refractory Products
High alumina products
Silica refractory products
Clay refractory products
Magnesia products
Silica refractory products, etc.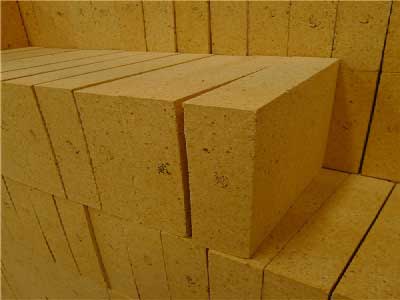 Unshaped Refractory Products
Refractory castable
High alumina cement
Low cement castable
Calcined bauxite aggregate
Refractory mortar, etc.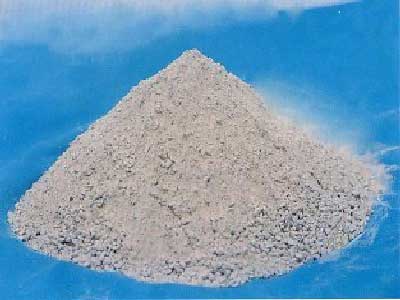 Refractory balls
Refractory blanket
Insulation bricks and castable
Refractory board
Refractory rope, etc.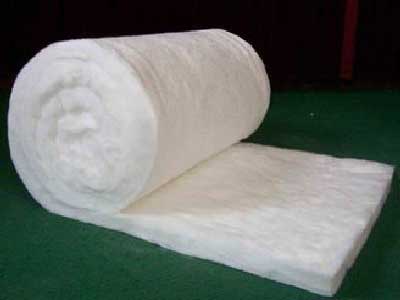 Strict quality management system: it works according to the standard of ISO9001 from the materials, producing to the testing. Professionals strictly check at every process. Excellent products and services are the top goal.
Professional sales and after-sales service team: Rongsheng has established cooperative relations with multiple scientific research institutes.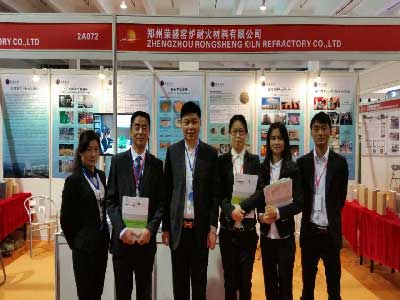 Rongsheng has always been providing superior quality of chrome bricks, and sound customer information. Customers from the international market speak highly of RS chrome bricks.
Get inquiry now and meet your requirement!
Leave your requirements about the refractories you need. We will reply you within 24 hours. :