Phosphate bonded high alumina bricks are refractory materials which belong to soft burnt bricks. Such bricks are made of high quality bauxite and phosphate materials, being featured with strong alkaline slag or erosion resistance, wear resistance, high bulk density, etc. being used in the cement rotary kiln, blast furnace, ladle, etc.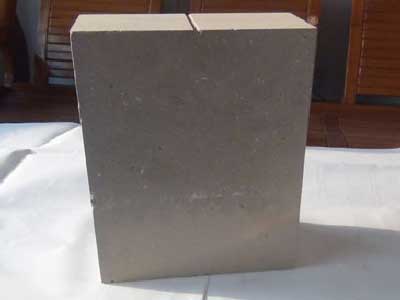 Phosphate Bonded Bricks Specification
Brands

Items

Ordinary phosphate brick
Phosphate bonded abrasive brick
Special phosphate brick
Phosphate composite brick
P-75
PA-75
PT-1
Heavy
Light
Al2O3%≥
75
75
80
5
55
Fe2O3≤
2.1
2.1
1.8
2
1.5
Refractoriness℃
1770
1770
1790
1770
—
Bulk density(g/cm3) ≥
2.7
2.75
2.9
2.8
≤1.0
Cold crushing strength(Mpa) ≥
70
75
80
75
5.5
0.2Mpa refractoriness under load(℃) ≥
1350
1300
1520
1350
—
Thermal shock resistance(1100℃,water quenching, cycle)
20
20
15
—
—
Cold compressive temperature at the bond parts between heavy weight and light weight(Mpa) ≥
—
—
—
—
15
Phosphate Bonded Bricks Composition
Phosphate brick is a new type of refractory wear resistance brick, which is made of phosphate materials and burnt bauxite aggregate, being manufactured by molding pressing. It can be classified into phosphate bonded high alumina brick, which is also called phosphate brick. And phosphate bonded high alumina wear resistance brick, which is also called phosphate wear resistance brick. Such bricks are unburnt bricks, which contain alumina about 80%, being featured with high temperature resistance, erosion and wear resistance, good thermal shock resistance, and high strength, etc. phosphate brick is suitable for the sintering zone of the cement rotary kiln, while the phosphate wear resistance brick is used in the cooling zone, exothermic reaction zone and the decomposition zone. In the cement industry, phosphate bricks are taking the place of high alumina bricks.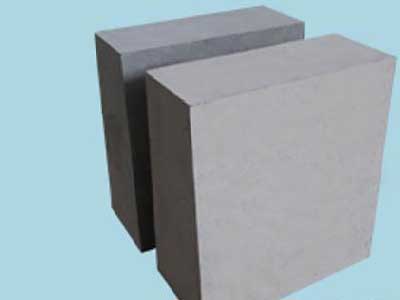 Phosphate Bonded Bricks Properties
Phosphate bonded high alumina brick belongs to phosphate bonded refractory. It is also called high alumina refractory brick, from which the phosphate bonded high alumina brick is different in the firing process. High alumina brick is made of high temperature sintering, about 1400 ℃, while the phosphate bonded high alumina brick is produced by low temperature sintering. Compared with the high alumina refractory brick, phosphate brick has features of higher refractoriness, better strength and thermal shock resistance, as well as better chemical erosion and wear resistance.
Phosphate bonded high alumina bricks have the characters of high refractoriness under load, high compressive strength, good thermal shock resistance, wear resistance, low bulk density and anti-spalling performance. In addition, such bricks are energy-saving, convenient in construction, and stable in property.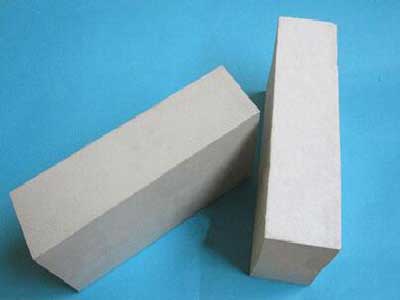 High refractoriness and high RUL
Good thermal shock resistance
Low bulk density
Anti-spalling performance
Good chemical erosion and wear resistance
High compressive strength
Energy-saving and easy construction, etc.
Phosphate bonded high alumina brick takes super or high level of bauxite clinker with high density as raw material, and phosphate solution or aluminum phosphate solution as the binder, being made by heat treatment in 400-600 ℃, after half drying machine moulding. Such brick belongs to unburnt brick, and it is added to thermal expansion materials, such as cyanite, sillimanite, and silica, etc. in order to avoid shrinkage in the process of application under high temperature.
Phosphate Bonded Bricks Applications
Phosphate refractory bricks are applied in the following parts: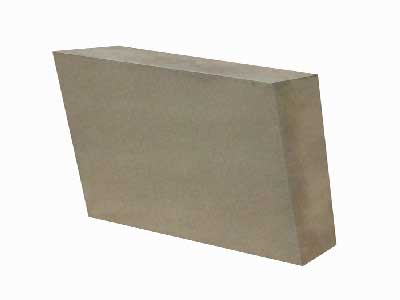 Cement rotary or shaft kiln, such as the preheating zone, thermal zone, and tuyere;
Blast furnace and open hearth furnace
Roof of the steel making electric furnace
Hot blast furnace, and reverberatory furnace
Lining of the cooler; and ladle, etc.
Phosphate Bonded Bricks Supplier
Zhengzhou Rongsheng Kiln Refractory Co. Ltd is a professional phosphate bonded bricks supplier. It has specialized in phosphate bricks for more than 20 years. With favorable location, RS is rich in high quality raw materials of phosphate bricks. In addition, it is convenient for delivery, because RS is in the middle of Zhengshao Expressway and neighbors the Longhai and Jingguang railway lines. After 20 years of hardworking and development, it has become a comprehensive enterprise producing refractory materials in metallurgy, building materials, electric power and chemical industry, etc.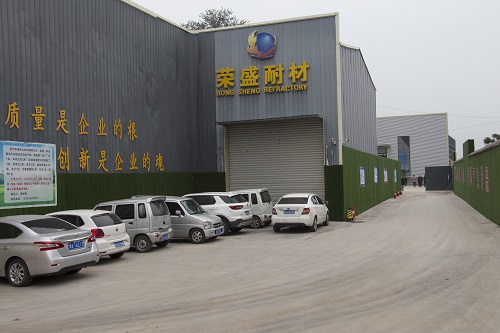 There are about 1262 employees, including senior technical personnel 65, high-tech workers 80 and complete physical and chemical testing equipment and advanced detection methods.
Not only the production scale is large, there exit diverse refractory materials. Such as the refractory bricks, refractory castables, refractory balls and insulation refractory materials, etc.
Shaped Refractory Products
High alumina refractory bricks
Silicon bricks
Carbon bricks
Fire clay bricks
Magnesia bricks, etc.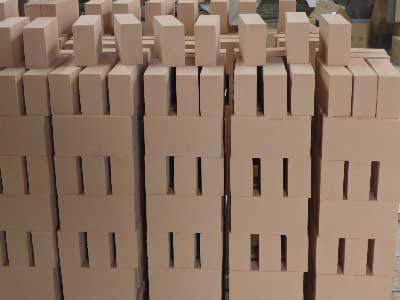 Unshaped Refractory Products
Refractory castable
Refractory mortar
High alumina cement
Acid refractory concrete
Calcined bauxite aggregate , etc.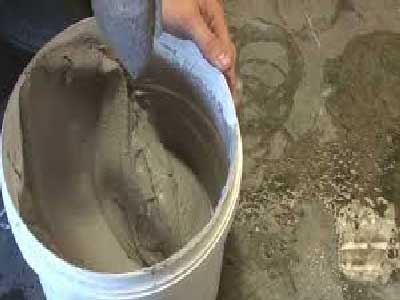 Insulation materials
Insulation bricks
Insulation castable
Ceramic insulation blanket
Fireproof insulation board
Refractory rope
Refractory insulation balls, etc.
Strict quality management system: it works according to the standard of ISO9001 from the materials, producing to the testing. Professionals strictly check at every process. Since then 2004, it has gained the honor of advanced enterprise given by the Industrial and Commercial Bureau of Henan Province, for its good credit. And now it has been a high-tech and fast growth enterprise.
Professional sales and after-sales service team, RS takes excellent products and services as the top goals.  With all-round services in applications, construction and installation, operation and technical training, etc. Rongsheng has exported its phosphate bonded bricks to UK, Japan,Pakistan, Bangladesh,and has established cooperative relations with different countries from Asia, Europe, Africa, America, and Australia.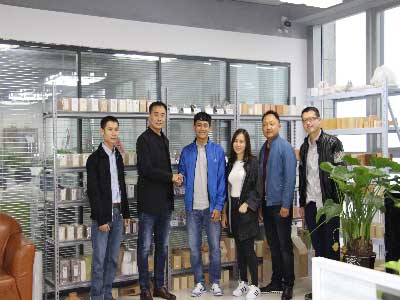 Sincerely welcome customers at home and abroad, and start our friendly cooperation on phosphate-bonded high alumina bricks in business and technologies, thus to make progress together!
Leave your requirements about the refractories you need. We will reply you within 24 hours. :