Refractory Rope belongs to refractory products. It is also called refractory fibre rope or refractory fiber rope. Such material is featured with lightweight, low thermal conductivity, high temperature stability, low heat storage, thermal shock resistant, fire and flame proof, and chemical resistant, etc. With the special properties, Refractory Rope is widely used as the insulating and sealing materials, in the high temperature atmosphere, or being used in different industries, such as the foundries, refineries and power plants.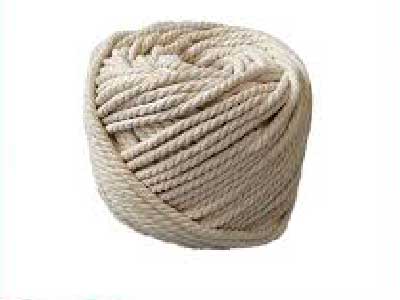 Refractory Rope Composition
Refractory Rope is made from refractory ceramic fibers, usually the aluminosilicate fiber, alumina content is about 47%, and 53% of the silica, plus other materials such as the glass filament, stainless steel wire or high temperature alloy wire to improve its strength.
Refractory Rope Properties
Refractory Ropes are featured with high temperature resistance, light in weight, excellent compressibility and resilience, low heat storage, good thermal shock resistance, fireproof and chemical resistance, etc. Compared with the asbest rope, refractory fiber ropes are pollution-free. In addition, these fiber textiles are resistant to oxidation and reduction, etc.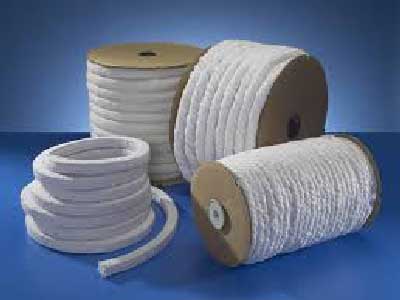 High temperature resistance
Light weight and pollution-free
Excellent compressibility and resilience
Low heat capacity and storage
Good thermal shock resistance
Fireproof and chemical resistance, etc.
Refractory Rope Uses
With excellent high heat performance, such Refractory Rope can be used in high temperature up to 1260°C, such as the following parts: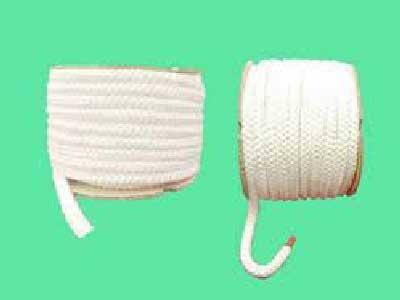 Sealing, packing or insulating for the doors, injections, etc. in ovens, stoves, furnaces, and boilers, such as the woodburning stove, coke oven, and glass furnace, etc.
Gaskets used in the thermal equipment;
Fireproof wrap;
Maintenance in aluminum plants;
High temperature gasketing and packing, etc.
Refractory Rope Manufacturer
RS sales such superior refractory fiber rope, which is taking the places of asbest rope, for the features of fireproof and pollution-free. Such ropes are extensively applied on the hot blast furnace, or being woven into the net or cloth, being used as the high temperature filter materials, electrically insulating materials, high temperature heat shields, fire curtains, or insulation layer of the furnace.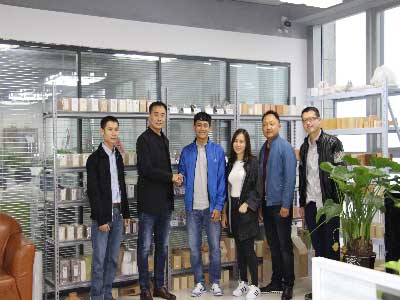 Not only the production scale is large, there exit diverse refractory products. Such as the refractory bricks, refractory castables, refractory balls and insulation refractory materials, etc.
Shaped refractory bricks are high alumina bricks, alumina bubble bricks, silicon bricks, fireclay bricks, mullite bricks, magnesia brick, as well as the carbon and corundum bricks, etc. And surely there are various of compound refractory bricks. Different bricks are used in different parts under different conditions, and when choosing a kind of bricks, it is necessary for the users to take all the factors into consideration.
Unshaped refractories are various refractory castables,high alumina cement, and calcined bauxite aggregate , etc.
As for the insulation materials, there are ceramic fiber board, insulation blanket, refractory ropes, and other insulation products.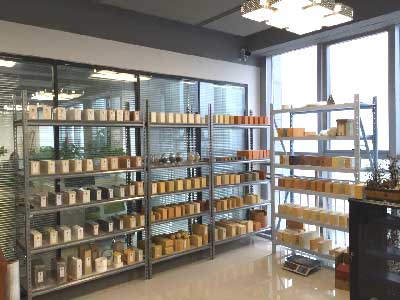 Other Products
RS refractory rope not only for the domestic use, they are also exported to India, Iran, Ireland, Pakistan, Bangladesh, Japan, Greece, Australia, Vietnam, Russia, southeast Asia and other countries and regions. By scientific management, sound customer information management system and large inventories,  it provides superior products, professional installation information, and prompt delivery, and has won great reputation at home and abroad.
Actions speak louder than words. You can get quotation and check price now!
We are waiting for friendly cooperative relationship with you!
Leave your requirements about the refractories you need. We will reply you within 24 hours. :