Graphite Electrode Manufacturer in China – Rongsheng professional kiln refractory company, has large graphite electrodes manufacturing factory with a series of professional production line and staffs based on professional manufacturing devices and advanced technology. Welcome to Contact us for Free Quote on uhp graphite electrode price now!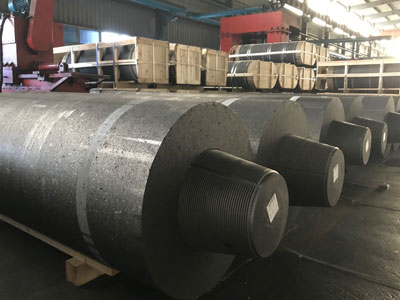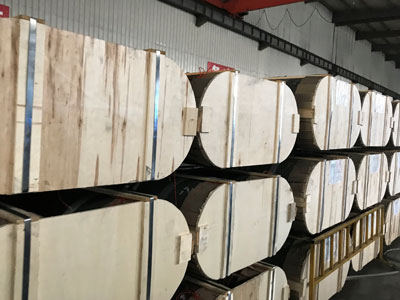 Graphite Electrode for Sale in RS Group
Graphite Electrode, a kind of high temperature graphite conductive refractory materials, is manufactured with petroleum coke and pitch coke as aggregate and coal tar pitch as adhesive through manufacturing process of calcining, cracking and grinding and mixing raw materials, molding, firing, infusing, graphiting and machining.
Graphite Electrode for sale in RS graphite electrodes manufacturing company has excellent properties of electric conduct and high temperature resistance that can be used in electrical arc furnace, ore-smelting electric furnace, resistance furnace and so on.
They can be divided into 3 classes by the power used: UHP graphite electrode, HP graphite electorde, RP graphite electrode. As the UHP graphite electrodes manufacturer, Supplier, please contact RS for more industry information.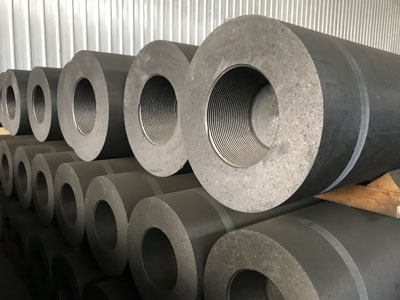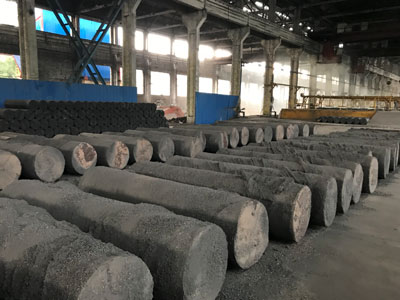 Graphite Electrodes Manufacturer in World
There are many uhp graphite electrodes manufacturer all around the world market, such as India, China, Pune, Ukraine, Usa, Europe, Japan, Russia and so on. And about the graphite electrode RS Supplier in china, RS Company is the professional and leading kiln refractory materials that can manufacture and export high quality graphite electrode for sale on the refractory materials market. Welcome to Email us for graphite electrode price.
Leave your requirements about the refractories you need. We will reply you within 24 hours. :