Fire proof board is also called fire-resistant board. Such board is a lightweight refractory material being fabricated from alumina-silica fibers, and is extensively used in high temperatures atmosphere that is as high as 1430℃.It is featured with fire-resistance, chemical stability under high heat condition, and wear resistance, etc. Fireproof board is used as the refractory and insulation materials, for the application of high temperature furnaces and kilns, and the joints, etc.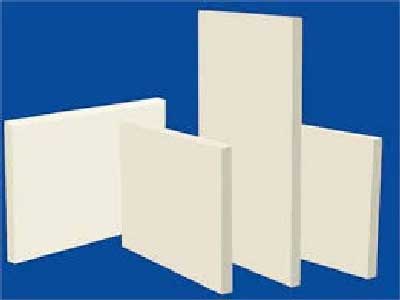 Fireproof Board Specifications
Fire proof board is made of alumina-silica fiber, which improves the mechanical strength. In addition, organic and inorganic binders are added. All of these refractory materials are made into board with firm texture and standard thickness, RS has such board more than 20mm, so it is also called ceramic fibre board.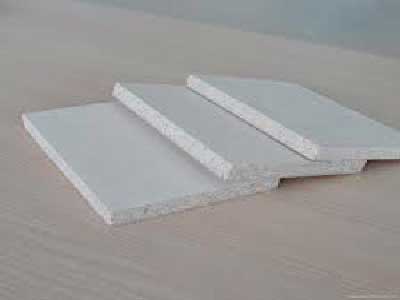 Fire proof board technical data
Asbestos free: 100%
Thermal conductivity:≤0.20 W/mk
Thermal shrinkage:≤0.5%
Bending Strength:≥10Mpa
Impact strength:≥5.0KJ/m2
Water Content: <10%
Water aborsption:<40%
Fire Proof Board Properties
Fire proof board has good performances in the high temperature atmosphere, such as thermal shock resistance, high temperature stability, and low thermal conductivity. Besides, such fiber board chemical stability under high heat conditions, because it is resistant to chemical attack, hot gas erosion, oxidation and reduction. What's more, such board has excellent physical properties, such as light in weight and sound-proof. With high hardness and strength, it is excellent in pressure resistance. And as for the operational performance, fire resistant board heat or cool-down faster, which reduce is easy to cut and install, and has low heat storage, so it has faster heating and cooling characters, which greatly shorten the construction period. Last but not least, it is economical, because of the long service life.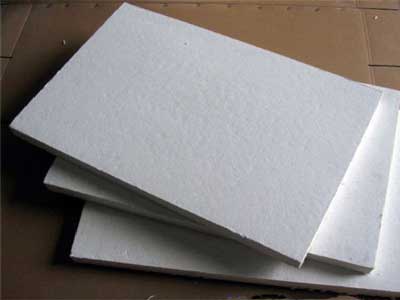 Good thermal shock resistance
High temperature stability
Low thermal conductivity
Light weight but with high strength
Chemical attack, hot gas erosion, oxidation and reduction resistance
Excellent physical properties, etc.
Fire Proof Board Applications
Such fire proof board is usually used in the high temperature parts of various industrial kilns and furnaces. Such as the following parts: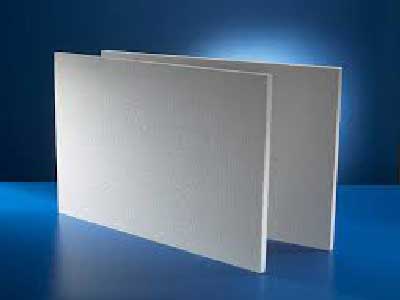 Lining of the high heat furnaces
Combustion chamber
Boilers
Heaters
Expansion joint
And any other heating parts of heat shields or gaskets, etc.
Fireproof Board Manufacturer
RS as a professional fireproof board company, sets the fireboard price lower than other manufacturer, for the high quality volume production.
RS fireproof board has the advantages as follows.
High quality natural resources and advanced equipment;
Superior quality: standard of ISO;
Rich experience in overseas cooperation;
Professional customers management system, which ensures the timely consultation about the later maintenance, etc.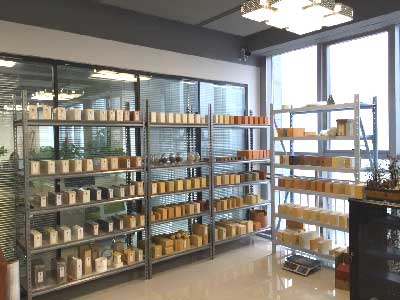 Since then 2004, RS has gained the honor of advanced enterprise given by the Industrial and Commercial Bureau of Henan Province, and now it has been a high-tech and fast growth enterprise. RS fireproof board has been exported to India, Iran, Ireland, Bangladesh, Japan, Greece, Australia, Russia, southeast Asia and other countries and regions.
Sincerely welcome customers at home and abroad, and start our friendly cooperation in business and technologies, thus to make progress together!
Leave your requirements about the refractories you need. We will reply you within 24 hours. :