The early strength enhancement rate of high alumina cement is much higher than that of fast hard Portland cement. Most suitable for emergency repair projects. The high alumina cement advantage of prominent, the early cement hardening exothermic, suitable for low temperature curing concrete project.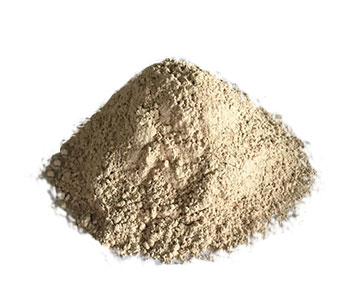 High alumina cement in transport and storage, should prevent moisture and must be stored and transported with other types of cement, not mixed. It has strong resistance to sulfate attack. During hydration, free calcium hydroxide is not precipitated, but aluminum hydroxide gel is formed, which forms a protective film on the surface of particles. The corrosion resistance was decreased in the late crystal transformation. It can also be used as cementing material of heat-resistant concrete, which can be configured into heat-resistant concrete with excellent high-temperature resistance.
High alumina cement is a kind of quick hardening, high strength, heat and corrosion resistant cementing material. The high alumina cement advantages of prominent, the main characteristics are high early strength, high temperature and corrosion resistance. This series of refractory cement is mainly used for urgent projects during construction period, such as pressure prevention, road and special rush repair works, etc. It can also be used for winter construction projects.
The series of refractory material are made up of bauxite and lime. A refractory cement with aluminate as the main mineral component is prepared by calcining and grinding. The heating temperature and the time to reach the highest temperature of different kinds of high aluminum cement castable are determined by the heating characteristic and content of calcium aluminate.
High alumina cement advantage:
1. Early intensity growth is fast;
2. High hydration heat;
3. Strong resistance to sulfate corrosion, but no resistance to alkali corrosion;
4. High heat resistance;
5. High aluminum cement should avoid mixing with Portland cement when using, so as not to reduce the strength and shorten the setting time.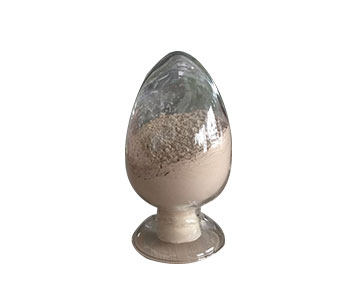 We are professional high alumina cement manufacturer, with many years of production experience, excellent production process, full automation production equipment, welcome wide users to consult and purchase.
Leave your requirements about the refractories you need. We will reply you within 24 hours. :