As is known to all, the corrosion of concrete is mostly acid medium corrosion. Under the action of acidic medium has the ability to resist corrosion of concrete, called acid resistant concrete.Acid resistant concrete is widely used in acid-proof tank and electroplating tank in chemical industry.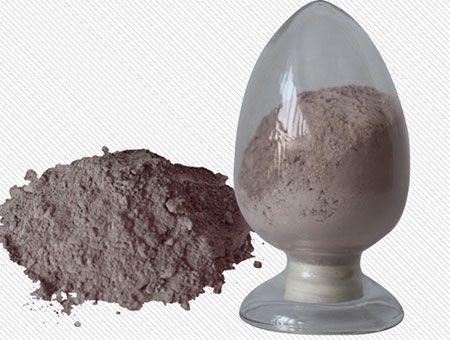 Acid resistant concrete structure can be divided into integral casting and acid-proof concrete lining.In addition to meeting the technical requirements of physical and mechanical properties, the unshaped refractory must also have the chemical stability of acid medium erosion.
The setting and hardening principle of acid-resistant concrete is different from that of ordinary concrete.Its hardening is mainly due to the action of water glass and curing agent, which produces a
cementing effect of "silica gel" with cementing ability on aggregate and forms an artificial stone with certain strength.
Acid resistant concrete mixing method, regardless of mechanical mixing or manual mixing, feeding sequence must first dry material mix well, so as to mix evenly.The concrete should be poured in
layers and vibrated compacted within 5~7 minutes. When the surface of the flood paste after the smooth press light, wipe the smooth press light work should be completed before the initial setting.
Acid resistant concrete raw materials are very rich, cement raw materials and sand, stone, water and other materials, in nature is very common, very rich, can be local materials, and the price is low. And can be made into any shape, concrete before setting, can be made according to the shape of the template structure,simple production, convenient construction. It can also adapt to a variety of uses, can be prepared according to the need for a variety of strength of concrete, but also according to its performance in the batching, technology to take measures to make concrete specific use. With fire resistance, acid resistance, oil resistance, radiation resistance and other characteristics, a wide range of used. Acid resistant concrete is durable, less maintenance cost, and has better adaptability to the influence of natural conditions. To the change of cold and hot, freezing-thawing, dry and wet, to wind and rain erosion, external force impact, water erosion, wear and tear have certain resistance.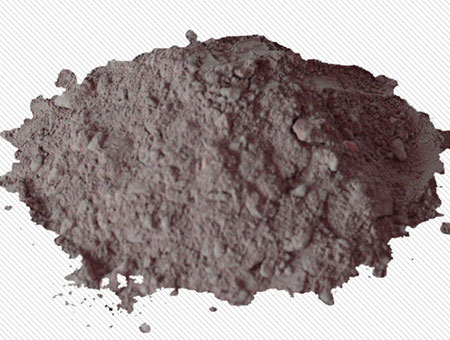 We are a professional manufacturer of refractories with rich production experience, high quality products and high automation. Welcome to customers with purchase needs to consult, study and purchase. We will serve you wholeheartedly.