Silicon carbide brick is made of SiC as the main raw materials of refractory materials, with wear- resistant, corrosion-resistant, high temperature strength, good thermal shock stability, high thermal conductivity, small thermal expansion coefficient and other characteristics, is a high-performance refractory materials.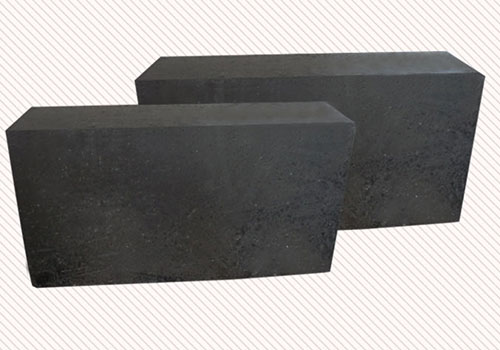 Our refractory bricks have been widely used in high temperature industry, and gained the unanimous praise from users. The silicon carbide brick produced by our factory has high thermal conductivity, good wear resistance, thermal shock resistance and erosion resistance.
This series of refractory brick has excellent acid resistance, because the raw material is silicon carbide, silicon carbide also known as emery, is the use of quartz sand, coke, wood chips and other raw materials after high temperature smelting furnace.
Silicon carbide brick uses silicon carbide corrosion resistance, high temperature resistance, high strength, good thermal conductivity, impact resistance and other characteristics processing smelting high temperature furnace lining, and applied to a variety of high temperature thermal equipment. Silicon carbide is a neutral refractory material, so this type of brick for acidic and alkaline solution have a good corrosion resistance, in iron and steel, non-ferrous metals, glass, chemical, thermal power and other industries are very applicable.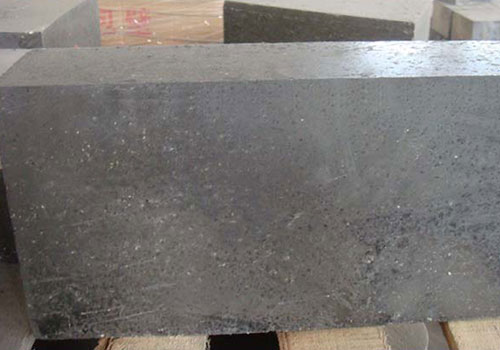 The combination of carbonized silicon brick is various, the production process is different, in the production and use of the process, the need for professional technical guidance. Zhengzhou Rongsheng Kiln Refractory Co.,Ltd. Has been adhering to advanced production technology, professional construction level and quality of products for many years,served hundreds of kilns project.Welcome the users who need to buy refractories to consult, inspect and purchase, we will serve you wholeheartedly.