High alumina cement supplier manufacturing high alumina cement is made of calcium aluminate as the main clinker, with the content of about 50% alumina. This series of refractory cement is also known as aluminate cement.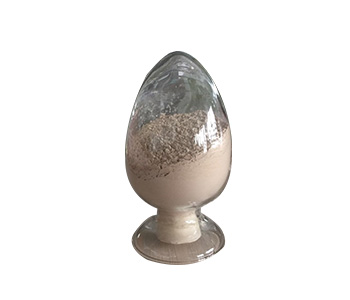 The early strength of high alumina cement increases rapidly, and the early strength improvement rate is much higher than that of fast hard Portland cement. This series of refractory cement hardening heat release, compared with the same grade Portland cement, only one day can release 70~80% of the total hydration heat. About 70 to 80 percent of the heat of hydration can be released in just one day. It is often used in emergency repair works, but also in low temperature curing concrete works.
The high alumina cement has strong resistance to sulfate attack, and aluminum hydroxide gel is generated in the hydration process to form a protective film on the particle surface. This series of refractory cement can also be used as a cementing material for heat-resistant concrete, configured into heat-resistant concrete.
High alumina cement supplier often adopt the following preparation methods, the product is safe and reliable, the qualification certification is complete. This series of refractory cement is usually prepared by rotary kiln sintering, arc furnace melting and reverberatory furnace melting. The production of high aluminum refractory cement quality is stable, widely used, the customer's consistent trust.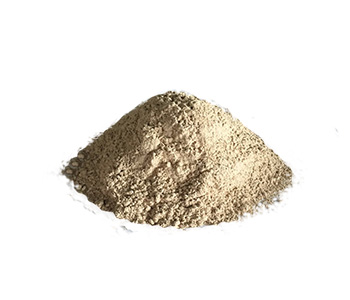 High alumina cement can also be used in preparation of mortar, can speed up the setting time of the mixture and accelerate the strength of the early play. Reasonable selection of a variety of additives, you can be prepared to have a quick set fast hard performance, but also to obtain the required liquidity, water retention, adhesion and shrinkage compensation.
We are a high quality alumina cement supplier, the production of refractory cement quality, reasonable price, export more than 60 countries and regions, welcome to consult and purchase.
Leave your requirements about the refractories you need. We will reply you within 24 hours. :