As we know, high strength alkali resistant castables adopts low cement bonding technology, adding superfine powder and high efficiency dispersant, high strength and good thermal stability. With impact resistance, anti – erosion, wear resistance, long service life and other characteristics. In the production process of this series of refractory castables, the castables are well selected, and the refractoriness of the castables can reach 1790℃, and the high temperature performance is excellent. During production and construction, more use of machine stirring, pouring construction, can greatly shorten the time limit for construction, significant economic benefits.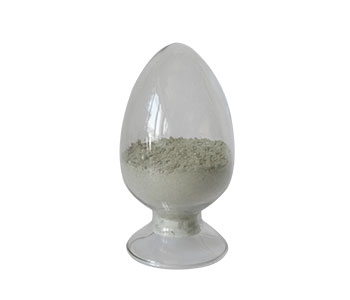 High strength alkali resistant castables are widely used in cement kiln preheater lining, pipe lining, cooling machine lining, jet gun dressing, before and after the kiln, cooling machine and other high temperature parts. It can also be prefabricated into various sizes according to customer requirements. Spraying construction can also be applied.
This series of refractory castable can resist alkali oxide corrosion at high temperature. It is similar to the castable of ordinary calcium aluminate cement. It is a mixture of alkali-resistant and fire-resistant aggregate and powder, binder and admixture.
According to the use of the environment and conditions, high strength alkali resistant castables have light and heavy quality, the porosity of more than 45% we call heavy quality alkali resistant castable. Heavy and alkali resistant castable can be divided into medium temperature alkali resistant castable and high temperature alkali resistant castable.
High strength alkali resistant castable sales with superior high density and high strength wear resistance, but also with high thermal strength, excellent corrosion resistance, good high temperature volume stability and anti – erosion.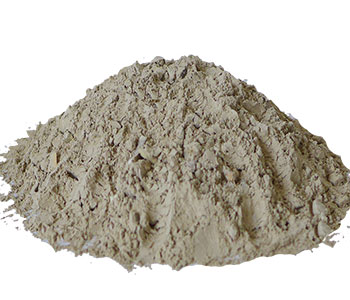 We are an excellent refractories manufacturer, specializing in manufacturing various refractories for 20 years. Our products have been sold to more than 60 countries and regions, and have been highly praised and trusted by our customers. We welcome all customers who need to purchase refractory materials to contact us, and we will serve you in all aspects.
Leave your requirements about the refractories you need. We will reply you within 24 hours. :