We are a high quality low cement refractory castable manufacturer, a new type of castable. The thermal shock resistance, slag resistance and erosion resistance were significantly improved. In the manufacturing process, further reducing the binder content can produce ultra-low cement castables and non-cement castables.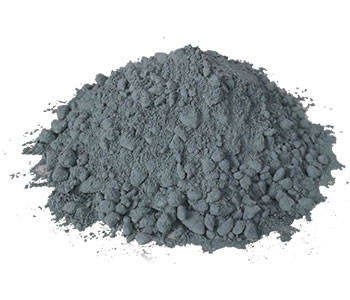 Adding pure calcium aluminate cement, silica fume, alumina powder, water reducing agent and other raw materials to the low-cement refractory castable can obtain good properties and further improve the refractory properties of the material.
A low cement refractory castable manufacturer, with rich production experience and strong technical force. It is a high-tech refractory developed on the basis of ordinary castables by effective use of rheological principles, maximum compacting theory and ultrafine powder technology. This series of refractory castable has the characteristics of low porosity, small porosity size, large density, good volume stability, high strength and small water content.
Low cement castable choose refractory aggregate, powder as refractory raw materials. Add binders, additives, after mixing made from. This series of refractory castables generally use aluminate cement as the binder, the amount of aluminate cement can affect the overall performance, high temperature strength and corrosion resistance of the low cement castable.
What are the common low cement castables? Low cement castable can be made into high aluminum low cement castable, corundum low cement castable, aluminum magnesium spinel low cement castable, etc. According to the construction performance, it can be divided into artesian type low cement castable and vibrating type low cement castable.
We are low cement refractory castable manufacturers, the product quality is stable and reliable, exported to more than 60 countries and regions in the world, widely used in heating furnace, various heat treatment furnace, electric furnace cover, shaft kiln, rotary kiln, blast furnace outlet, ladle, ladle and other lining. This series of refractory castables are used in the process of castable production to reduce CaO content, improve the overall service performance of castable and increase the service life of lining by adjusting the formula.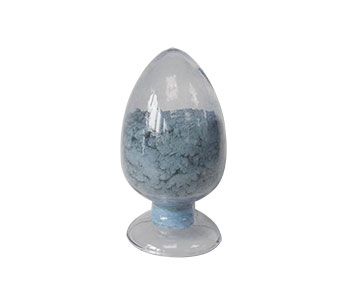 RS group is a professional refractory castable manufacturers, can provide a variety of refractory castable materials, if you need to know more information on refractory materials, you can leave a message RS small make up, we will provide you with detailed information on refractory materials for kiln.
Leave your requirements about the refractories you need. We will reply you within 24 hours. :