Steel fiber refractory castable is used in the outlet, top and side wall of boiler and furnace. Widely used in steel, metallurgy, chemical and building materials industries. Steel fiber refractory castable advantage significantly,use method is basically consistent with the use of concrete. In use, the selected formula and raw materials can be selected for mixing and processing evenly, then the vibrator can be used for compaction, and finally after curing and heating treatment.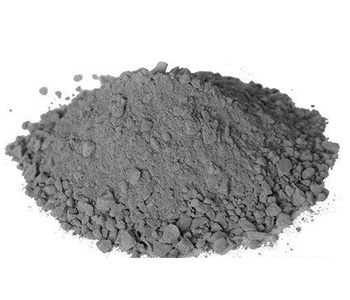 The steel fiber refractory castable is also known as unshaped refractory castable. Due to the particularity of the site, the construction quality of the castable should be guaranteed according to the site conditions.
Steel fiber refractory castable advantage
1. High strength and good toughness;
2. Good thermal shock stability;
3. Excellent anti-spalling performance and wear resistance;
4. Widely used in cement rotary kiln kiln mouth, cooling machine, coal spraying pipe, decomposition furnace, preheater and other parts.
This series of refractory castable is made of high aluminum clinker or brown corundum as aggregate and powder, adding binder and proper amount of heat-resistant stainless steel fiber and hydraulic refractory castable prepared with other additives.
Steel fiber refractory castable advantage outstanding, the products are divided into ordinary stainless steel fiber castable and nickel plated stainless steel fiber reinforced refractory two kinds. Among them, nickel – plated stainless steel fiber castable technology has better high temperature resistance and rub resistance.
Steel fiber castable is mainly used in metallurgy, building materials, steel, metal and circulating fluidized bed boiler of high temperature vulnerable part.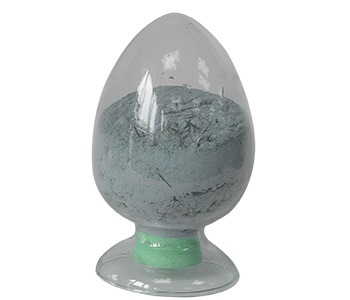 Zhengzhou Rongsheng Kiln Refractory Co.,Ltd. has three high-temperature tunnel kiln production lines, with an annual output of 100,000 tons of all kinds of refractory materials. With advanced complete set of refractories physical and chemical testing equipment, and a number of universities to form a close relationship of cooperation.Strong technical strength, rich production experience, a complete range of products, stable and reliable quality. Welcome to purchase the needs of users to consult.
Leave your requirements about the refractories you need. We will reply you within 24 hours. :