As we know, Alkali proof castable manufacturing are mainly used in metallurgical, petroleum, chemical, mechanical and other industrial kilns. Ceramic particles with good alkali resistance were used as aggregate and powder, alkali proof castable prepared with aluminate cement and admixture.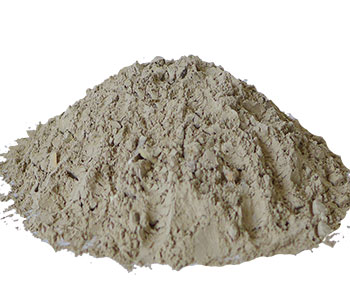 This series of alkali proof castables encounter alkali gas erosion in the process of use, the components of high silicon and low aluminum react with alkali gas to form a high viscosity liquid phase, which is attached to the surface of the castables to form a protective glaze layer, thus preventing alkali erosion and eliminating the phenomenon of "alkali cracking".
The alkali proof castable manufacturing was performance first grade, and the strength of the castable was improved by using the modern ultrafine powder technology. This refractory castable has good construction fluidity, simple construction and simple maintenance. Alkali proof castable are widely used in large and medium-sized dry process cement kiln coal jet nozzles and kilns preheater and pipeline systems. It has good corrosion resistance to alkaline gas and slag, long service life and remarkable economic benefit.
The alkali proof castable is mainly used in the lining of kiln door cover, decomposing furnace, preheater system, management system and other industrial kilns. The castable must be stored in a dry warehouse, packaged in bags and barrels, and protected against rain, snow and moisture during loading and transportation. Welcome to consult and purchase.
Alkali proof castable manufacturing has good integrity, can prevent the occurrence of "alkali crack", high strength and good strength continuity. It should be noted that this material should not be mixed with other fresh concrete or used in direct contact, and the curing humidity is 100%, the curing temperature should be between 10~30℃, 24h after pouring, the total curing time is 3~7 days.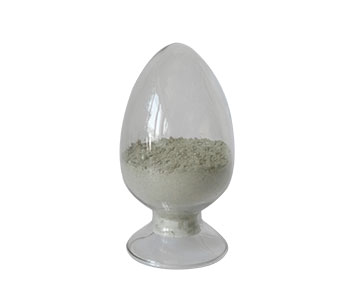 We are a professional alkali proof castables manufacturer with high production automation and stable and reliable quality of refractory products. Our products are exported to more than 60 countries in the world. We are committed to the construction of kiln projects. You are welcome to contact us if you are in need of refractories. RS group will serve you wholeheartedly.
Leave your requirements about the refractories you need. We will reply you within 24 hours. :