The price of high aluminum refractory bricks is differ, the quotation on the market has tall have low, when everybody is buying high aluminum refractory brick, after all choose which better? Actually what decides the price of high aluminium refractory brick is its performance, and this has very big concern with the quality of high aluminium brick. Today, RS group will take you to understand the performance advantages of high aluminum brick.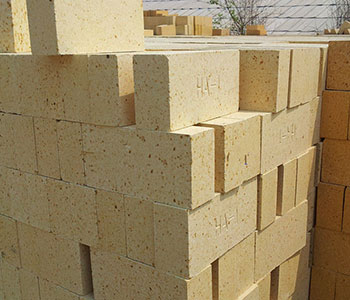 High aluminum refractory brick has more than 48% alumina content of silicate refractory. The formation and calcining of alumina or other high alumina raw materials has excellent thermal stability. The fire resistance can reach 1770℃, good slag resistance. High aluminum refractory brick is widely used, so the price of high aluminum brick directly affects the production cost.
Generally speaking, the important characteristic of high aluminum refractory bricks is the structural strength at high temperature, which is usually evaluated by the softening deformation temperature under load. The high temperature creep rate was also measured to reflect the strength of the high temperature structure.
This series of high alumina brick has high alumina content and good slag resistance. It can be widely used in furnace lining, glass kiln, cement rotary kiln and so on. The product has the advantages of high temperature creep, strong corrosion resistance, good thermal shock stability and so on. Suitable for large and medium-sized blast furnaces.
The fire resistance of high aluminum brick is higher than that of clay brick and semi-silicon brick, the fire resistance can reach 1750-1790℃, belongs to high quality refractory. The higher the fire resistance, the better the performance, relatively speaking, the price will be different. The alumina in this series of refractory bricks is close to neutral refractory material, which can effectively resist the erosion of acid slag and alkali slag.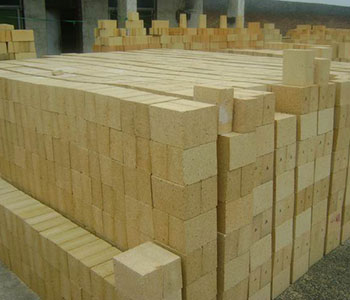 When everybody is choosing high aluminum refractory bricks, cannot see price only, combination of other aluminum content and properties can make high aluminum brick play a crucial role. Choose refractory products, identify Zhengzhou Rongsheng Kiln Refractory Co.,Ltd. high quality, good performance!
Leave your requirements about the refractories you need. We will reply you within 24 hours. :