High quality corundum mullite refractory castable with high compressive strength, high temperature volume stability and thermal shock stability, excellent wear resistance and corrosion resistance. Can be used for large power station boiler wear lining and other high temperature furnace lining.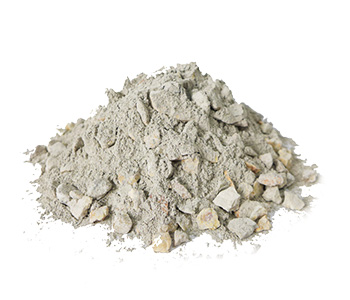 Corundum mullite material because of its high fire resistance temperature, the fire resistance reaches above 1800℃. Also has very high hardness, therefore the product has very high compressive strength. At the same time, it has excellent thermal shock stability, and low temperature line change, often in the refractory industry as unshaped refractory products and shaped refractory products as raw materials, made products for high-grade refractory.
High quality corundum mullite refractory castable is commonly used in the front and rear of large cement kilns, coal jet pipe and other industrial kiln lining. This series of refractory castable is made of dense corundum, mullite as aggregate, white corundum powder, Al2O3 powder and mullite powder as fine powder.
Corundum mullite refractory castable advantage:
1. It has the common advantages of corundum castable and mullite castable;
2. High temperature strength, good thermal shock resistance and structural spalling resistance;
3. Good thermal shock resistance, high softening temperature under load, low creep at high temperature and good chemical corrosion resistance;
4. It can be used as anti-wear lining for large power station boilers and lining for other high-temperature kilns.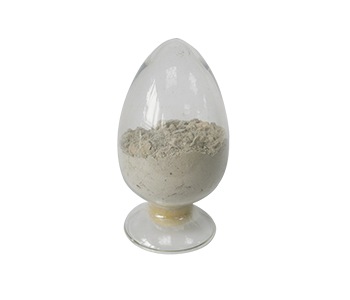 In terms of refractory industry, the refractory principle used for lining of high-temperature kiln furnace is based on the operating environment of the kiln, the selected refractory temperature, performance, service life and service cost. Corundum mullite castable can be roughly satisfied.
Corundum mullite refractory castable has obvious advantages and sufficient supply. When selecting refractory castable in kiln, reasonable refractory castable should be selected according to the actual situation and using environment. If you need to purchase refractories, please contact us.
Leave your requirements about the refractories you need. We will reply you within 24 hours. :