A low cement castable is a new type of castable with a low binding dose. The use of high quality refractory raw materials, so that its heat shock resistance, slag resistance, resistance to erosion has been significantly improved, even more than the same kind of refractory brick. Low cement refractory castable sale, further reduce the binder content can produce ultra-low cement castable and no cement castable.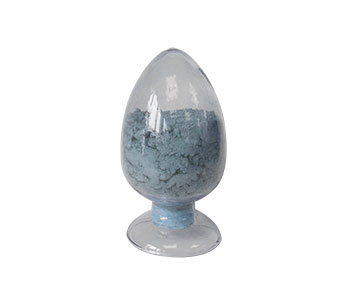 Low cement refractory castable refers to a lower amount of cement castable. Refractory cement castable cement content is generally 15% ~ 20%, low cement castable cement content is about 5%, some even reduced to 1% ~ 2%. The purpose of reducing the amount of cement is to improve the fire resistance of the castable.
Low cement refractory castable sale, because mixed with less pure calcium aluminate cement and silica fume, so high strength, good mobility, low water demand, low sintering temperature, improved to avoid heat treatment performance. And because of the addition of alumina powder, the fire resistance of the material is improved. A certain proportion of water-reducing agent is also added, which is adsorbed on the surface of the powder, and then produces electrostatic repulsion to disperse the powder, further play the role of micro powder.
As is known to all, low cement refractory castable is a kind of high quality refractory developed on ordinary refractory castable by using rheological principle, most compact packing theory and super fine powder technology. It has the characteristics of low porosity, small porosity size, large density, good volume stability, high strength and small amount of water. We are a manufacturer of high quality low cement castable, welcome to consult.
Low cement refractory castable sale, in the mixing, must use a forced mixer to mix, must use clean water, water temperature appropriate in 10 ~ 25℃. To strictly according to the mix ratio given in the material instructions for mixing and adding water, to avoid problems, affect the use effect.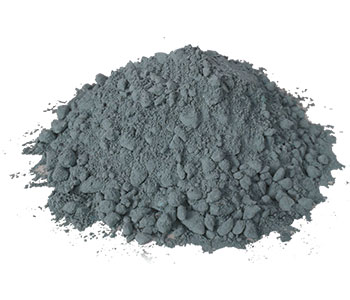 Zhengzhou Rongsheng Kiln Refractory Co.,Ltd. is professional refractory material manufacturer. Production of low cement refractory castable sales hot, high quality, stable and reliable products, by the customer's praise and trust. We welcome customers who need to buy refractory materials to contact us, we will serve you wholeheartedly.
Leave your requirements about the refractories you need. We will reply you within 24 hours. :