With the development of economy more and more prosperous, the market for the use of refractory products is more and more stringent requirements. Our factory is a high quality refractory bricks manufacturers, specializing in the production of various refractory products, product variety, stable and reliable quality, refractory high temperature, welcome the majority of users to consult and purchase, we will serve you wholeheartedly.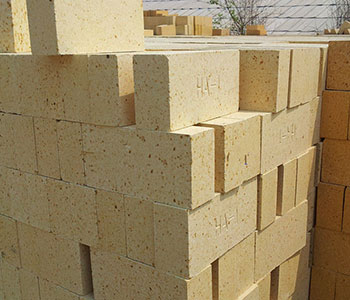 The basic characteristics of high quality refractory brick are composed of its internal chemical composition. Therefore, composition is the basis of refractory bricks characteristics, and composition and quantity directly determine the performance of firebrick.
Refractory bricks manufacturers use high quality raw materials for production, whose properties are a comprehensive reflection of the mineral composition and microstructure of refractory brick. Therefore, we can not analyze the properties of refractory products from chemical composition alone.
Secondly, the mineral composition of refractory brick depends on its chemical composition and technological conditions. Although the chemical composition of refractory bricks is the same, if the processing conditions are different, the types, quantities and crystallinity of mineral phases formed will also be different, and the properties of refractory bricks will also be different.
In addition, refractory brick in the process of high temperature use to withstand a variety of physical, chemical effects, will occur melting corrosion, wear or crack and lead to damage. Therefore, refractory brick must have the ability to adapt to various working conditions. However, it must be emphasized that the macrostructure of refractory bricks is also an important factor that affects its performance, and the performance index can reflect the internal structure of refractory brick.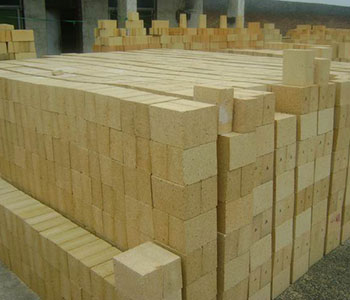 Zhengzhou Rongsheng Kiln Refractory Co.,Ltd. is professional refractory bricks manufacturers, production of various types of refractory materials for more than 20 years, the strength of the company, stable and reliable quality. The main refractory brick products are: high aluminum brick, clay brick, silicon brick, carbon brick, mullite brick, cordierite brick and other high quality refractory brick products.Welcome to consult and purchase, we will provide you with the most suitable scheme.
Leave your requirements about the refractories you need. We will reply you within 24 hours. :