High aluminum brick can also be called high alumina refractory bricks. Generally speaking, is the alumina content in the 48% above the neutral refractory. It is mainly made of alumina or other raw materials with high content of alumina, through molding and calcining.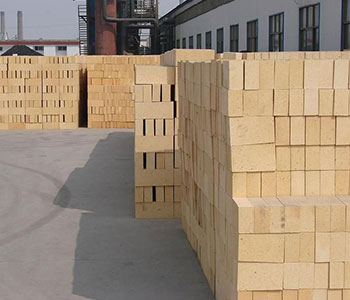 High alumina refractory bricks has high thermal stability, high fireproof degree of fire is more than 1770℃, good slag resistance, mainly used for lining lining of steelmaking electric furnace, glass furnace, cement rotary kiln, etc.
This series of refractory brick has such outstanding characteristics as small creep at high temperature, strong corrosion resistance and good thermal shock stability. Widely used in large and medium-sized hot air furnace, product quality is stable and reliable, exported to more than 60 countries and regions, you are welcome to come to consult and purchase.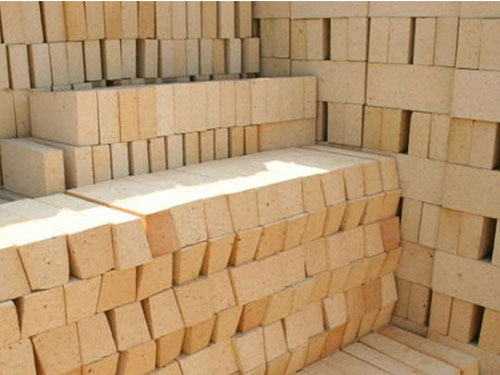 It is mainly used for lining of blast furnace, hot air furnace, electric furnace top, blast furnace, reverberatory furnace and rotary kiln.In addition, the series of high alumina refractory bricks is also widely used as open hearth regenerative lattice brick, pouring system with plug, nozzle brick.We are a professional refractory manufacturers, production and manufacture of various types of refractory products, product quality is reliable, you are welcome to come to purchase.
Leave your requirements about the refractories you need. We will reply you within 24 hours. :