High strength alkali proof castable high strength, good thermal shock stability, impact resistance, erosion resistance, wear resistance, long service life, is a high quality refractory materials, using low cement combination technology, and then add ultrafine powder and high efficiency dispersant, refractory degree can reach 1790℃, high temperature performance excellence, remarkable economic benefits.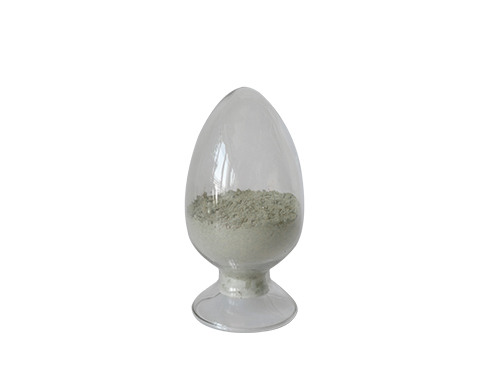 The use of the refractory castable can be machine stirring, pouring construction, construction convenient, greatly shorten the time limit, improve economic benefits. High strength alkali proof castable is widely used in cement kiln preheater lining, pipe lining, cooling machine lining, front and rear kiln head and other high temperature parts.
High strength alkali proof castable has great advantages of high density, high abrasion resistance, high strength, excellent erosion resistance, high temperature volume stability and erosion resistance.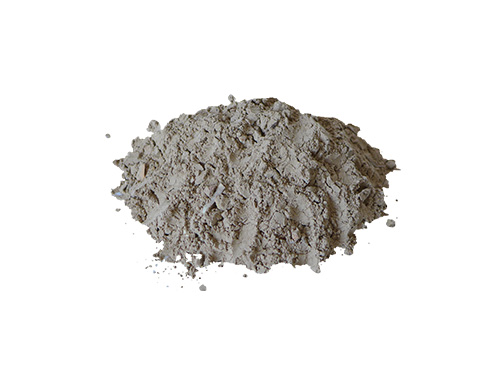 Zhengzhou Rongsheng Kiln Refractory Co.,Ltd. provide customized service for high strength alkali proof castable,with advanced complete set of refractory physical and chemical testing equipment, strong technical strength, stable and reliable product quality. Welcome new and old customers to consult, study, choose and buy, we will provide you with the most comprehensive quality service.