Low cement castable is a kind of refractory castable with excellent high temperature resistance.Low cement refractory castable high aluminum low cement castable, corundum low cement refractory castable for sale, magnesium aluminum spinel low cement castable and other low cement refractory castable. The refractory materials used in this series of castables are different, and the applications of low cement castable are also different.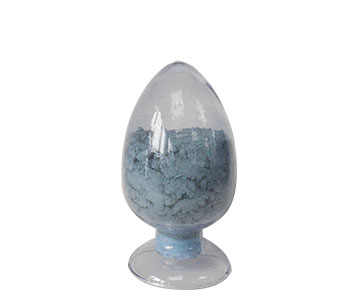 Low cement refractory castable means the content of cement is low, about 3%-8%, calcium oxide content is between 1%-3%, while the content of alumina is above 70%.
Different industrial kilns and different parts of the use of low cement refractory castable materials are different, physical and chemical indicators are also different. The physicochemical index of refractory material is the important reference information that judges whether refractory material is used, it is when producing, processing, sale should decide whether physicochemical index is suitable for kiln lining, whether can be applied.
We can also adjust the recipe of our castable according to some parameters provided by customers to produce low cement refractory castable for sale to meet customers' requirements. In addition, we also provide the most professional technical solutions, anytime and anywhere for the user to answer a variety of refractory castable questions.
Low cement refractory castable is a new type of castable with little binder content,its thermal shock resistance, slag resistance and erosion resistance have been significantly improved.Welcome to consult purchasing.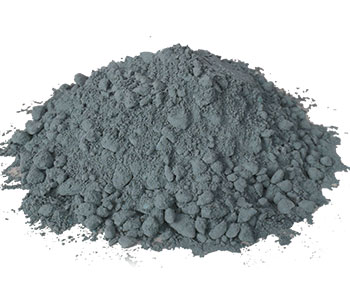 Zhengzhou Rongsheng Kiln Refractory Co.,Ltd. as a refractory castable manufacturers, according to different furnace, different temperature to develop some production process to meet the needs of users of various furnace and the actual situation. We have a professional technical team, rich construction experience, has a strong business team, warm and thoughtful service, our refractory products exported to more than 60 countries and regions in the world, with more than 20 years of production experience, welcome to consult and purchase.
Leave your requirements about the refractories you need. We will reply you within 24 hours. :