Low cement castable is a refractory castable with low cement content. Low cement refractory castable is made of refractory aggregate and powder by mixing binder and additive. The binder commonly used for low cement castable is aluminate cement, the amount of cement added can affect the overall performance of the castable, high temperature strength, corrosion resistance and so on.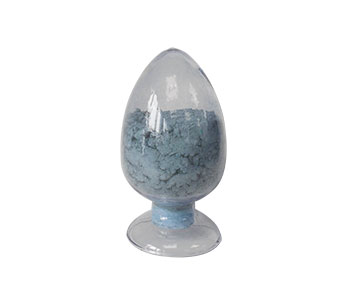 With aluminate cement as the binder, CaO content less than 2.5%, can be called low cement refractory castable. Castable with CaO content between 1.0 and 2.5% May be called ultra-low cement castable. This series of refractory castable is a high-grade refractory castable, because of the low content of CaO in cement, so called low cement castable. It can be made into high alumina low cement castable, corundum low cement castable, aluminum-magnesium spinel low cement castable, etc. According to the construction performance, it can be divided into self-flow type of low cement castable and vibration type of low cement castable.
It has a wide range of applications, our company's various types of refractory products in metallurgy, petrochemical, machinery manufacturing, electric power and building materials and other industrial furnaces have been widely used to replace the traditional fired refractory products as lining. Vibrating type of low cement castable is mainly used as the lining of thick size, such as heating furnace, various heat treatment furnace, electric furnace cover, shaft kiln, rotary kiln, blast furnace iron gully, ladle, molten iron ladle, etc. And their type low cement castable is mainly used to make thin lining body and a metal anchor pieces of high temperature refractory lining of the body, such as outside water-cooling tube heating furnace lining, jet metallurgy with whole body spray gun line, RH, DH vacuum degasser dip pipe lining body, ladle gas components and oil (air brick) high temperature wear resistant lining body chemical catalytic cracking reactor.
The composition of gravity type low cement castable is similar to that of vibration type low cement castable, but the composition of grain size and the content of micro powder are different. Generally, the critical particle size of aggregate is no more than 6mm. According to Andreassen or Inger -Funk particle size distribution equation, its particle size distribution coefficient Q value should be controlled between 0.21 and 0.26, and a larger artsy value (greater than 180) can be obtained between this value. When q value is greater than 0.26, flow value decreases and artesian flow is difficult to occur. When q value is less than 0.21, too much powder content will affect the physical properties of castable. In the particle size composition, the content of micropowder (silica micropowder) is generally 5% ~ 6% and high efficiency dispersant is used.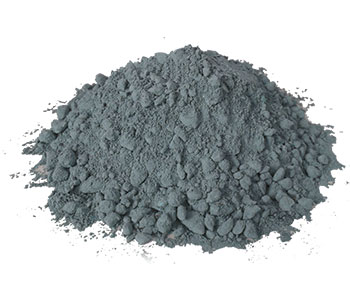 Zhengzhou Rongsheng Kiln Refractory Co.,Ltd. is low cement refractory castable is made of high quality aluminum aggregate, powder and high efficiency binder. It has the characteristics of high temperature resistance, erosion resistance, spalling resistance and good thermal shock stability. This series of refractory castable is widely used in large cement kiln calciner, kiln door cover, rising flue, grate, etc.
Leave your requirements about the refractories you need. We will reply you within 24 hours. :