Lightweight castable is made of aluminate cement, high alumina fine material, ceramsite and some additives. Lightweight insulation castable sales with light volume, high compressive strength, acid and acid gas corrosion resistance. Heat insulation, heat preservation, low water absorption characteristics, simple construction, is the high temperature alkali corrosion resistant parts of the construction of the most ideal products.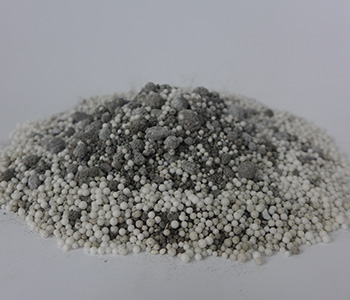 This refractory product has good workability, strong adhesion, long initial setting time and operation time, fast strength growth, strong impermeability, no need of acidification treatment, easy to ensure the compactness and completeness of masonry ash joints, and can significantly improve the air tightness, integrity and anti-corrosion ability of the lining wall of the chimney. Lightweight insulation castable sales is the ideal cementing material for high chimney, high temperature flue and air duct lining.
Light insulation castable can also be used in petroleum, chemical industry, nonferrous metallurgy and other industries acid tank, tank and other acid resistant engineering. Acid-proof brick, acid-proof cement and coated fabric are the refractory materials developed by our factory, which are suitable for the heat preservation of boiler chimney and heat network pipe of power station, and have the characteristics of acid-proof corrosion, temperature-proof, heat-resistant stability and convenient construction.
Insulation castable is a kind of granular and powdery material made by adding a certain amount of binder to refractory materials, with high fluidity, molding by pouring way of amorphous refractory. Compared with other amorphous refractory, its binder and moisture content is higher, mobility is better, so castable application range is wider, can be used according to the conditions of material and binder to choose. It can be used directly into lining, and can be made into precast blocks by pouring or shaking.
The main technical points of insulation castable construction include: in the construction, shall not arbitrarily change the proportion of refractory castable, should not add water or other materials in the stirred good refractory castable; The formwork used for pouring should have sufficient strength and stiffness, and the supporting die size should be accurate, so as to prevent deformation in the construction process; Formwork joints should be tight without leakage of slurry, the formwork should be taken anti-stick measures.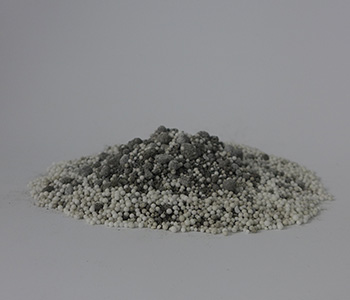 Lightweight insulation castable sales insulation castable sales quality is stable and reliable, reasonable price, high degree of automation, exported to more than 60 countries and regions in the world, is the customer's trust of high quality refractory insulation materials manufacturers. If you need to purchase refractories, welcome to contact us, I plant a full range of products, pre-sales and after-sales service in place, welcome to consult the purchase.
Leave your requirements about the refractories you need. We will reply you within 24 hours. :