In calcium aluminate cement combined refractory castables, the castables with CaO content less than 2.5%, that is, the castables with the addition amount of calcium aluminate cement about 1/2~1/3 of the ordinary calcium aluminate cement castables, are collectively called low cement castables. Low cement castable sales, in accordance with ASTM regulations, CaO content between 1.0% and 2.5% is low cement castable, CaO content less than 1.0% is called ultra-low cement castable.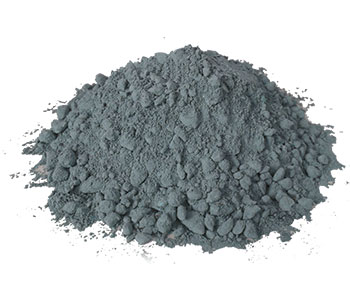 The difference between low cement refractory castable and traditional refractory castable is that in the substrate of low cement and ultra-low cement castable, the superfine powder with the same or similar chemical composition with the main material of castable is used to replace most or part of calcium aluminate cement. So low cement castable sales in the industry belongs to hydration and cohesion of the combination of high quality refractory castable.
The low content of CaO in refractory castable can reduce the formation of low eutectic phase in refractory. Thus improve the fire resistance, high temperature strength and slag erosion resistance. Low cement refractory castable in the construction of water consumption as long as the ordinary castable 1/3~1/2, so it is low porosity, high volume density. After pouring molding, less cement hydrate is generated in curing, so there is no problem of temperature strength dropping during heating and baking, but the strength will gradually increase with the increase of heat treatment temperature.
And, the low cement castable sales, in its particle size composition for appropriate adjustment, can be configured into a flow castable and pump pouring castable. This series of refractory material material is numerous, clayey, high aluminum, mullite, rigid jade, chromium rigid jade, zirconium mullite, zirconium rigid jade, alumina – spinel and silicon carbide, etc. Complete variety, stable and reliable quality. According to the performance of low cement castable can be divided into vibration type castable and flow type castable.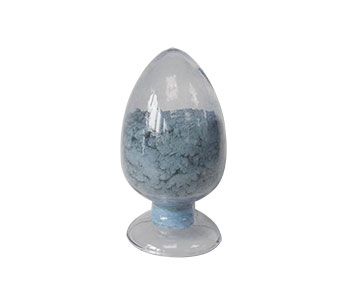 Generally speaking, the composition of vibration-type low cement refractory castable is refractory aggregate, refractory powder, calcium aluminate cement, silica powder, micro dispersant. The composition of gravity type low cement castable is similar to that of vibration type low cement refractory castable, but there are some differences in particle size composition and micro powder content. Zhengzhou Rongsheng Kiln Refractory Co.,Ltd. is a professional refractory materials manufacturer, our production automation degree is high, stable product quality is guaranteed, pre-sales and after-sales service comprehensive, worthy of customer trust.
Leave your requirements about the refractories you need. We will reply you within 24 hours. :