Refractory material as a key part of high temperature industrial equipment is to ensure the normal operation of high temperature equipment. In recent years, the market has put forward new requirements for refractory materials. We are a manufacturer of refractory products, refractory material manufacturing quality is stable and reliable, complete certificates and qualifications, welcome to consult.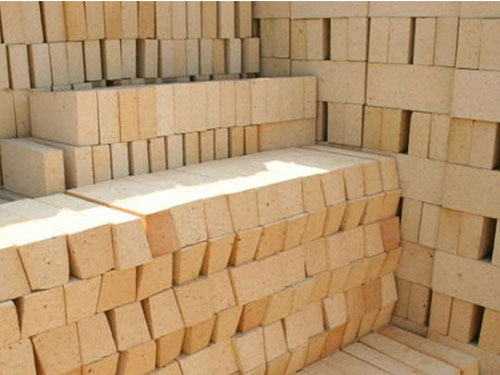 Today, refractory is widely used in chemical industry, petroleum, metallurgy, machinery manufacturing, power and other industrial fields. Especially in the metallurgy industry the dosage is the largest in the high temperature industrial production development plays an irreplaceable important role.
First of all, we know that refractory material manufacturing include natural ore, and according to certain industrial requirements of manufacturing, so has a certain high temperature mechanical properties, good volume stability, is a variety of high temperature equipment necessary materials.
Secondly, refractory material manufacturing is widely used in iron and steel, nonferrous metals, glass, cement, ceramics, petrochemical, machinery, boiler, light industry, electricity, military industry and other economic market fields, is to ensure the industrial production operation and technological development of essential basic materials. And plays an irreplaceable important role in the development of high temperature industrial production.
Finally, the series of refractory products are various, different uses, we can be divided into 1580℃~1770℃, 1770℃~2000℃, greater than or equal to 2000℃. It can also be classified according to different shapes and sizes of refractory products, according to methods of manufacture, chemical properties of materials, chemical and mineral composition, etc.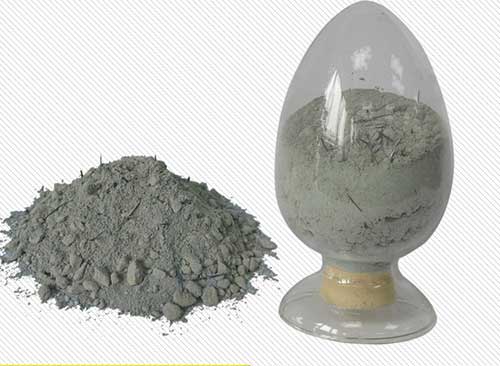 We are a high quality refractory manufacturers, products exported to various countries and regions in the world, and many customers to reach long-term friendly cooperation, factory production automation, product quality is stable and reliable. We welcome you to come to consult and purchase, we will provide you with the most appropriate procurement plan.
Leave your requirements about the refractories you need. We will reply you within 24 hours. :