The ability of refractory to resist high temperature without melting when there is no load is called refractoriness. Refractory materials introduction, refractory and melting point meaning is different, melting point is the crystal phase of pure material and its liquid phase under the state of equilibrium temperature.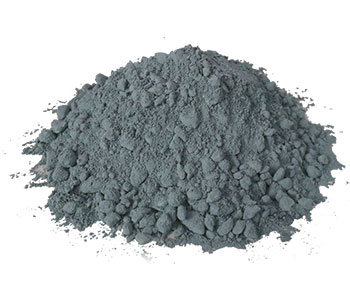 Generally speaking, refractory is composed of a variety of minerals composed of a heterogeneous solid mixture, is not a single phase pure material, so there is no certain melting point. Its melting is carried out in a certain temperature range, just a fixed melting starting temperature and a fixed melting ending temperature.
Refractory materials introduction, when it is heated, the mineral components in the refractory will react with each other, and easy to form fusible low melting point bond, so as to make it soft. Therefore, the degree of refractoriness only shows that the refractoriness to a certain degree of temperature, mainly is to judge whether the material can be used as the basis of refractoriness.
The chemical and mineral composition and its distribution of refractory materials are the basic factors that determine the refractoriness. Its various impurities, especially those with strong flux effect, will seriously reduce the product's fire resistance. Therefore, the main way to improve the refractoriness of refractory materials is to take appropriate measures to ensure and improve the purity of raw materials.
It is noteworthy that, the refractoriness does not represent the actual service temperature of the refractory. Because at this temperature the refractory is no longer mechanically strong or resistant to erosion, it is incorrect to assume that the higher the refractory, the better the brick. Refractory material in use through high temperature function at the same time, often accompanied by a load of flux and other materials, so products cannot be used as products refractoriness temperature limit, only can be used as a reasonable choice of refractory reference, only after considering other properties, to determine the value of the refractory material.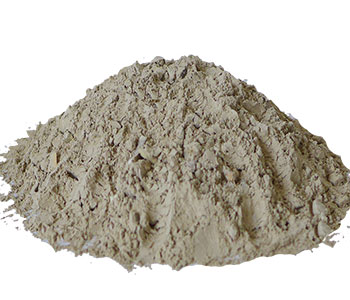 We are professional refractory material manufacturer, complete to refractory materials introduction, refractory products of all kinds, stable and reliable quality, you are welcome to consult and purchase.
Leave your requirements about the refractories you need. We will reply you within 24 hours. :