Simply put, low cement castables is low cement content of refractory castable. Today, we will talk in detail about RS low cement refractory castable types and uses.
Low cement refractory castable mainly selects refractory aggregate and powder as refractory raw materials. Then add the binder, additive, after mixing produced. Generally, aluminate cement is used as the binder of this series of refractory castables. The amount of cement added can affect the overall performance, high temperature strength and corrosion resistance of the low cement castables.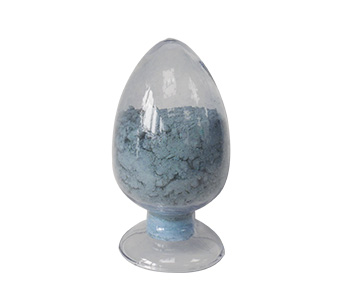 The refractory castable with aluminate cement as the binder can be called low cement refractory castable if the CaO content is less than 2.5%. This series of refractory material is a kind of high-grade refractory castable, which is called low cement castable due to its low CaO content in cement.
So, what are the common low cement castables? Low cement castables can be made into high aluminum low cement castable, corundum low cement castable, aluminum magnesium spinel low cement castable and so on according to the selected refractory materials. According to the construction performance, it can be divided into self-flow type low cement castable and vibration type low cement castable.
Different from traditional refractory castables, in the substrate of low cement refractory castables, some or most of calcium aluminate cement is replaced by superfine powder with the same or similar chemical composition of the main material of the castables. Therefore, this kind of refractory castables belong to the castables with the coexistence of hydration and condensation.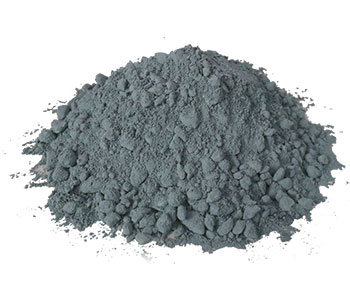 Low cement refractory castable is suitable for lining of heating furnace, various heat treatment furnace, electric furnace cover, vertical kiln, rotary kiln, blast furnace outlet, ladle, hot metal ladle, etc. Self flowing low cement castable is suitable for lining of high temperature refractory components with metal anchor, such as lining of water-cooled pipe outside heating furnace, lining of integral spray gun for jet metallurgy, impregnated pipe lining of RH and DH vacuum degasses, ladle gas supply components and high-temperature wear-resistant lining of petrochemical catalytic cracking reactor. More used in the construction of complex structure parts, can greatly improve the overall use effect.
Leave your requirements about the refractories you need. We will reply you within 24 hours. :