RS Group has efficiently landed on GIFA 2019 as scheduled time. You will be warmly welcomed to provide our booth a check out on RS Refractory Materials for Sale.
Booth No.: Hall 4 – C39.
Date: June25 ~ 29, 2019.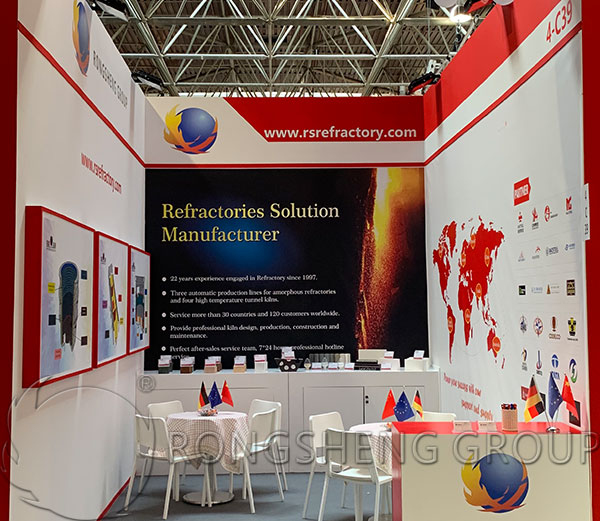 RS group is actually a competitive refractory products supplier and refractory solutions provider in global market. RS refractory materials in exhibition are: whole collection of firebricks, unshaped refractories, graphite electrodes, insulating refractories and so on. In addition to, customization service are also provided: refractory products style and production, refractory assignments design, construction and servicing, etc..
No matter precisely what industry you are interested in, no matter exactly what refractory products you are usually looking for, no subject what solutions you are usually in need for your current equipment, please give us all a visit and will not let you down.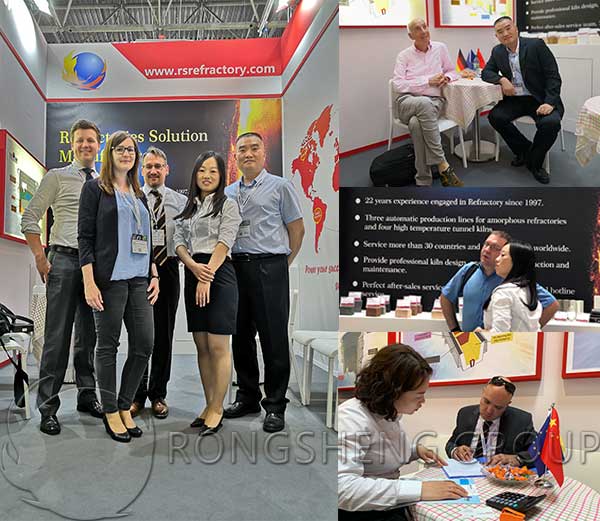 All of us will be there coming from June 25 to June-29. If you are participating in the exhibition or will be going to attend this, don't miss to be able to study more about RS Class, as well as to communicate with our own sophisticated engineers face to be able to face.
Lastly, please keep in mind our booth No. Special offers are waiting for a person, too!
Booth No.: Hall 4 – C39. Date: June25 ~ 29, 2019.
Leave your requirements about the refractories you need. We will reply you within 24 hours. :