Nowadays the application of wear resistant castable is more and more extensive, we also pay more attention to the quality and service life of castable in use, so, what are the main factors affecting wear resistant castable? Today, we're going to find out.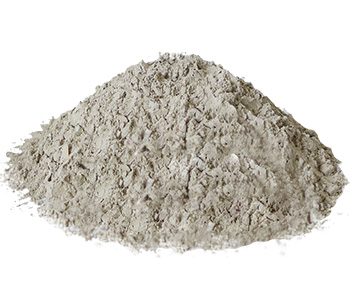 As is known to all, wear resistant castable are mostly used in circulating fluidized bed boilers.The refractory castable used in circulating fluidized bed boiler is an important part of the boiler operation cycle. The refractoriness, heat strength, shrinkage, casting quality, curing and drying of castable directly affect the strength, life and operation cycle of the boiler.Then we will pass the actual operation of the boiler and boiler maintenance during the detection of problems, through the use of parts, strengthen the link control, so as to improve the service life.
According to the structural characteristics of the boiler, CFB boiler mainly uses the burned ash and slag in the furnace to follow the hot wind up, which causes the spinning and sinking at the cyclone separator at the outlet of the furnace.The higher temperature and smoke rate cause the wear resistant castable to wear more, so we must strengthen the wear – resistant treatment.Zhengzhou Rongsheng Kiln Refractory Co.,Ltd.manufacturing production of wear resistant castable, wear resistant performance superior, product quality, reasonable price concessions.
Another important factor affecting the wear resistant castable is the boiler fuel.The wear and tear caused by boiler fuel boiling and burning on the abrasion resistant castable in the furnace and the water-cooled wall tube,the wear – resistant castable abrasion is particularly serious in the furnace furnace combustion belt, horizontal straight flue cyclone separator and regenerator.The damage of the wear resistant castable in these parts can easily cause the outer protective plate to be directly deformed and cracked by heat, resulting in smoke leakage and ash leakage. Thus the normal operation of the boiler was affected, and the site environment became worse.
Construction quality are the main factors affecting the service life of the boiler wear-resistant castable, not using the necessary construction measures, seasonal construction construction technology do not conform to the requirements of the standard, short curing period, not in strict accordance with the given oven curve for oven, causing the adhesion strength of the wear resistant castable and wear resisting performance can not meet the design requirements.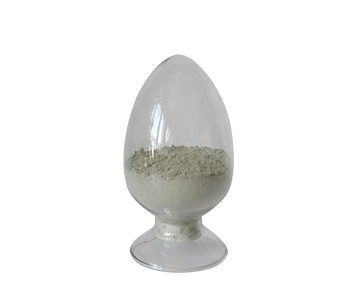 These are some of the reasons that affect the service life of wear-resistant castable.Zhengzhou Rongsheng Kiln Refractory Co.,Ltd. is a professional manufacturer of refractory castable. The product quality is superior, reaches the high level, best-selling more than 60 countries and regions in the world, the quality is reliable, the delivery is rapid, the price is reasonable, the service is comprehensive.Welcome the majority of users to contact us, to consult, study, purchase, establish a long-term relationship of cooperation.